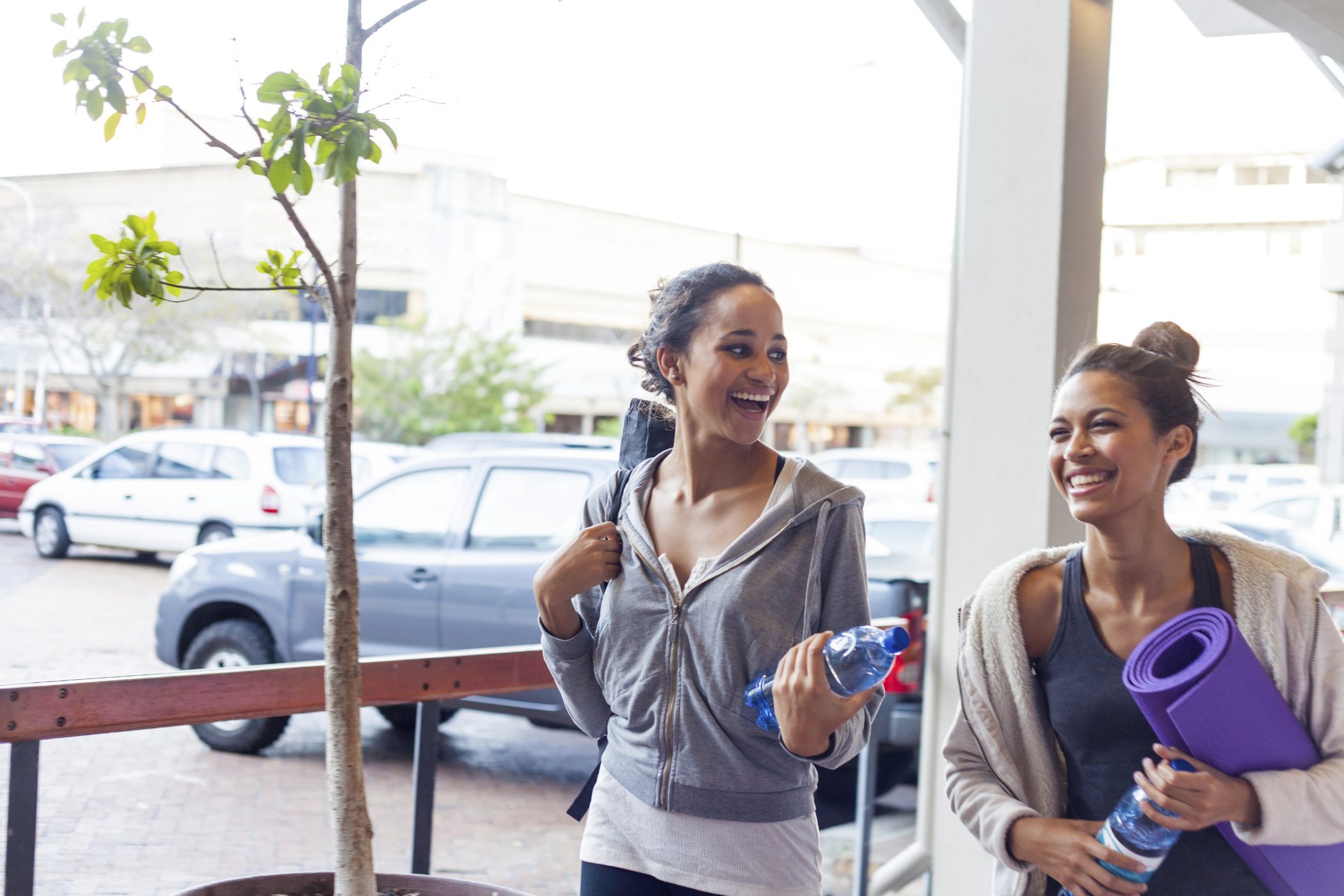 New Year's resolutions sound painful don't they? We make resolutions with the goal to keep them, but research suggests that only 8% of people actually reach them. The goal of improving your finances can actually have a positive effect on your PHYSICAL well-being by reducing stress levels. In fact, 7 out of 10 American workers say financial concerns are their most common cause of stress; nearly ½ say they find dealing with their financial situation stressful.
Improve your credit score
Just like your new year's resolution to lose weight, boosting your credit score can be just as painful at first – but is completely worth the effort.
The five key factors that ultimately affect your score include:
Payment history
Amounts owed
Length of credit history
New credit lines
Types of credit use
Need a detailed plan on how to improve your credit score? Bridge offers our members a FREE personalized, one-one Credit Score Analysis with a Bridge Representatives.
Save more than you spend – Budgeting for saving
"Saving money" is sometimes is easier said than done. Using automatic savings can help you to save without investing much time or energy. You can achieve a goal simply by sitting back and letting your money grow.  There are two ways to do this. You can set up a transfer from your checking to a savings or you can have a portion of your paycheck automatically deposited into a savings by your employer (try to save at least 10% of your yearly net income). Benefits include:
No effort needed after setup. Once you start automatic transfers/deposits you don't have to give it another thought.
Building the habit of spending less than you make. Automating the process lets your savings grow unattended. If you schedule the transfer around the time that your earnings arrive, the money for savings never mixes with your spending funds. Over time, you'll get used to living on that smaller amount too, making it easier to save.
Keeping accounts separate. Saving funds this way can help you limit your spending based on what's available in your checking account. Plus, with Bridge you can set multiple savings goals at once – by opening a vacation, retirement and/or emergency savings account. You can stay organized by not having to worry about forgetting a transfer one week or losing track of your goals.
Call Bridge Credit Union at 800.434.7300 schedule an appointment with a Bridge Representative today and start planning for your 2017.