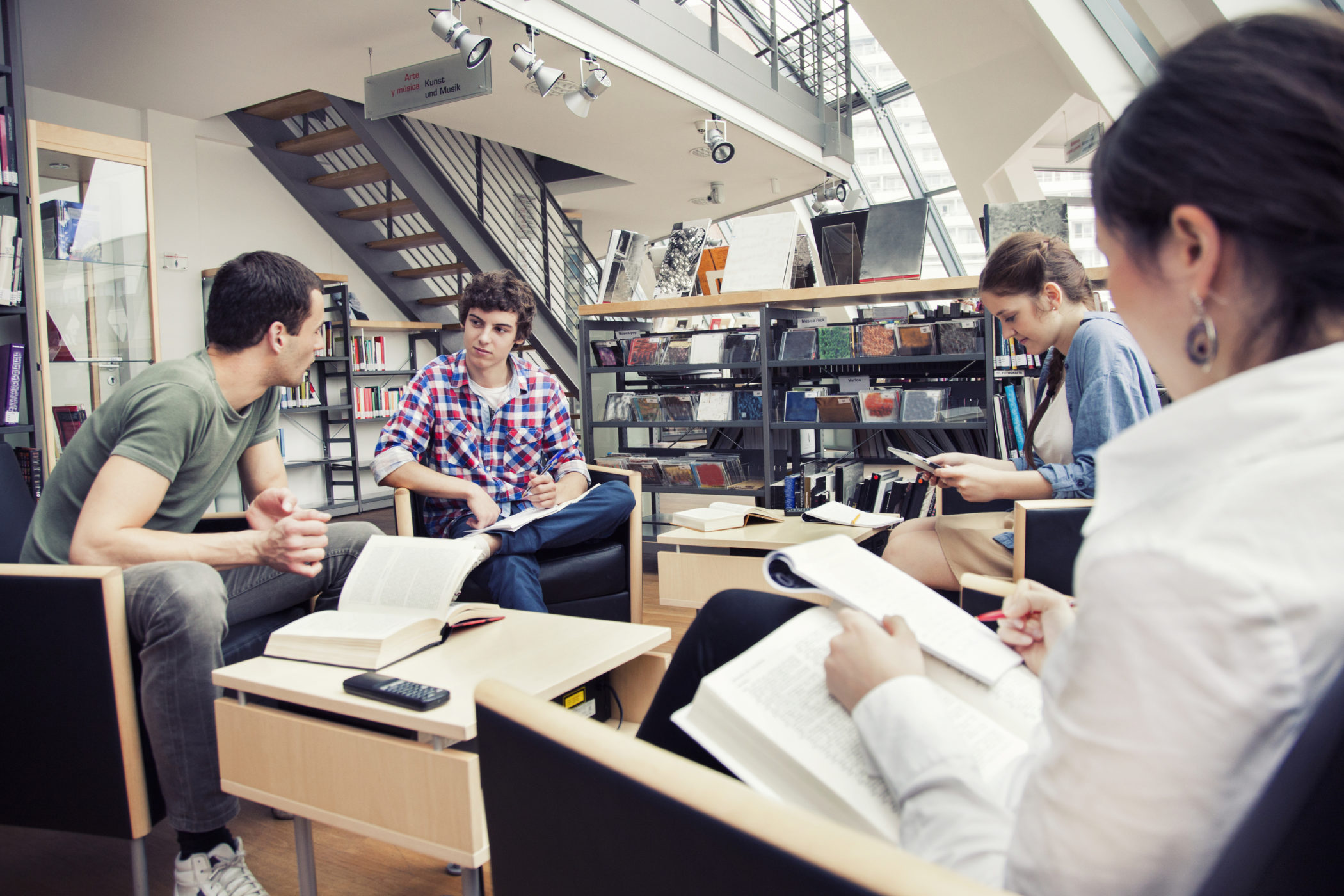 Students and parents often describe paying for college as costing an arm and a leg; and sometimes, this heavy financial burden may actually feel this way. Luckily, there are programs designed to help alleviate the student loan pressure.
Federal Direct Student Loans. These loans typically have lower interest rates and offer flexible repayment options. For most, the interest won't start accruing until six months after graduation (although it's smart to pay as you go – even if it's just a little).
Federal Parent PLUS Student Loans. These loans offer more flexibility when it come to the application and the repayment process – but borrowers should expect higher interest rates. Federal Parent PLUS Student Loans are a good option for those expecting to repay their loans immediately.
Private lenders. Call Bridge today for help understanding your private student loan options. We even offer consolidation options for existing student loan debt.
It is important to know which programs works best for you as it is not a one size fits all.
Bridge's Annual $2,000 Scholarship Deadline is October 31st