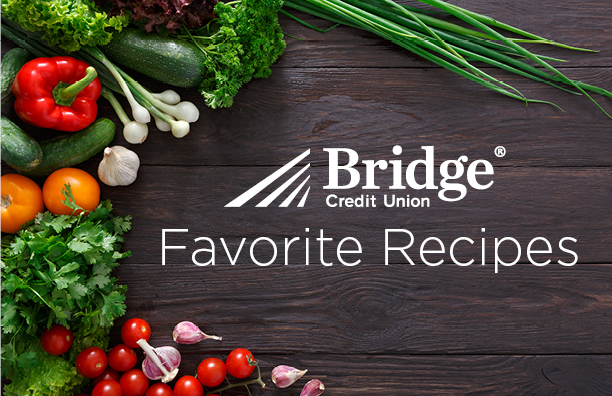 Ingredients
Chai Spice Mix:
1/2 teaspoon ground cinnamon
1/2 teaspoon ground ginger
1/4 teaspoon ground cardamom
1/4 teaspoon ground cloves
1/4 teaspoon ground allspice
White Hot Chocolate:
2 cups milk
1 cup half-and-half cream
1 cup white chocolate chips
1 recipe Chai Spice Mix (recipe above)
1 tablespoon vanilla extract
Whipped cream for serving, optional
Instructions
Make the spice mix: In a small bowl combine all spices. Set aside for a moment.
In a 3-qt crockpot, combine milk, half-and-half, white chocolate chips, and Chai Spice Mix. Cover crockpot and cook on high 2-3 hours or on low 4-5 hours, stirring occasionally.
Once white hot chocolate is completely melted hot, stir in vanilla extract. Keep white hot chocolate warm in the crockpot until ready to serve.
Once ready to serve, ladle white hot chocolate into serving mugs and top with whipped cream if desired. Enjoy!
Find this and more on our Pinterest!