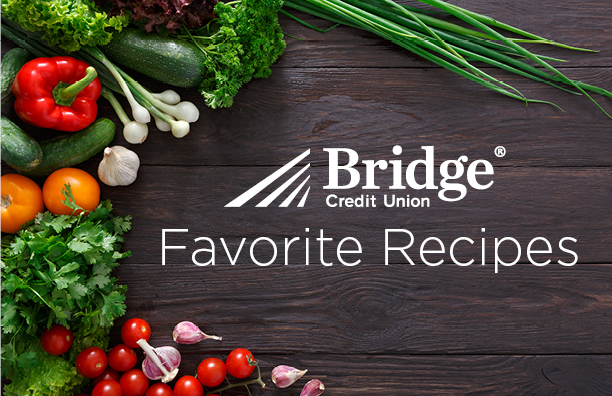 A savory and nourishing grilled chicken perfect recipe for your Summer cookouts.
Ingredients
4 medium chicken breasts, boneless, skin-less
1 or 2 red bell peppers, diced
2 tablespoons fresh chopped cilantro, for garnish
Marinade:
¼ cup fresh lime juice
Zest of one lime
2 tablespoons olive oil
2 garlic cloves, chopped finely
1/2 crumbled chicken bouillon cube, or 1/2 teaspoon salt
Fresh cracked Pepper
1 teaspoon honey or brown sugar
1 teaspoon red chili flakes (adjust to taste)
Directions
1. Whisk the ingredients for the marinade in a small bowl. Cut chicken breasts into cubes and place chicken in a large plastic bag or bowl and add the marinade. Mix well to combine. Seal the bag or cover bowl and place in the fridge to marinate for 30 minutes, or up to 24 hours.
2. Pre-heat grill, pan or griddle over medium-high heat. Drain chicken from the marinade and soak wooden skewers in water for 1 minute. Tread the skewers alternating with chicken cubes and bell pepper slices.
3. Grill chicken skewers for 5 minutes on each side, drizzling some of the marinade from time to time until cooked through and lightly charred. Serve immediately with salad, rice, or noodles. Garnish with chopped cilantro and Enjoy!
For this recipe and more, check out our Pinterest page.