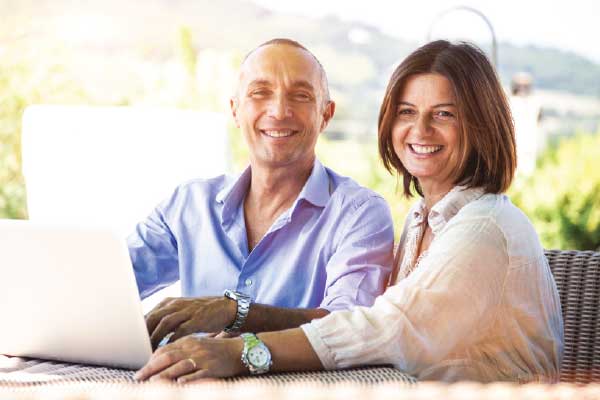 In an effort to ensure greater security and identity protection for customers, and to comply with federal regulations, the Ohio Bureau of Motor Vehicles is introducing the new Ohio driver license and identification (DL-ID) card, effective July 2, 2018. Customers will receive their new DL-ID card in the mail within 10 business days after visiting a Deputy Registrar agency. An Ohio Interim Identification form will be issued to customers for use, while the new permanent DL-ID card is being processed and mailed. The Interim Identification form will expire 45 days after issuance. As of this date, the DMV has not decided if they will or will not hole punch current driver's licenses.
How does this impact Shared Branching transactions?
If a guest member only provides the Ohio Interim Identification form, the transaction will be denied unless the acquiring credit union already knows the guest member. This means if a Bridge member visits a non-Bridge location for shared branching with the Ohio Interim Identification form ONLY – they will not be able to conduct a transaction until they get their permanent driver's license. The same applies to non-Bridge members attempting to do transactions at a Bridge location.
If the guest member provides the hole-punched driver's license along with the Ohio Interim Identification form, it will serve as an acceptable form of identification. This will aid in verifying the driver's license information (comparing the hole-punched DL with the information on the interim identification and the guest member's account) and documenting the DL's number and expiration date which is required in the current National Shared Branching Policy.
To learn more about Ohio's new Driver License and Identification Card, visit www.bmv.ohio.gov/NEWDL-ID/.