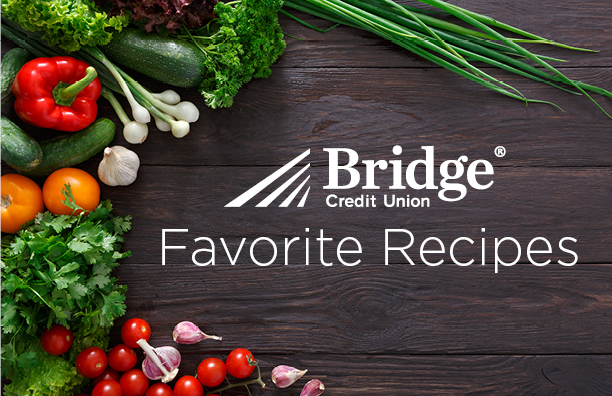 A fresh and fruity tart loaded with peaches and blueberries. Topped with a vanilla glaze, this tart is perfection!
Prep:
Cook:
Total:
Yield: 1 large tart, 6 slices
Ingredients
1 sheet of puffed pastry, thawed for 20 minutes
1 large egg
1 tablespoon water
3 large peaches, peeled, pitted, and thinly sliced
1 1/2 cups fresh blueberries
1/4 cup granulated sugar
1/4 teaspoon salt
1/4 teaspoon cinnamon
1 teaspoon cornstarch
For the Vanilla Glaze:
1 cup of confectioners' sugar
1 teaspoon vanilla extract
2 tablespoons of milk OR heavy cream, more if needed to achieve desired consistency
Instructions
Remove 1 sheet of puffed pastry from the freeze; thaw for 15-20 minutes at room temperature, or until it can easily be unfolded without cracking.
Preheat oven to 400°(F). Line a large baking sheet with parchment paper; set aside.
In a small bowl combine the egg and water; beat until well combined; set aside.
Thinly slice peaches and place them in a large mixing bowl. Add in the sugar, salt, cinnamon, and cornstarch; toss well ensuring all peaches and are coated in the cinnamon sugar mix; set aside.
Gently unfold the puffed pastry. If it does crack, gently press the tears back together and mend with slightly wet fingers.
Place puffed pastry on prepared baking sheet.
Layer the peaches evenly (and very tightly) on the puffed pastry, making 3 tidy rows, leaving a 1 inch border around the pastry. Sprinkle the blueberries on top.
Lightly brush exposed pastry crust with egg wash.
Bake for 16-18 minutes, rotating once during baking, or until the crust is puffed up and golden brown and the peaches are tender.
While the tart bakes, make the vanilla glaze!
In a small bowl combine the confectioners' sugar, vanilla, and cream; whisk until smooth, adding more cream as needed to reach desired consistency. Drizzle over the tart right before serving.
Serve warm with vanilla glaze and maybe even a scoop of ice cream!?
Notes
Be sure to leave a one inch boarder around the tart, this helps ensure the edges don't get soggy
For this recipe and more, check out our Pinterest page!