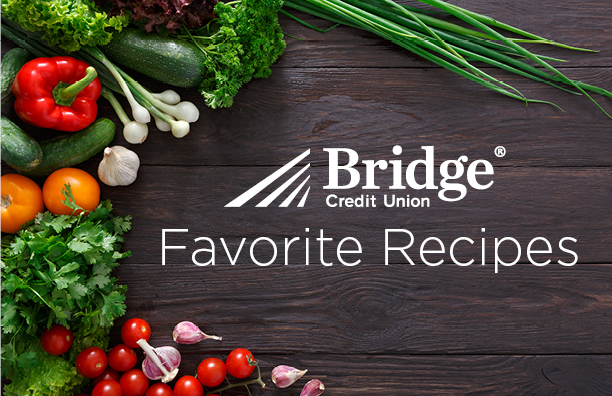 This healthy kale salad is topped with a warm cranberry almond vinaigrette- A salad perfect for summer and super easy to make!
Ingredients:
3 Tbsp. olive oil, divided
1 shallot, peeled and thinly sliced
3 cloves garlic, coarsely chopped
1 cup dried cranberries
2 Tbsp. red wine vinegar
2 teaspoons honey
juice and zest of half a lemon
1/8 tsp. salt
1/8 tsp. black pepper
1 bunch kale, very thinly sliced
1/4 cup sliced almonds
(optional) 1/4 cup crumbled blue cheese or goat cheese
Directions:
Heat 2 Tbsp. oil in a large saute pan over medium-high heat. Add shallot and saute for at least 5 minutes or until tender. Add garlic and saute for 1 minute. Then add cranberries, red wine vinegar, honey and lemon juice and zest, and stir to combine. Season with salt and pepper.
In a large bowl, toss the kale with olive oil and an extra pinch of salt, and massage kale with your fingers for 1 minute until tender. Add in the cranberry/shallot mixture and almonds, and toss to combine. Serve topped with crumbled cheese if desired.
For this recipe, and other great summer recipes, check out our Pinterest page!