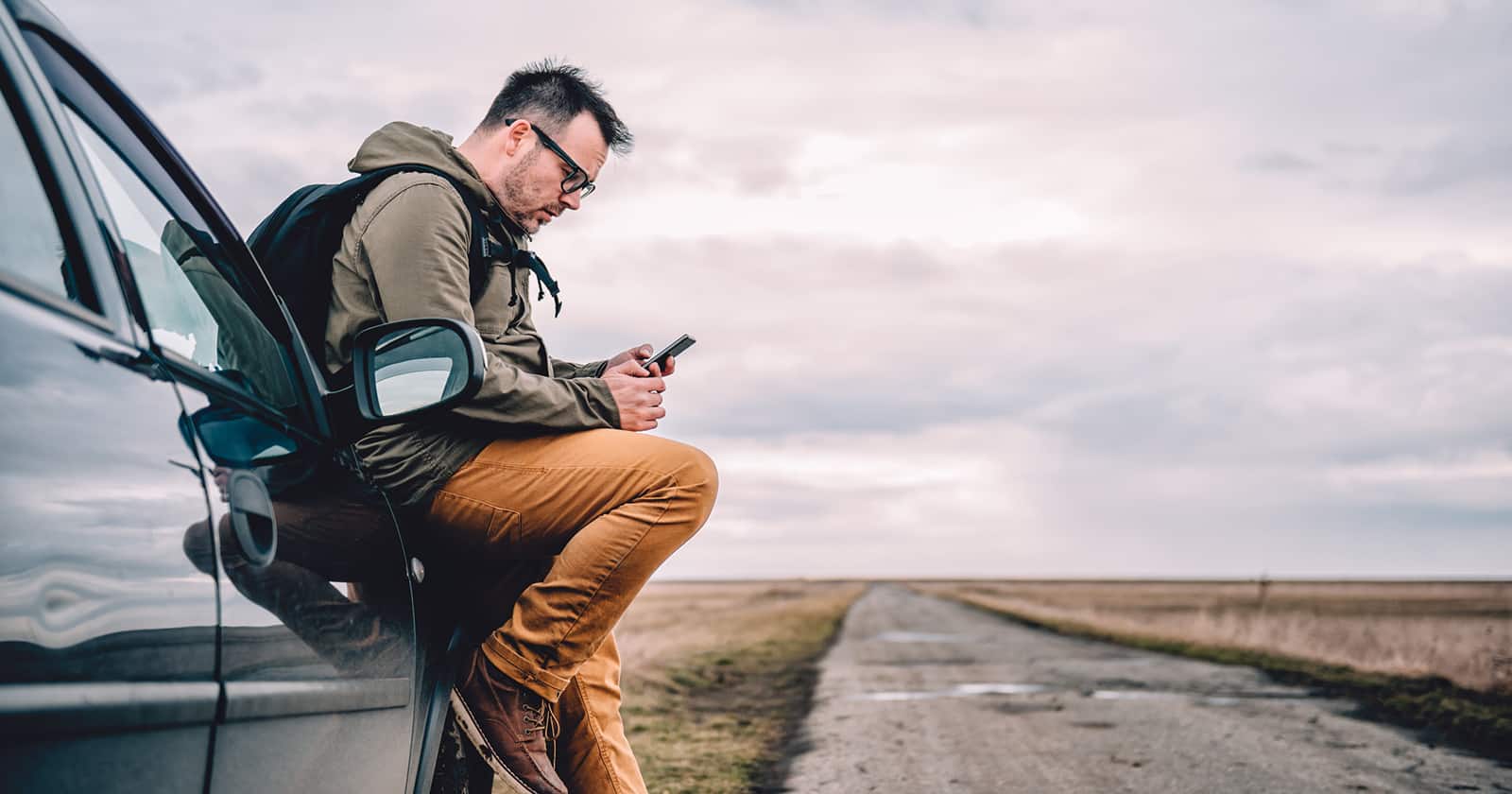 Winter is rough on your vehicle – if your cars reliability is one of your concerns then buying a new (or new to you) car before winter hits means now is the time to buy!
How to get the best deal?
Look at outgoing car models. Shop for last year's models when the new ones are due or first rolling into the showroom. The dealership wants to sell new cars and will be more willing to make deals on older models to get them off the lot.
Shop early in the week. On weekends, salespeople are busy with other shoppers. Going on a weekday can get you more one-on-one attention.
Shop at the end of the month. Salespeople usually have sales goals. At the end of the month, your sale could help them, making them more willing to make a deal.
Make your offer later in the day. If a salesperson has a slow day, they may be more willing to "deal" close to closing time.
Plus, with Bridge's 3 month no payments you'll have extra cash to use on Holiday expenses. Learn More!