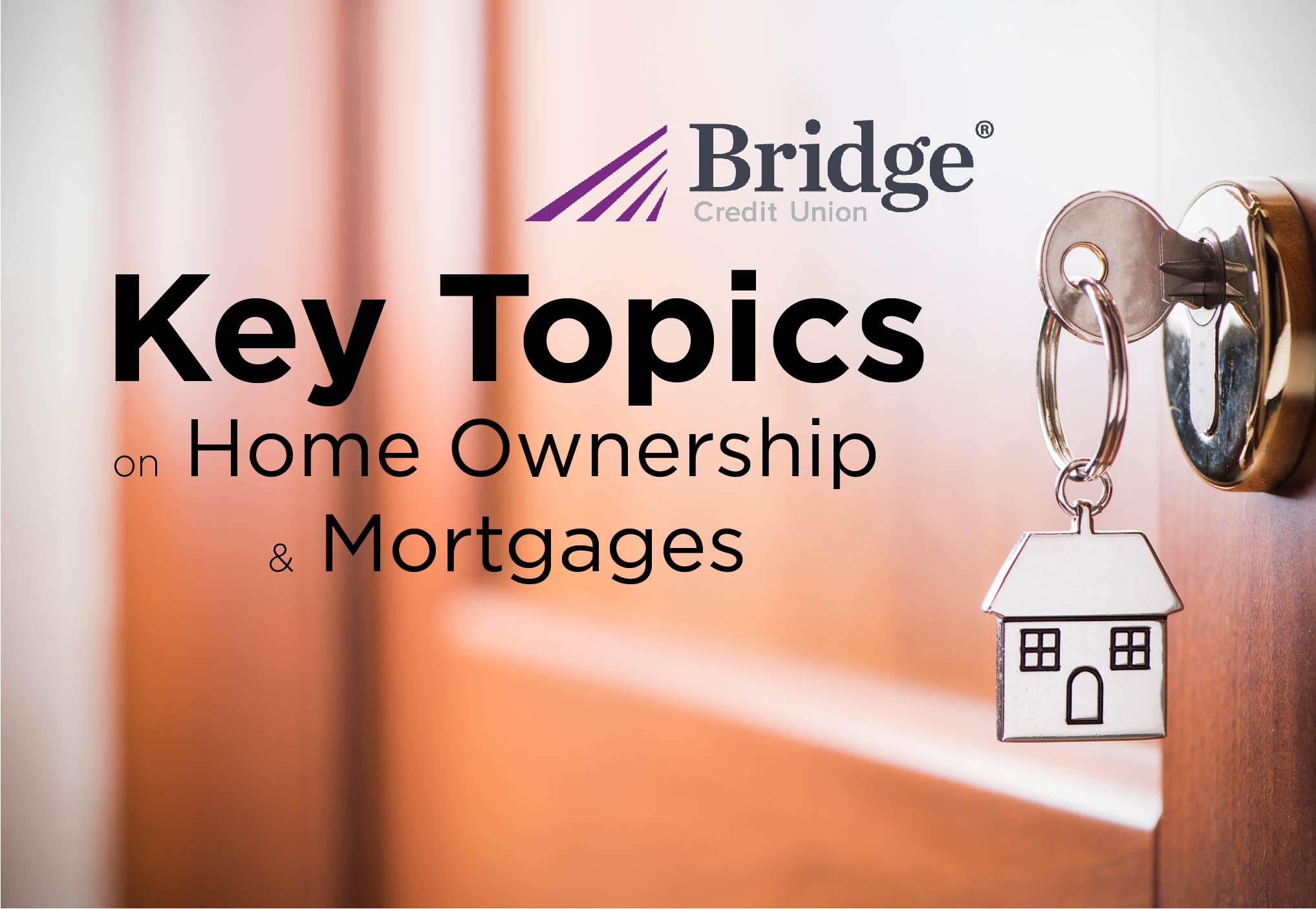 Should You Act Now or Hold Off?
It's not a secret that home prices have been increasing and the market has been competitive over the past couple of years. Prices are predicted to continue to rise in 2019. The home prices in urban areas that attract millennials are expected to see the highest increase. The national average price of a house will likely increase by 2%. Mortgage rates are also expected to rise. This is partially due to the low unemployment rate. Inventory will likely rise but only for the higher-end market. Overall, we are still looking at a seller's market for 2019.
Millennials will account for roughly 45% of buyers in 2019 compared to just 17% boomer buyers. They will still continue to buy homes even with higher costs and rates.
Price Growth Predictions for 2019:
Columbus, Ohio   4.6%
Dayton, Ohio  0.9%
What the forecast means if you're a buyer
For first time home-buyers, the market will continue to be competitive. Be prepared for bidding wars especially in the more popular areas. For buyers in the mid to higher tier, some good news! There may be some improvement as there will be an inventory increase in the higher end homes.
What the forecast means if you're a seller
Sellers of higher-priced homes may experience a longer period of time to sell due to the increase in inventory and should be more open to negotiating with the buyer. The entry-level home buying market will continue to be a competitive seller's market.
Are you ready to buy? Consider Bridge Credit Union. Read about our Mortgage options here.
Call us with any questions! 800.434.7300
Information courtesy of:
https://www.realtor.com/research/2019-national-housing-forecast/