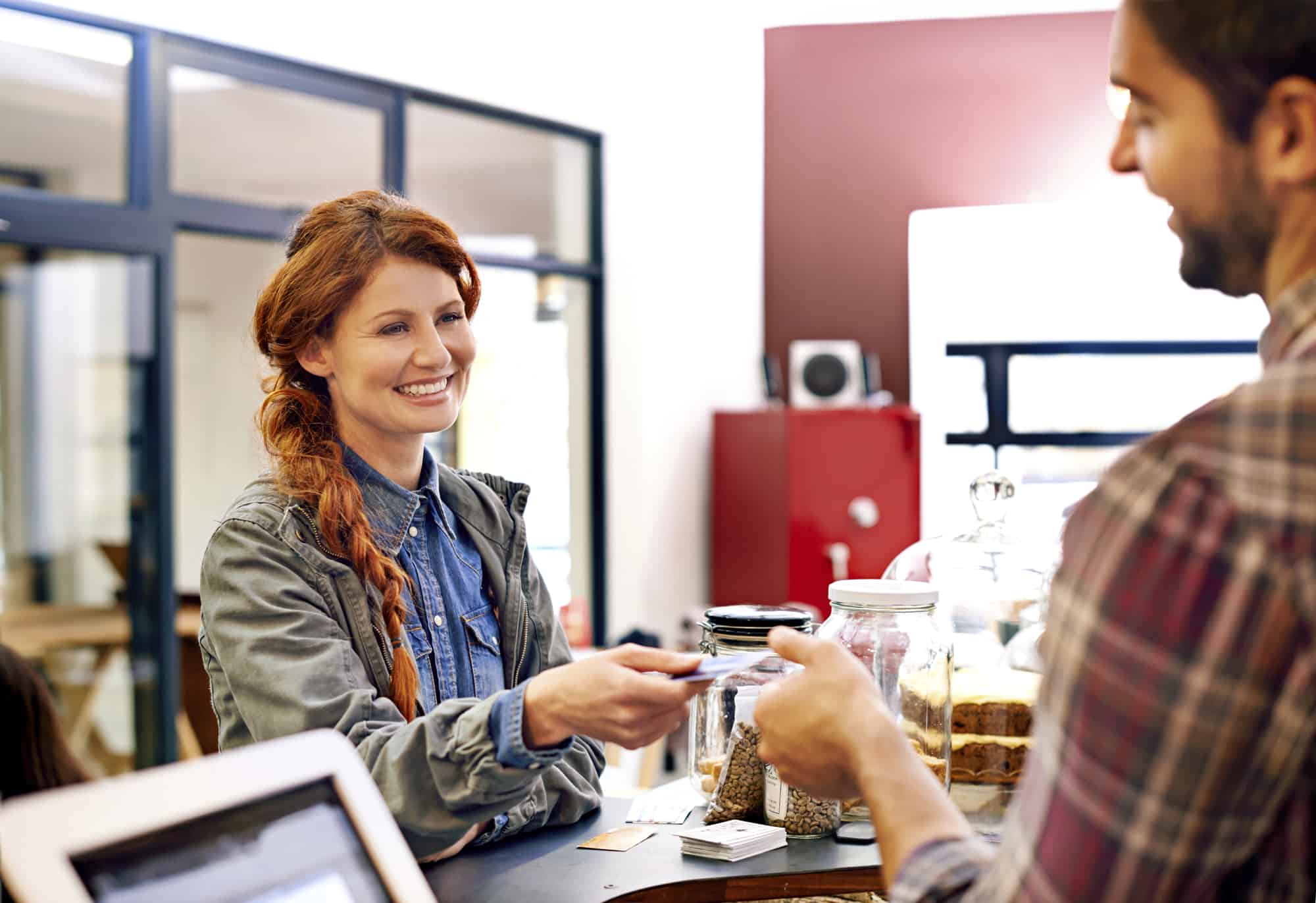 Get Rewarded for Your Purchases
The only thing better than shopping is being rewarded for shopping. Whether you have a checking or savings account with Bridge, the potential to cash in on rewards is there for you. As a member of Bridge Credit Union, you also have options when it comes to choosing how you are rewarded.
Debit Card Ampre Rewards
If you have a debit card you are automatically enrolled. Savings are automatically put into your Bridge checking account. There are thousands of local and national participating merchants. Sign in to view them at any time! Follow this link to log in to your account.
Visa Platinum Rewards Credit Card – Dream Points
Not only does the Bridge Platinum Rewards Card have an excellent interest rate and fee structure, it also earns you bonus points every time you use it including balance transfers. The points do not expire and can be used for travel, merchandises and "experiences". Checking on rewards and qualifying purchases is easy. Just click here.
Visa Platinum Cashback Credit Card
This card pays members .5% to 1.25% cashback on qualifying transactions depending on your membership level. Cashback rewards are deposited into your primary share account on the last day of the month. The best thing about cashback rewards is that they are unlimited! Earn as much cashback as you want without a cap.
Interested in applying for the Visa Platinum Cashback Credit Card or Visa Platinum Rewards?
 Not a Bridge member yet?
Click here to apply for membership.