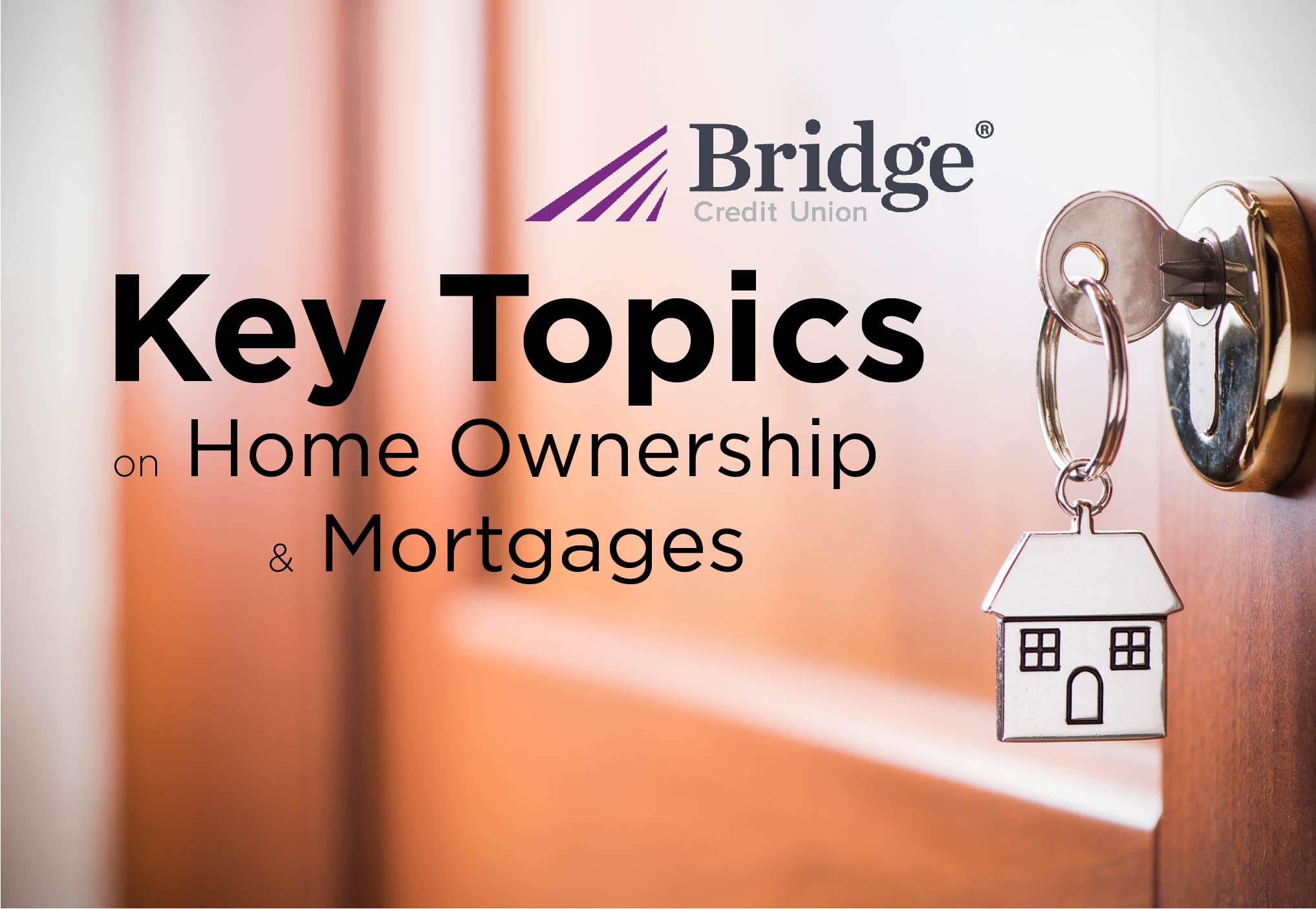 As a homeowner, you may have the desire to give your home a glamorous makeover and sell for a return on your home improvement costs. Unfortunately, it's not as simple as the "Flip or Flop" shows on HGTV make it look. The recouped value in home remodeling projects tends to change over time and may surprise you. If your goal is solely to make your house your dream home and plan on staying long-term, then the ROI on home projects may not matter much to you. However, if you are planning to resell your home soon, consider these home remodeling projects with the highest ROI according to averages from Remodeling Magazine.
Garage Door Replacement
A new garage door may sound insignificant but brings in the highest ROI at 97%. The average job cost is $3,611 while the value at sale is $3,520.
Manufactured Stone Veneer
The cost recouped is 95% The average job cost is $8,907 and the value at sale is $8,449.
Minor Kitchen Remodel 
The cost recouped with a minor kitchen remodel is 81%. The cost of the job is around $22,500 while the value brings in $18,123.
Deck Addition 
A new deck will recoup 76% of the cost put into it. The price of the project is $13,333 while the resell value is $10,083.
Siding Replacement
Tying the deck addition, you can expect a 76% recoup in costs. Replacing siding costs $16,036 with the value at sale being $12,119.
Making Decisions
The overall recoup of home renovation projects this year is 66.1% compared to last year's average of 65.8%. As of 2019, the most beneficial ROI home improvements are mostly related to the curb appeal of the home. People are showing that they value the outside features of the home such as garage doors and siding more than major remodeling on the inside of the home.
After you decide on what home projects to take on, the next step is planning on how you will finance for them. Consider a HELOC from Bridge Credit Union. Click here to learn more.
Thinking about buying a home? Bridge also offers mortgage loans. Click here to learn more about our mortgage loan offerings.
Equal Housing Opportunity Lender. Bridge Credit Union NMLS# 402575. Federally insured by NCUA.
SOURCES:
https://www.remodeling.hw.net/