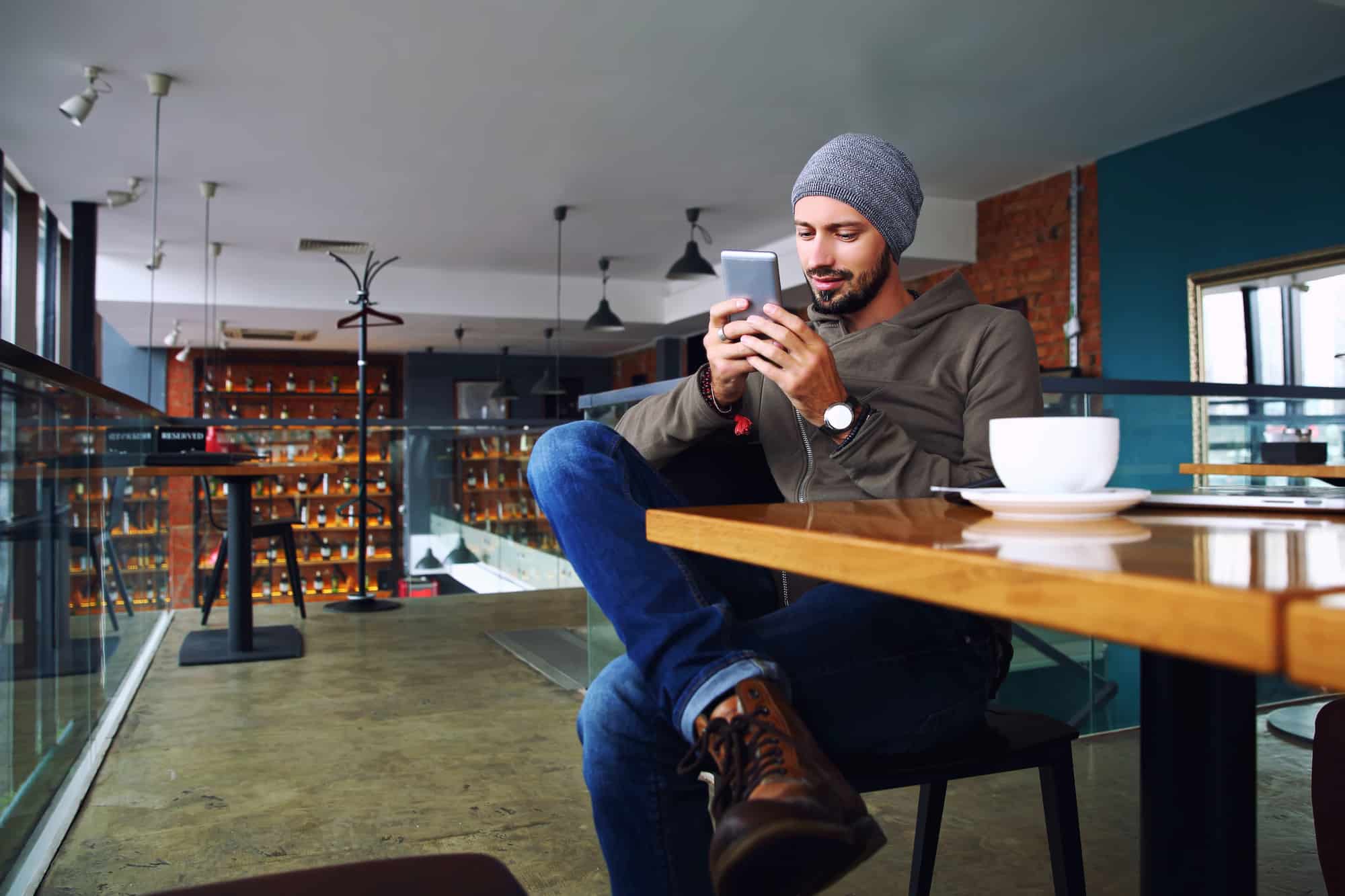 You asked and we listened!
Bridge Credit Union is excited to announce that our member service and lending departments will be available for your questions via text. We know you're busy! We understand that not everyone can be on the phone when they think of a question to ask. Whether you're at work or running errands, sometimes texting is more convenient than talking on the phone. Your time is valuable to us which is why we now offer our text lines. We offer 2 text line phone numbers depending on your needs.
To reach member services, send texts to: (800)434-7300
Use these keywords to get an instant reply:
"ATM" = find a surcharge free ATM
"HOURS" = for branch hours
"LOCATIONS" = find a branch location
"JOIN" = become a member
"APP" = download our app from Google Play/Apple
"RATES" = view current rates
"BALANCE" = options for checking your balance
To reach the lending department, send texts to: (614)466-4988
"MORTGAGE" = home financing information
"VISA" = rewards options for credit cards
"AUTO" = get started on an auto loan application
"PAYMENT" = quick payment options
You can text us anytime. Both texting lines are open from 8:00am to 4:30pm. If you send a text to us after hours, you can expect a reply within the following business day.
Our new text lines are designed to answer any questions you may have at any time. If you are interested in full text banking services, be sure to enroll in online banking. Get started by clicking here and downloading the Bridge app.
We appreciate your membership and will always be working to make our service as convenient as possible.