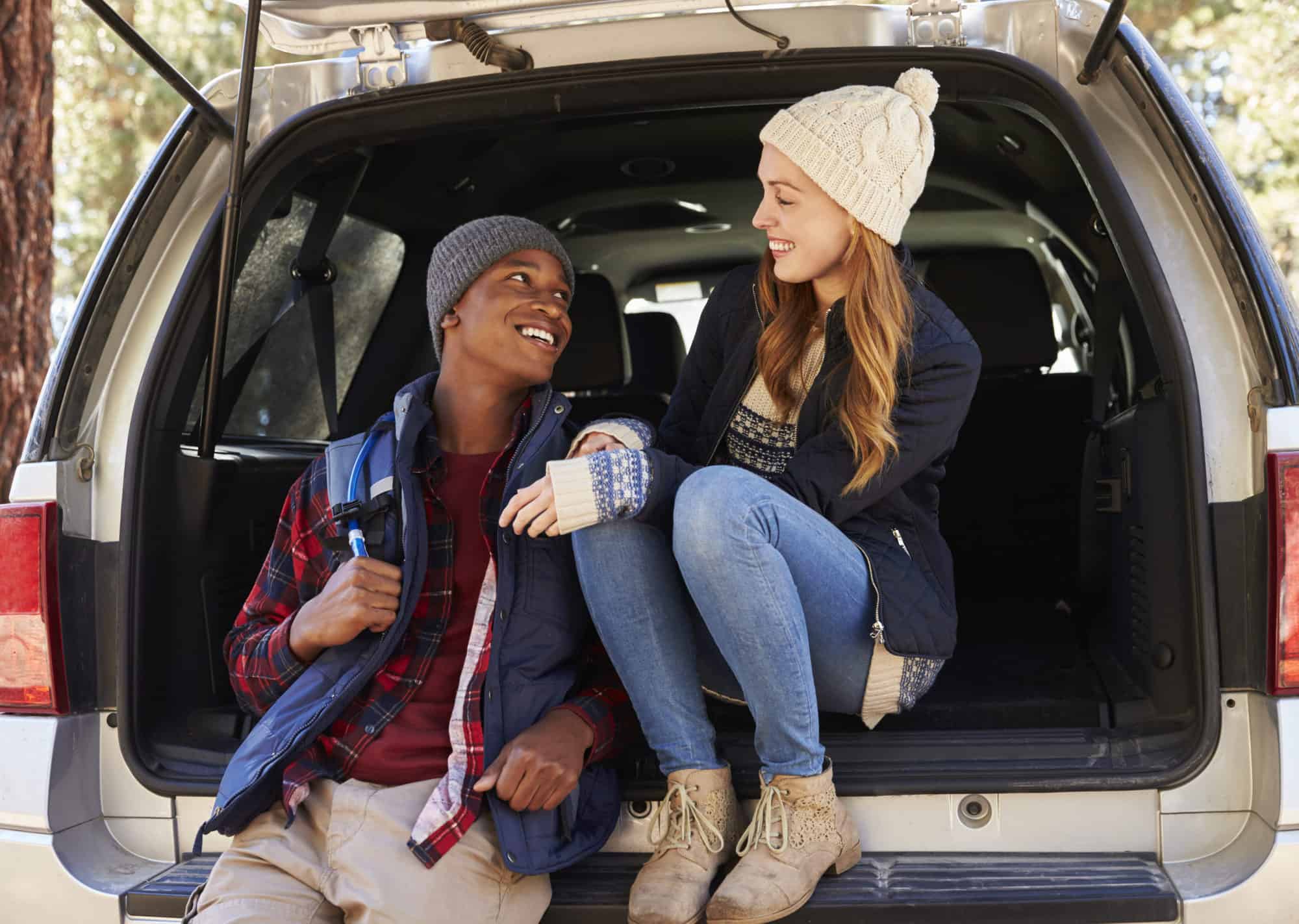 December isn't just for rushing around to do last minute Christmas shopping. It also happens to be the most wonderful time of the year to buy a car.  According to Edmunds data, December has the year's highest discount off MSRP — 6.1% on average — and the highest incentives. If you were planning on buying a new car in the next year, you may want to consider making your purchase sooner rather than later! Justifying a gift for yourself is so much easier when you're getting a great deal.
So, what makes December special?
New models are coming in, dealerships want the old models off the lot. Salespeople have a lot of quotas that they are expected to meet. Many times, they are incentivized with end-of-the-year bonuses. If a car salesman is on the verge of hitting bonus, the ball is more in your court as you negotiate for the best price. You can put even more pressure on the car salesman trying to meet their quotas by waiting until New Year's Eve to buy. The day of the week also comes into play in scoring the best deal. On average, you can save over .50% more by buying a car on Monday instead of Sunday. Why? Because most will shop around during the weekend and buy their car on Sunday. Car salesmen are much busier during weekends compared to weekdays. Mondays are typically the slow days at car dealerships. This means the car salesman is more likely to give you undivided attention.
Cars should be a long-term investment.
Having patience is key in negotiating. The longer you can make a car last, the better the financial decision it was. Be selective! Spending a bit more may be worth it if the car will last you a much longer time. Data from Edmunds tells us that this is the best time of year for getting the highest discounts from the manufacturer's suggested retail price (MSRP) for new and used cars.
Bridge is here to help with your auto loan needs. Enjoy the benefits of an easy online application process, rate matching, 90 days of no payments and more!
Learn more: https://www.bridgecu.org/auto/
Have more questions? Call or text our lending department.
Give us a call at 800-434-7300, option 4
To text the lending department, send texts to: (614)466-4988
Sources:
https://www.edmunds.com/car-buying/when-to-buy-your-next-car.html
https://www.cars.com/articles/whats-the-best-time-of-year-to-buy-a-car-405838/
https://www.bankrate.com/loans/auto-loans/when-is-the-best-time-to-buy-a-car/