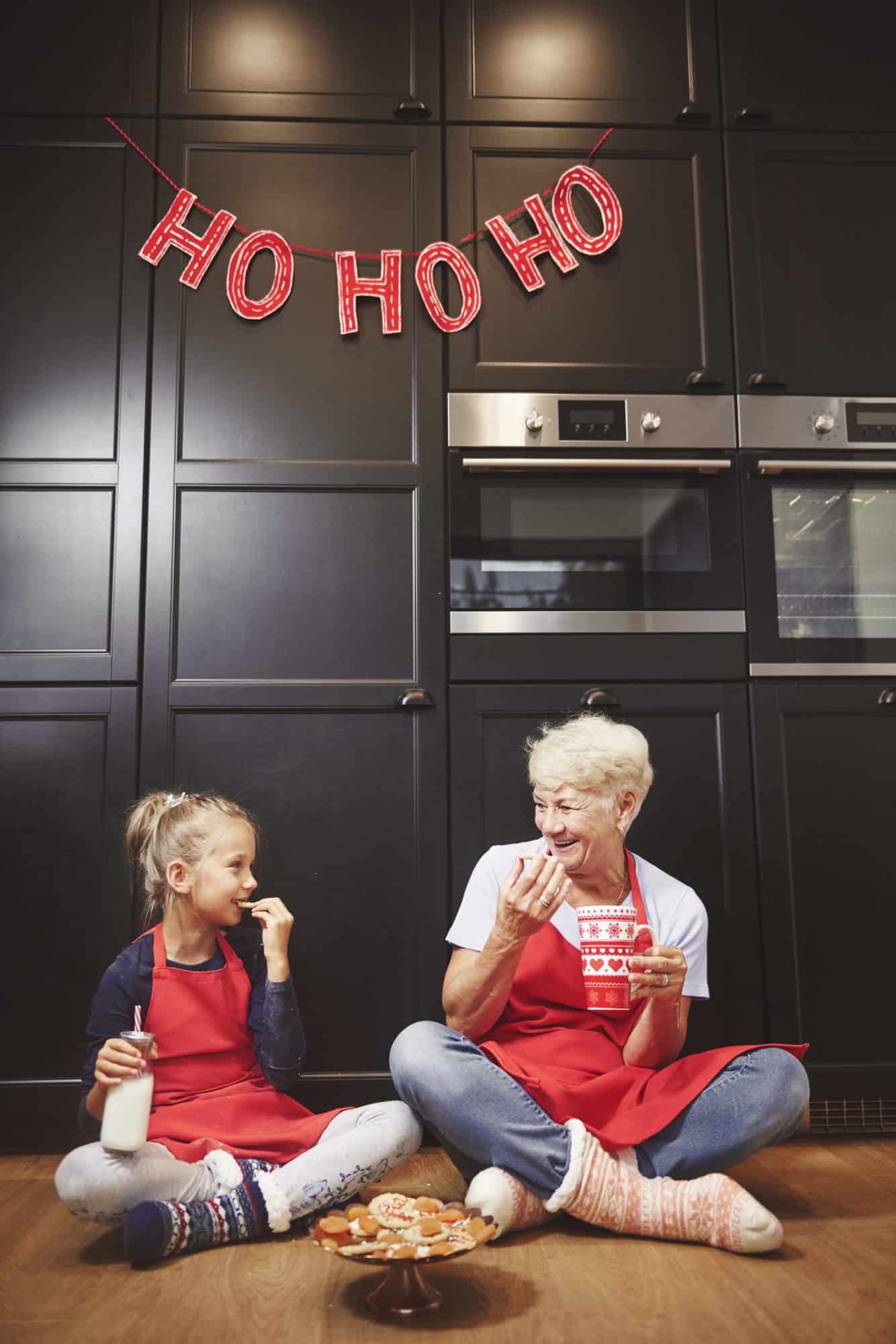 The holiday season is here, or should we say holiday shopping season? Don't fall victim to scams this holiday season. These helpful tips will help you to protect yourself, your money and your privacy.
Monitor your accounts. Notify Bridge immediately if you see anything suspicious. Use resources such as the Bridge mobile app to regularly check your account, setup automatic alerts or use card controls to freeze your debit/credit card if you misplace your card.
Use trusted vendors and apps. Purchase from established vendors to limit the risk of scams. Watch for malicious links or redirects to fake sites. Also, be sure to install mobile apps from the Apple App Store or Google Play Store on your Android device; avoid installs that are driven from website links.
Don't use free, public WiFi connections to shop. Your Bridge card information could be intercepted. Instead, use your mobile data service or a trusted secure WiFi.
Be aware of phishing attempts. Watch out for fake shipping notices, too-good-to-be-true offers, and phony fraud warnings that could infect your computer or trick you into disclosing payment information. Don't click on suspicious links or open attachments in unexpected emails or text messages.
Create unique passwords. A unique password for every website is a must. If one retailer's website is compromised, having unique passwords for each website you frequent will lessen the risk of the fraudster having information to log in to other websites, such as Bridge's online banking.
Be aware of your surroundings. If using an ATM, be aware of your surroundings and check for tampering. Criminals can place devices on card readers that copy account details, which can be used to commit fraudulent purchases or withdrawals.
Treat gift cards like cash. Gift cards are untraceable and should be treated like cash. Never use gift cards to make purchases from unknown individuals or unknown online retailers.
Don't cash checks for strangers. Although a check may be cashed for you by Bridge Credit Union… it doesn't mean the check has cleared immediately – it still can be returned unpaid.
Bridge doesn't ask for account numbers, card information, logins or passwords. You will never receive a call or an email from Bridge asking you for your account numbers, card information, logins or passwords. Protect your personal information.