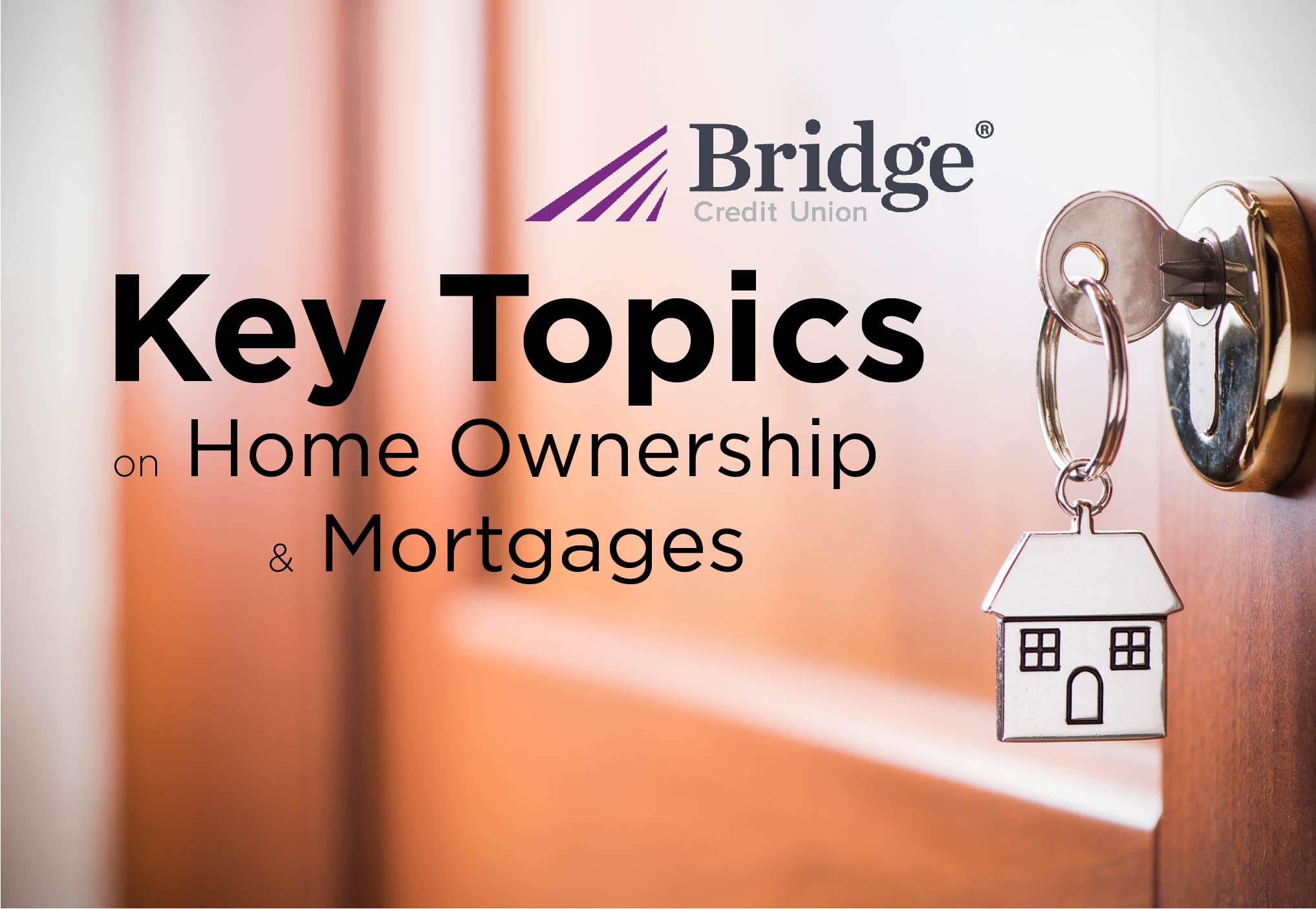 Have your eye on buying a home in an area with great schools, low crime rates, easy commuting, nice parks, and plenty of places to go for dining or shopping? You are not alone! Great neighborhood attributes are what puts homes in higher demand. Competing for a home in a great area can be frustrating but it's not impossible to win! Here are a few tips on how to help make things go your way.
Get Lender Preapproval
Great homes in popular areas go fast! The best strategy is to get a preapproval letter beforehand to allow for a more efficient financing process. Bridge offers plenty of options for home loans. Whether you are looking for a conventional, FHA, or VA loan, we are here to help fit your needs and make your home buying experience a pleasant one. You can learn more about our mortgage offerings here. Once you are preapproved, you will have a good idea on how much house you can afford. This will help you narrow your search.
Waste No Time
Get to the first showings. Don't twiddle your thumbs and wait until the weekend. The longer you wait, the more time you give other buyers time to put in offers. Try to make it to the first showing. Sellers do not normally enjoy having to leave their homes open for tours for long periods of time.
The Offer Letter
If you choose to write one, keep your offer letter short, sweet and to the point. Include flattery such as how well the home is maintained. Try to connect with the seller emotionally to make them more inclined to select your offer over an identical dollar amount offer. Also – avoid making extra requests to the seller! If you really want the home, whether or not you get to keep the fridge, the front door not being the color you want, or other minor things should not make or break the deal. In a competitive market you will want to avoid asking the seller for more.
Make Your Best Offer
In a seller's market, you should expect to go at or above the asking price. Do not waste your time bidding below. You can also include earnest money to make it clear that you are a committed buyer. Consider including an escalation clause which will show how much you are willing to pay over competing offers.
Be Patient
In a popular area, it will be more difficult to snag the home of your dreams. It could take more time than you originally anticipated. You may not get the first home that you bid on and that's OK!  You will have a chance at the next one. If you love the house and the area, it will be worth the wait.
Bridge is always available to answer any mortgage related questions you may have.
Call: 800.434.7300
Text: 614.466.4988
Email: memberinfo@bridgecu.org
Sources:
https://news.remax.com/5-tips-for-purchasing-a-home-in-a-sellers-market
https://www.opendoor.com/w/blog/buying-in-a-sellers-market-tips