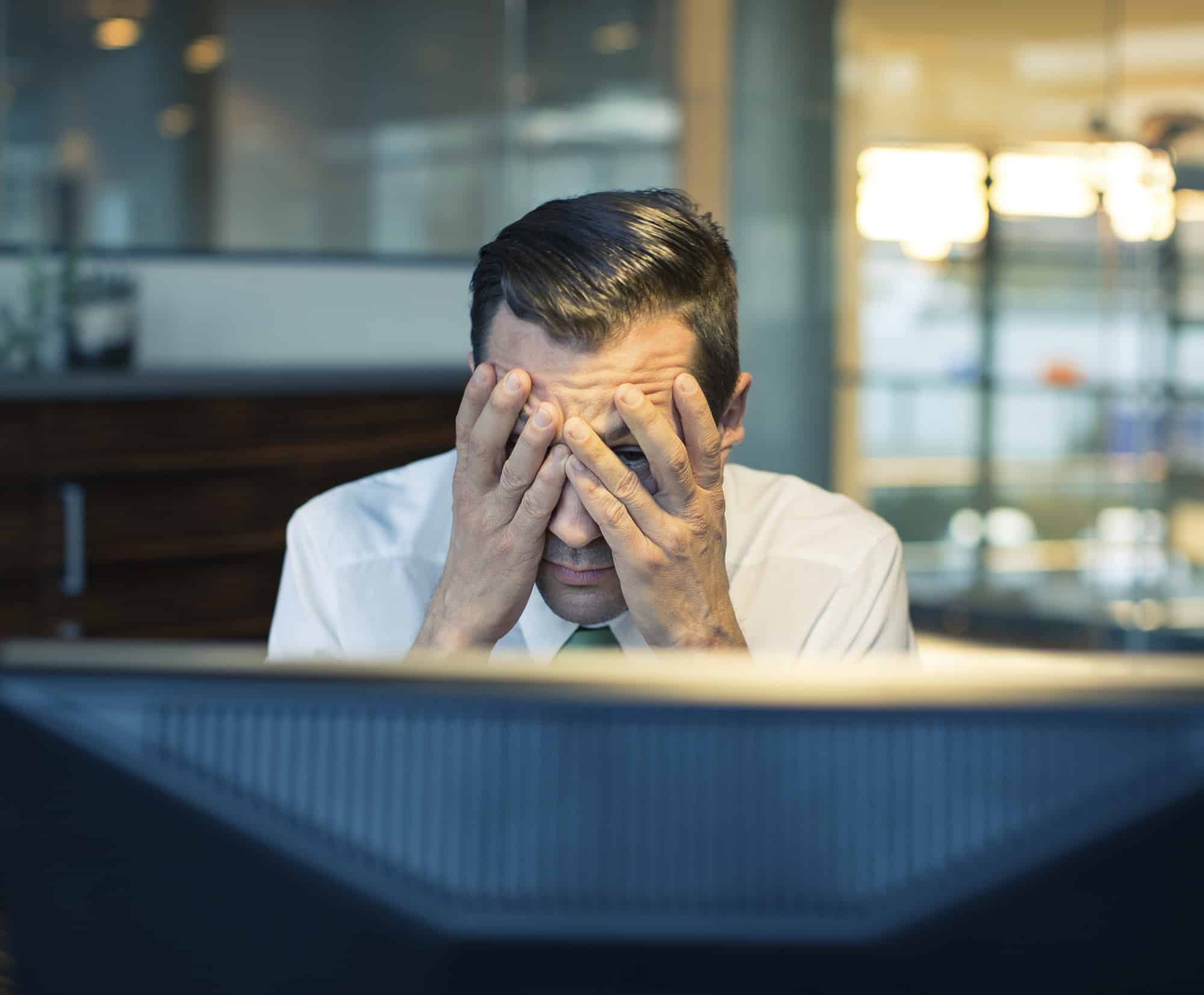 Credit card offers can be tempting. Whether it's through a retailer or a financial institution they may offer discounts on purchases, cash back offers, reward points systems, or low interest rates. Many people have credit cards just to make small purchases that they pay off on time to help build their credit.
Beware that sometimes these enticing offers have a catch hidden in the fine print of the contract. Before you sign anything, make sure you are aware of the fees and what they mean.
Balance Transfer Fee
Balance transfers can potentially save you hundreds or even thousands of dollars in interest. A high balance transfer fee can make it less of a savings. Balance transfer fees vary and can cost up to 5% of the amount being transferred.
How does Bridge Compare?
Bridge does NOT charge for balance transfers. Click here to learn more. 
Cash Advance Fee
Cash advance fees are common on credit cards. They are a fee that is paid when you withdraw cash using your credit card.  Cash advances may also be subject to higher interest rates than purchases.
How Does Bridge Compare?
Bridge doesn't charge fees or a higher rate for balance transfer. 
Closure Fee
Canceling a credit card that you have had for a long time can end up hurting your credit score. Besides hurting your credit score, there may also be a closure fee. If a credit card company that you use and are wanting to close does charge closure fees, you can always try to negotiate with customer service to try to get the closure fee waived.
How Does Bridge Compare?
Bridge does not charge any closure fees with credit card accounts.
Late Fees
Paying late usually results in a late fee on top of the balance due. Late fees cannot exceed the minimum payment due and credit card companies are no longer allowed to raise your APR after one late payment. If you are 60 days late, your rate may be raised, and they are required to inform you beforehand.
How Does Bridge Compare?
Bridge charges a lower than average late fee. Bridge also allows one late fee to be waived for ConnectMORE Royal members per year.
Be selective when it comes to credit cards that you apply for. Keep in mind that Bridge is currently offering a special intro fixed rate credit card promotion. By transferring balances to Bridge from other credit card companies… you not only save on interest (paying your balances off sooner), but you also save on those hidden fees you may be getting charged (fees that Bridge doesn't charge). You can learn more and apply here:  https://www.bridgecu.org/rewards-credit-card/
Sources:
https://www.thesimpledollar.com/credit-cards/hidden-credit-card-fees/