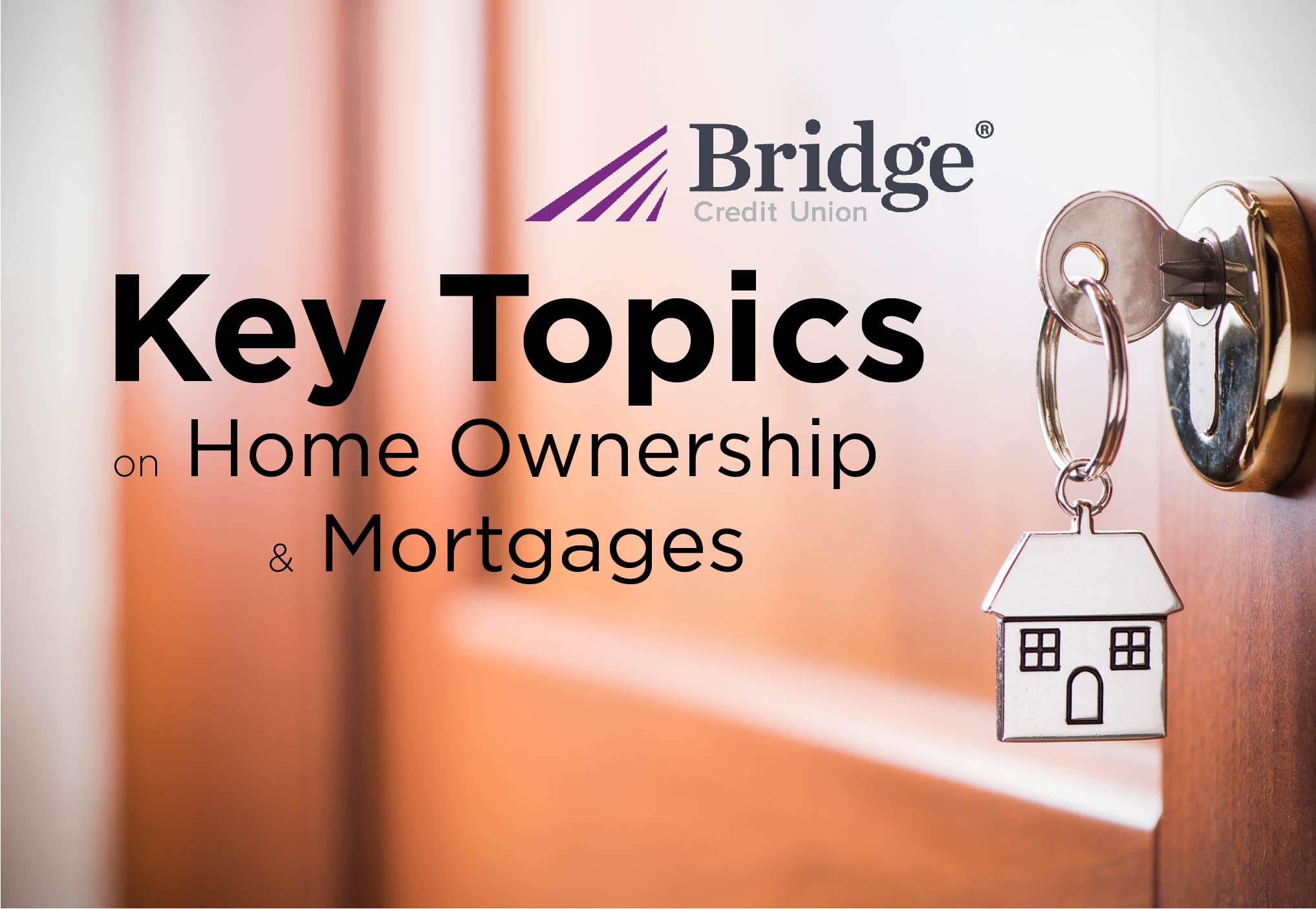 Looking to sell your home or makeover the outside of your home? If looking to sell, you should consider putting effort into making the outside of your home look presentable. Despite the "Don't judge a book by its cover" saying, naturally many of us will especially when it comes to major purchases. Here are some easy and affordable changes you can make to help the exterior of your home stand out.
Fix Up the Front Door
The front door can serve as the focal point of the exterior. If there is visible wear and tear, consider replacing. If your door is already in decent condition, you can paint or replace the fixtures to give it a trendy look. Estimated Cost: $20 – $1800
Replace Old Hardware
House numbers, mailboxes and light fixtures are all things that can be replaced easily.  They should all be cohesive rather than looking like mix and match pieces. Consider the style of your home when you are picking out the new hardware. Estimated Cost: $100
Add Outdoor Lighting
Subtle outdoor lighting can take your landscape to the next level. You can put lights around trees, flower beds, or walking paths. No place to lay down wiring? No problem! There are plenty of solar lights to choose from and you can even find simple designs at the dollar store! $20 – $100
Grow a Garden
Having flowers can add a lot of color and curb appeal to the outside of your home. Even small trees or shrubs can make the exterior more visually appealing. You can plant flowers in a mulched garden or container garden. You can find a variety of flowerpots and planters for low cost at garden centers and general stores. Estimated Cost: $20 – $200
These are just a few easy projects you can take on to give your home more curb appeal. Need help with financing home projects? Consider a Home Equity Loan  or Visa Credit Card with Bridge. From now until March 31st Bridge is offering a low 1.50% APR* 15-month intro** rate with no annual fee, no balance transfer fee and no cash advance fee. Learn more and apply soon! This offer is only for a limited time.
Sources: