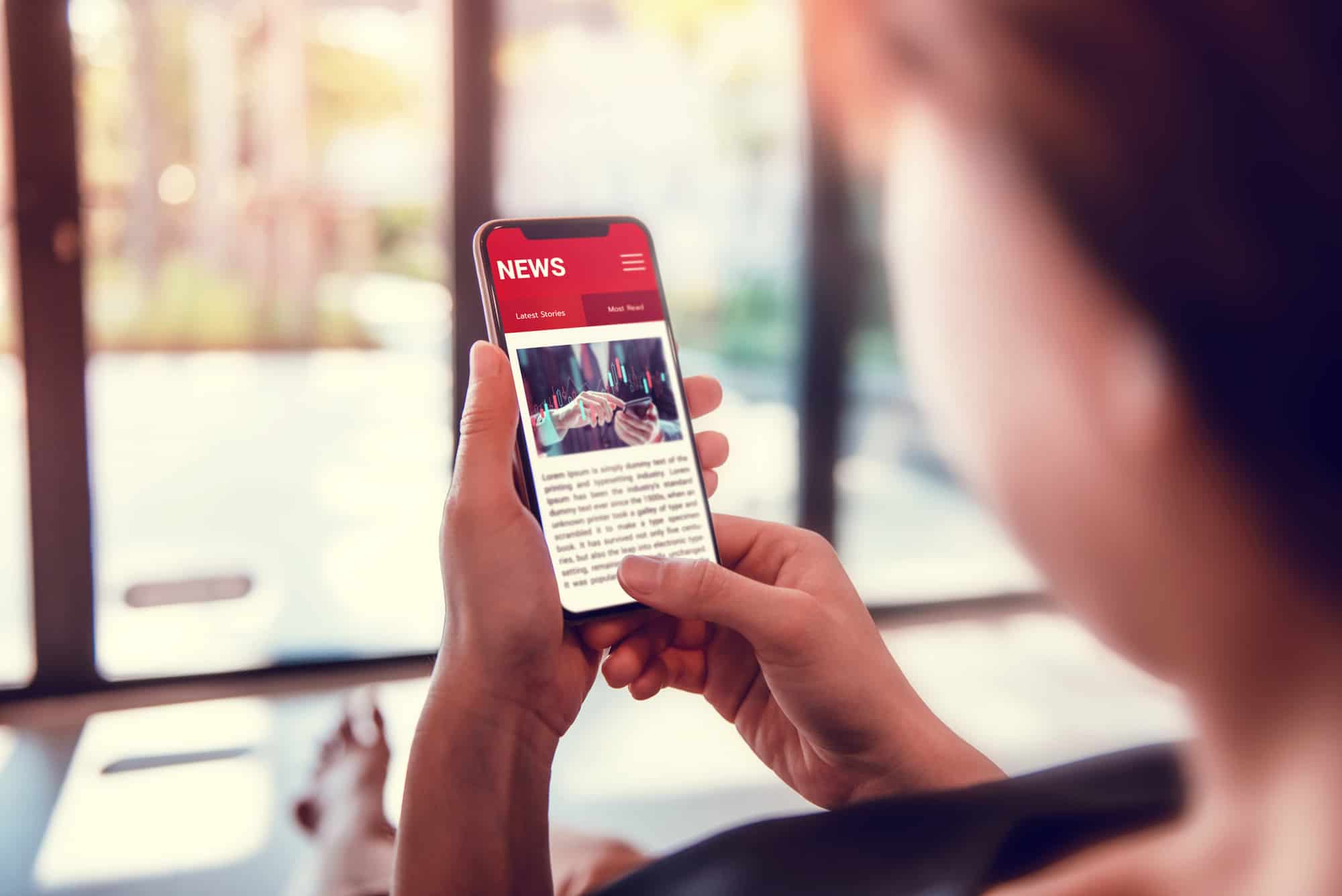 Updated March 23, 2020
Operational Update
On Sunday, March 22, 2020, Ohio's Health Director Dr. Amy Acton and Governor DeWine issued an order telling Ohioans to "stay-at-home" to prevent the spread of COVID-19, which has impacted hundreds of people in the state.
The "stay-at-home" order, allows for a list of common-sense exceptions allowing people to get medicine and food, exercise and access to critical financial services. That means Bridge Credit Union remains open. Effective Tuesday, March 24, 2020, our branches will be reserving an hour from 9:00 am – 10:00 am, exclusively for elderly and vulnerable members. Bridge appreciates members allowing senior citizens and other members who are at-risk to move to the front of the line as this group is most at risk. All other members may visit our branches 10:00 am to normal closing hours.
In these uncertain times we understand that you may find yourself facing financial difficulties and uncertainty. Bridge is here to help and remains committed to helping our members maintain financial stability. Bridge has a variety of options to help our members.
Skip-A-Payment Program. Bridge's loan skip-a-payment program can help with financial hardship you may be facing due to COVID-19. Contact us today to see if this program can help relieve some stressors for you.
Auto Loan Payment Assistance. We can help you find solutions if you're having trouble making an auto loan payment. If you have an auto loan with another lender consider refinancing with Bridge, with our 90-day payment deferral option, it will provide you an extra financial cushion. Plus, Bridge might even be able to save you on your current loan rate. Contact us for assistance.
Homeowner Payment Help. If you find yourself having difficulty making your Bridge mortgage payments, don't delay in contacting us at 877.912.8006. The sooner we're aware of your situation, the faster we can find the best solution to help.
Credit Card Payment Assistance. We can help you find solutions if you're having trouble making a Bridge Credit Card payment. Call us Monday – Friday 8:00 am – 4:30 pm, to let us help you.
Bridge is committed to helping you. If you've experienced hardship as a result of the Coronavirus, please call us for assistance at 800.434.7300 or visit Bridge's COVID-19 Member Relief Program page. As a Bridge member you also have access to your account 24/7 with our self-service technologies – click here to learn more.
To view the complete details of the "stay-at-home" order visit coronavirus.ohio.gov.
Sincerely,
Jarod N. Bach
President / CEO
Bridge Credit Union