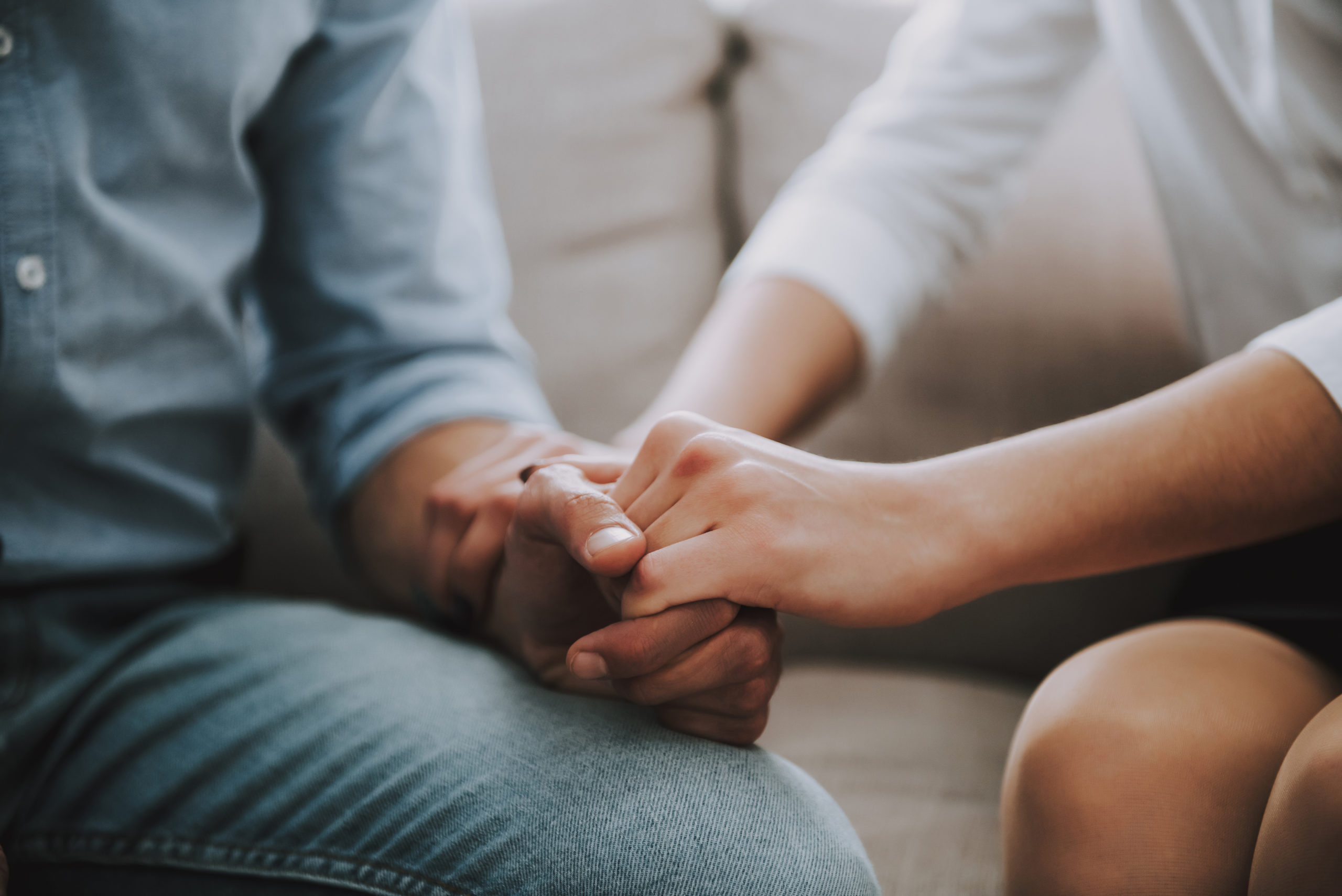 The first known case of Coronavirus disease (COVID-19) in the U.S. happened in January, 2020. Ever since, it has been spreading and the public has been taking precautions throughout March to slow the spread. School, daycare and non-essential business closures have caused a drastic change of the day-to-day life that Americans are used to.
In Ohio specifically, schools are to remain closed until May 1st and Ohio is currently under a Stay-at-Home Order through April 6th. Although necessary to promote social distancing, protect resources and save lives, these new rules are causing some Ohioans significant financial hardship. In these times of uncertainty, Bridge is here to help and committed to helping our members maintain financial stability.
We are offering the following assistance options to members:
Skip-a-Payment
Auto Loan Payment Assistance
Homeowner Payment Help
Credit Card Payment Assistance
Emergency Relief Loan
Credit Card Emergency Line of Credit Increase
Waiving Early Certificate Withdrawal Penalties
The Bridge App
Explore your resources by clicking here.
To stay updated on what we are doing at Bridge throughout the COVID-19 crisis, follow us on social media. You can read our most recent President's Message from Bridge Credit Union here. https://www.bridgecu.org/2020/03/23/a-message-from-our-credit-union-president/
For reliable information regarding COVID-19, you can check the CDC, WHO or Ohio Health Department's websites.
Sources:
https://coronavirus.ohio.gov/wps/portal/gov/covid-19/