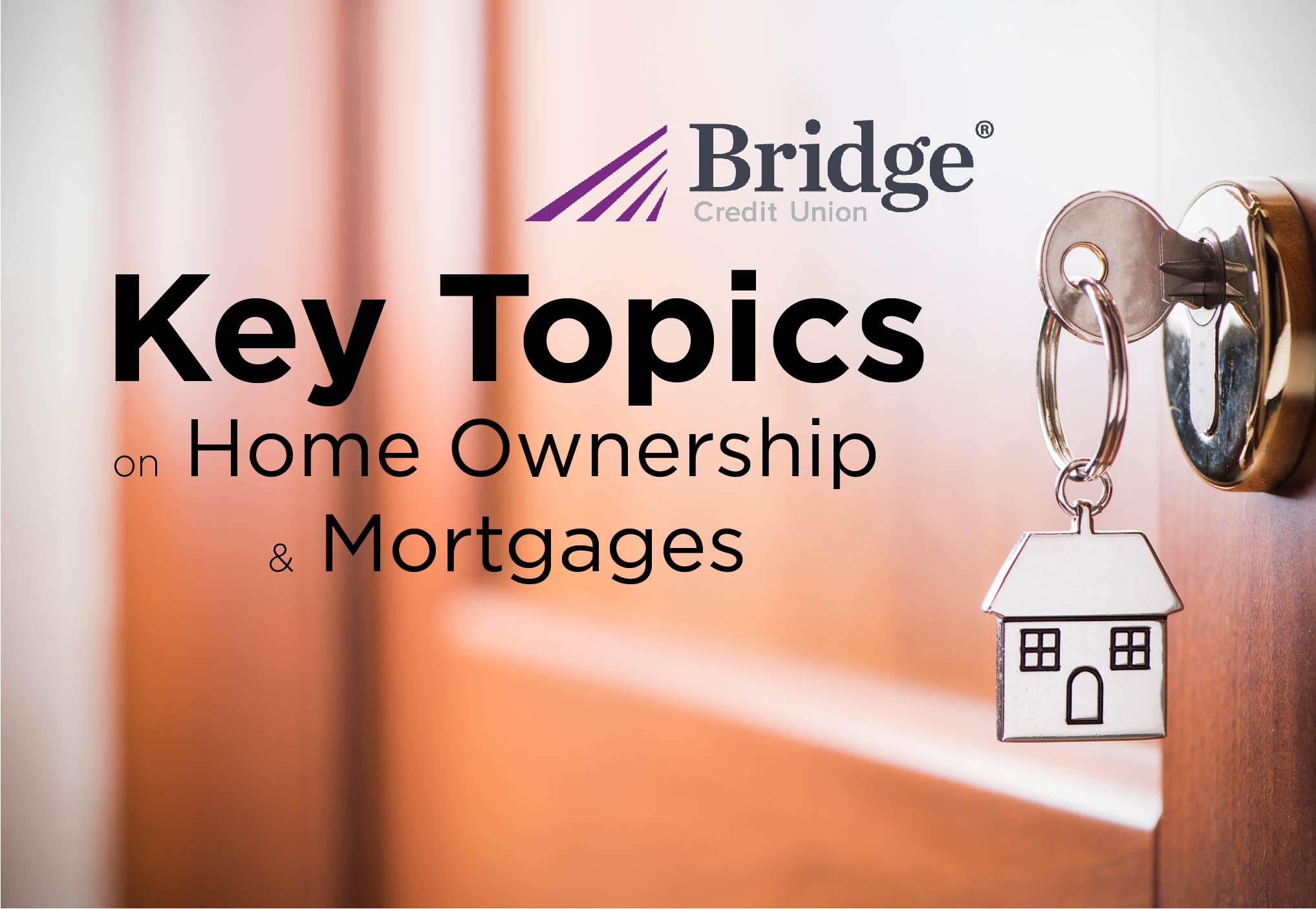 Stuck at home? Is your honey-to-do later list becoming your honey-to-do now list? You aren't alone, with homeowners stuck at home during the COVID-19's "stay at home" order, the DIY project lists are growing. Investing your time and efforts into projects at home could increase the value of your home – if you chose the right projects.
Here are a few suggestions on how to make your home more appealing to buyers, thus increasing your home's value:
New Paint
Bold colors can be harsh on the eyes to some buyers. You can't go wrong with neutral colors. You can pick a nice neutral tone that looks cohesive with your floors, cabinets and lighting in the space. When in doubt, grey is a good choice and has been trending for the past few years.
Landscaping
First impressions are important! The first thing a buyer will see in person is your front yard. You should consider investing in landscaping to ensure that your yard is in top condition. Fresh mulch and a few plants can make your home look so much nicer.
Lighting Fixtures
Lighting fixtures can sometimes serve as the focal point of a room. Try to make sure your lighting fixtures look somewhat uniform rather than mixed tones of different metals. New updated light fixtures can cost anywhere from $100 to thousands depending on what you want. If replacing the lighting fixtures seems too expensive, you can always take them all out and leave the buyer with a blank canvas where they can imagine the types of lighting they want installed once they buy the home.
Fix The Hole In The Wall, And Other Little Projects
Buy Spackle… that hole in the wall that you've been looking at for three months… fix it. Loose hinges or loose boards… now is the time. Is your garage or basement a drop spot for odds and ends? Take this time to organize and declutter. These small touches throughout a house can go a long way if you are considering selling your house.
Pick and Choose What's Best For You
There is no one-size-fits-all in terms of what your investment in home renovations will yield after the sale. Remember that neighborhoods, home age and styles are all unique factors that play into your potential selling price. You should aim to upgrade your home in a way that is priority based and feasible.  One way to finance home renovations is through a HELOC, where you are able to borrow from your own home equity. Right now Bridge is offering HELOCs with NO Closing Costs and a Special INTRO** RATE of 2.20% APR* until the end of 2020+. Learn more here.
Sources: