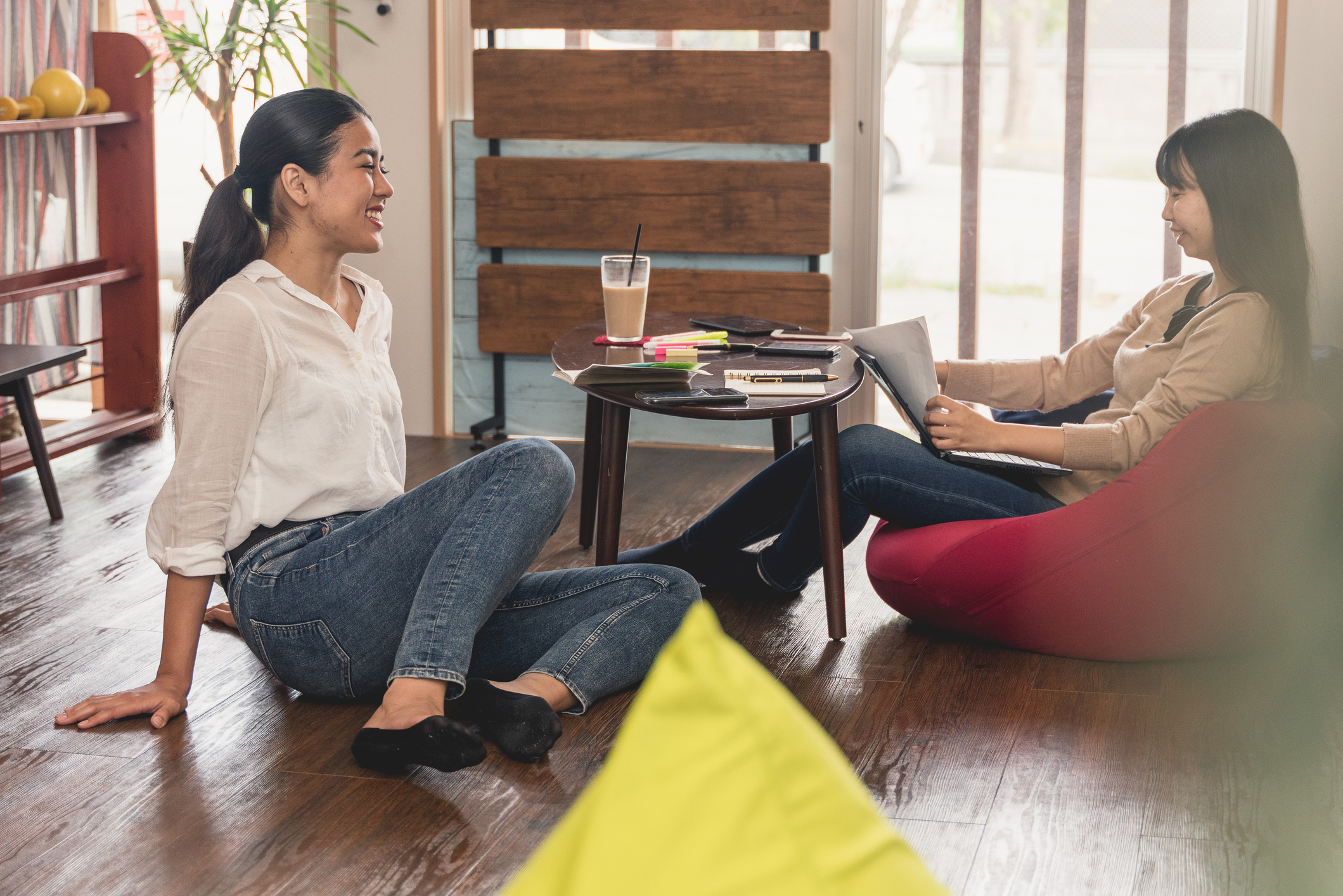 Whether education takes place in the classroom or online – learning never stops! As college costs continue to rise, it can be difficult to plan and navigate the best ways to finance education. According to educationdata.org, the average cost of a 4-year college education is over $20,000 including tuition, fees, and housing costs. Scholarships, federal student loans, grants and private student loans are some common options.
The FAFSA must be filled out to qualify for and receive federal financial aid . For the 2019 – 2020 school year, the deadline is June 30th. Aid is limited – the sooner you can fill out the FAFSA, the better.
Federal student aid can be a help but sometimes it is not enough to cover college costs. Bridge offers useful options to help cover the difference.
Bridge Student Loans
With student loans offered by Bridge, you can borrow up to $120,000 for undergraduate education or up to $160,000 for graduate education. We offer competitive interest rates. Your rate may be even lower depending on your academic history. Bridge also processes your student loan application for free without any origination fees. You can learn more and apply here.
HELOC
A less conventional but potentially cost-saving method would be to use a HELOC from Bridge to help pay for college related expenses. HELOC stands for Home Equity Line of Credit. It allows you to borrow the equity from your home and draw cash for whatever you need. Right now, Bridge is offering a Special INTRO** RATE of 2.20% APR* with no closing costs until the end of 2020+. Learn more about Bridge's HELOC offerings here.
If you have questions about Student Loans or HELOCs offered by Bridge, you can text us!
Text any questions to our lending department at 614.466.4988
Sources:
https://studentaid.gov/apply-for-aid/fafsa/fafsa-deadlines
https://www.bridgecu.org/student-loans/
https://educationdata.org/average-cost-of-college/