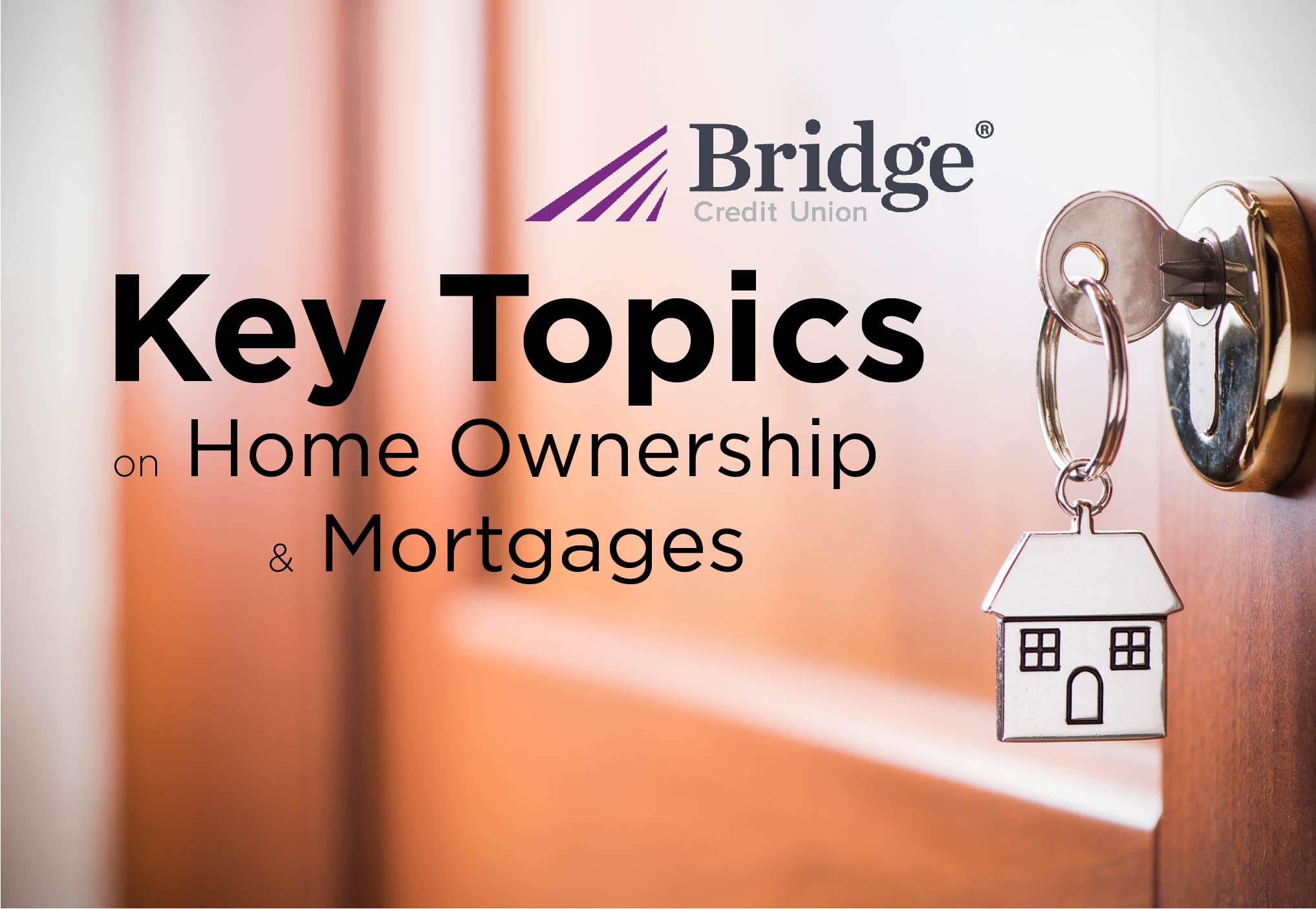 The summer months are here, and everyone is getting outside! Trying to turn your patio into a more comfortable space? Maybe a better space for entertaining? There are a few steps you can take to take your backyard space from bland to beautiful. First, before you start to have any work done, you will want to come up with a clear vision of what you are trying to achieve with your outdoor space. Do you host regularly? Do you need to keep your space pet-proof? These are a couple things to think about as you plan.
Choosing Patio Material
If you are starting with just a grass space and are looking to add in a patio – concrete is a popular and cost-effective choice. You can keep it plain and simple or add in texture. If you are ok with spending more, you could go for stone. Bricks, pavers, and tiles are other great options. If you already have a patio installed, consider making repairs on any small cracks you notice to prevent them from spreading. If you do not need any repairs, consider a power wash to refresh the space. You might be surprised on how much of a difference power washing can make after years of environmental wear and tear.
Furniture and Decor
New patio furniture can make your space more welcoming, comfortable, and visually appealing. You can add in a dining table, benches, hammocks, or chairs depending on the look and feel you are going for. You can add in a pergola or gazebo for added shade. Accent your patio with some lanterns, potted plants, water features or a garden space. Furniture and outdoor décor can get pricey – if you are looking to save money you can wait it out until end of season for the good clearance deals.
Outdoor Dining
If you dine outdoors often, you may want to add in a nice grill or go all out with an outdoor kitchen installation. Keep in mind that a professional outdoor kitchen installation is easily a $6000+ project. You could go big with your backyard transformation and include an outdoor counter or bar area to make for a great entertaining space.
Working With Your Budget
No matter how big or small your vision is, Bridge is here to help keep your home projects affordable. You have options to fit your needs when it comes to financing. If you are looking at a higher-cost project or projects, consider a HELOC. Our HELOC offer is currently at a Special INTRO** RATE of 2.20% APR* until the end of 2020+ with no closing costs! If you are just looking to buy a few things, remember that Bridge offers cashback rewards on credit cards. Bridge is currently offering a 1.5O% APR* INTRO** Rate on Purchases & Balance Transfers.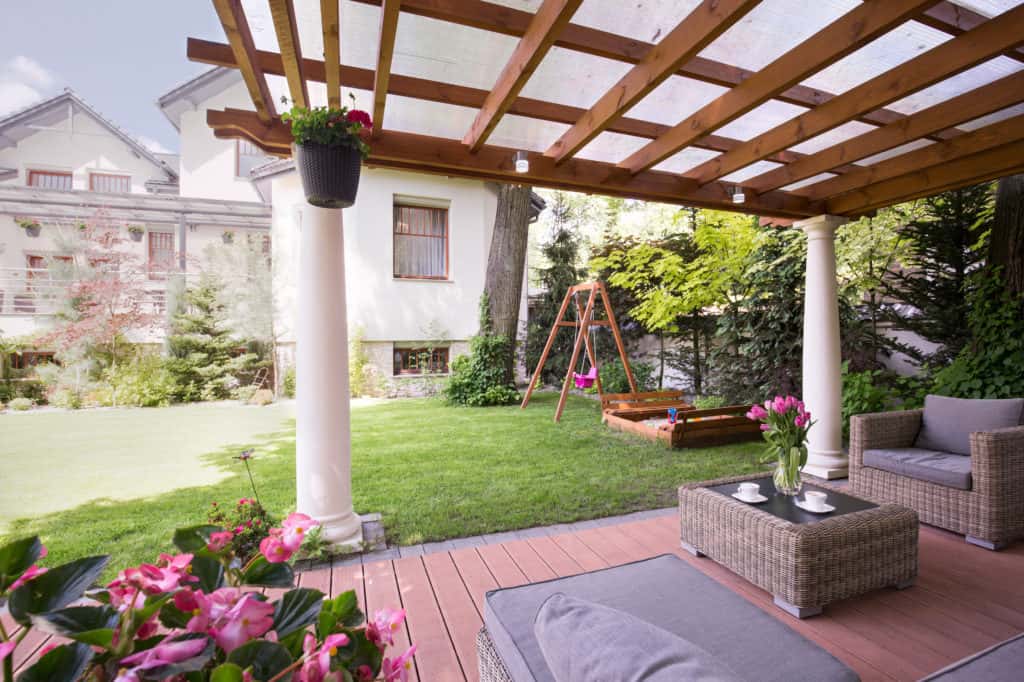 Sources: