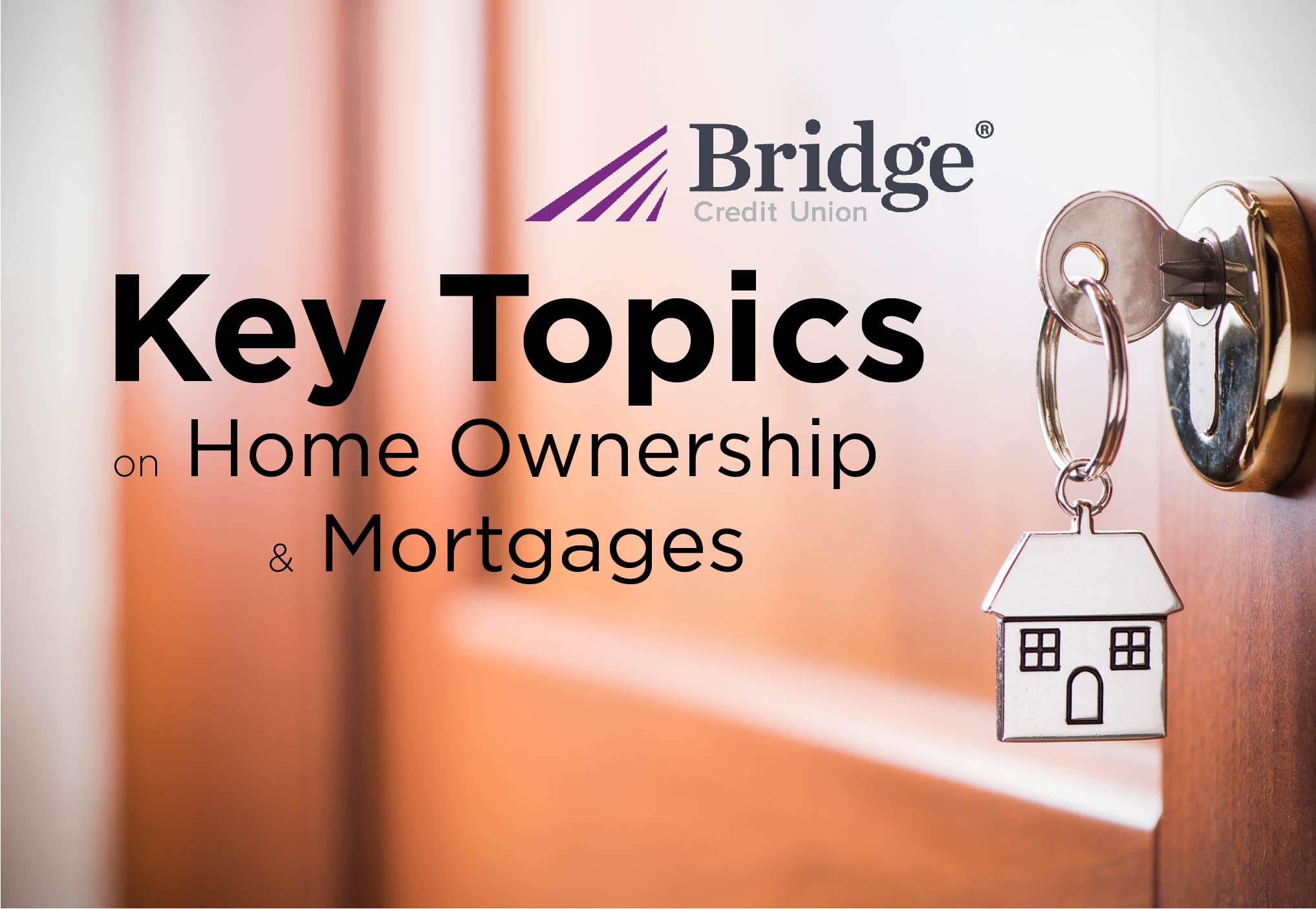 Things have looked a little different this year. With the current pandemic, many companies and organizations are having their employees work from home for the time being. Some companies and organizations may even shift towards making remote work a permanent change. Now would be a great time to make your vision for your dream office come to life! Here are a few changes you can make to upgrade your home office space:
Go Green
There are plenty of indoor plants you can choose from. Not only do they look nice and bring in a fresh feel, they also help purify the air! Succulents, bamboo, and English ivy are a couple of low maintenance options.
Artwork
                Adding artwork whether it be sculptures, inspirational quotes, photography, or abstract wall art can take any bland office space to the next level. You could give your office a local/city modern feel by going for some print art with a Columbus  or Dayton theme.
New Lighting
Working in a dark space can make you sleepy. Brighten it up and boost your mood with better lighting. You could add in a desk lamp or floor lamp. If you are looking for new ceiling lighting check out these modern or rustic options for inspiration.
Add a Rug
Cover some floor space and bring in texture with a new rug. You could choose something neutral, an accent color, or something unique and multi-colored to serve as the focal point of the room.
Organization
Clean space, clear mind. Declutter your home office with cabinets and shelves. You can add as much or little storage as you would like to best fit your needs. Bookshelves and floating shelves add great space to put your office items and also mix in some décor pieces.
Make it Yours
These are just a few suggestions on how to make your office a place you look forward to going to. If you are looking for a way to finance your office makeover, Bridge is here to help you. Consider the current HELOC offer. Take advantage of NO Closing Costs and a Special INTRO** RATE of 2.20% APR* until the end of 2020+.  
Source:
https://www.realsimple.com/home-organizing/decorating/home-office-decor-ideas