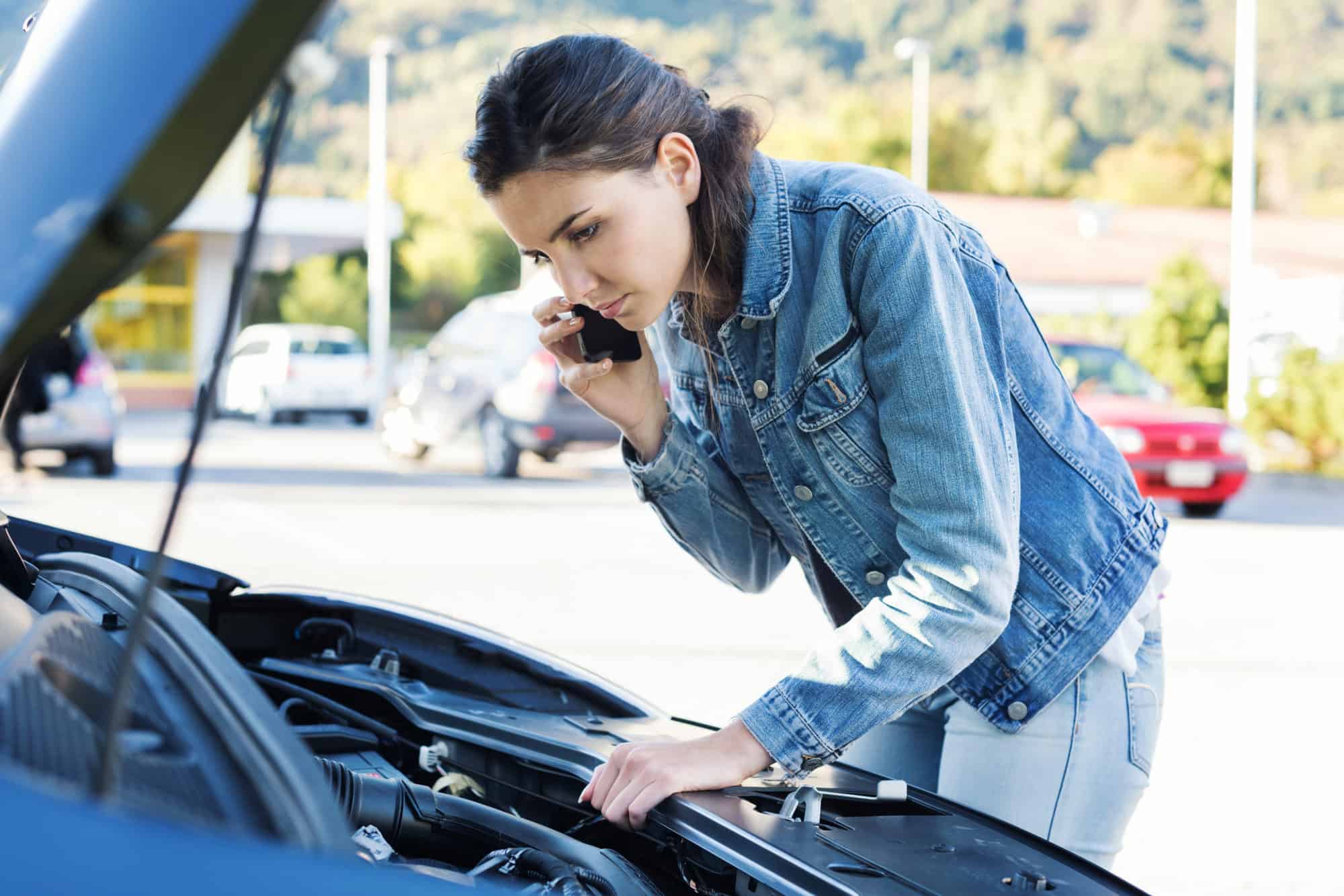 The average amount of time an American keeps their vehicle is about six years. The average age of vehicles on the road is about eleven years. Why such a gap? For some people, they just get bored with their vehicle. The new technology that comes out every year makes it more tempting to upgrade earlier. For others, they may run into a maintenance issue that makes them wonder if the repairs are worth the cost or if it is time to switch to something more reliable.
Paying off a car loan is a great feeling. However, that great feeling may fade away when maintenance issues keep arising. You may end up starting to pay more in maintenance costs than you were paying for your car payment each month. When is it time to ditch the old car? You can weigh these pros and cons to help you decide:
Reasons to Fix
• Most repairs are less expensive than buying a new car.
• New cars depreciate 22% of their value in the first year.
• Insurance and registration fees are higher new cars versus older cars that are paid off.
Reasons to Nix
• You are tired of the unpredictability of your vehicle and need something more reliable to meet your needs.
• Trips to the mechanic are taking away too much time and money. Even if the repairs are not too costly, is it worth the inconvenience to be making so much time for consistent repairs?
• You want a safer vehicle. Newer features such as backup cameras and blind spot monitors are becoming the new standard.
• The vehicle does not fit your lifestyle anymore. Maybe you have a very small sedan and with a growing family, could now use something with a little more room.
In the end, the choice is yours to make.
Keep in mind if you are still indecisive, it may be best to sell your car while it is still holding some value and use that money as a down payment. The longer you wait, the less your vehicle will be worth whenever you decide to upgrade. You can get an estimated value of your vehicle through Kelley Blue Book. If you are ready to buy or have recently purchased, you can take advantage of Bridge's current auto loan offer. Earn up to $1000* cashback and if we cannot beat your rate** we will pay you $250. Learn more about this limited time offer.
Sources:
https://www.autolist.com/guides/how-long-should-car-last