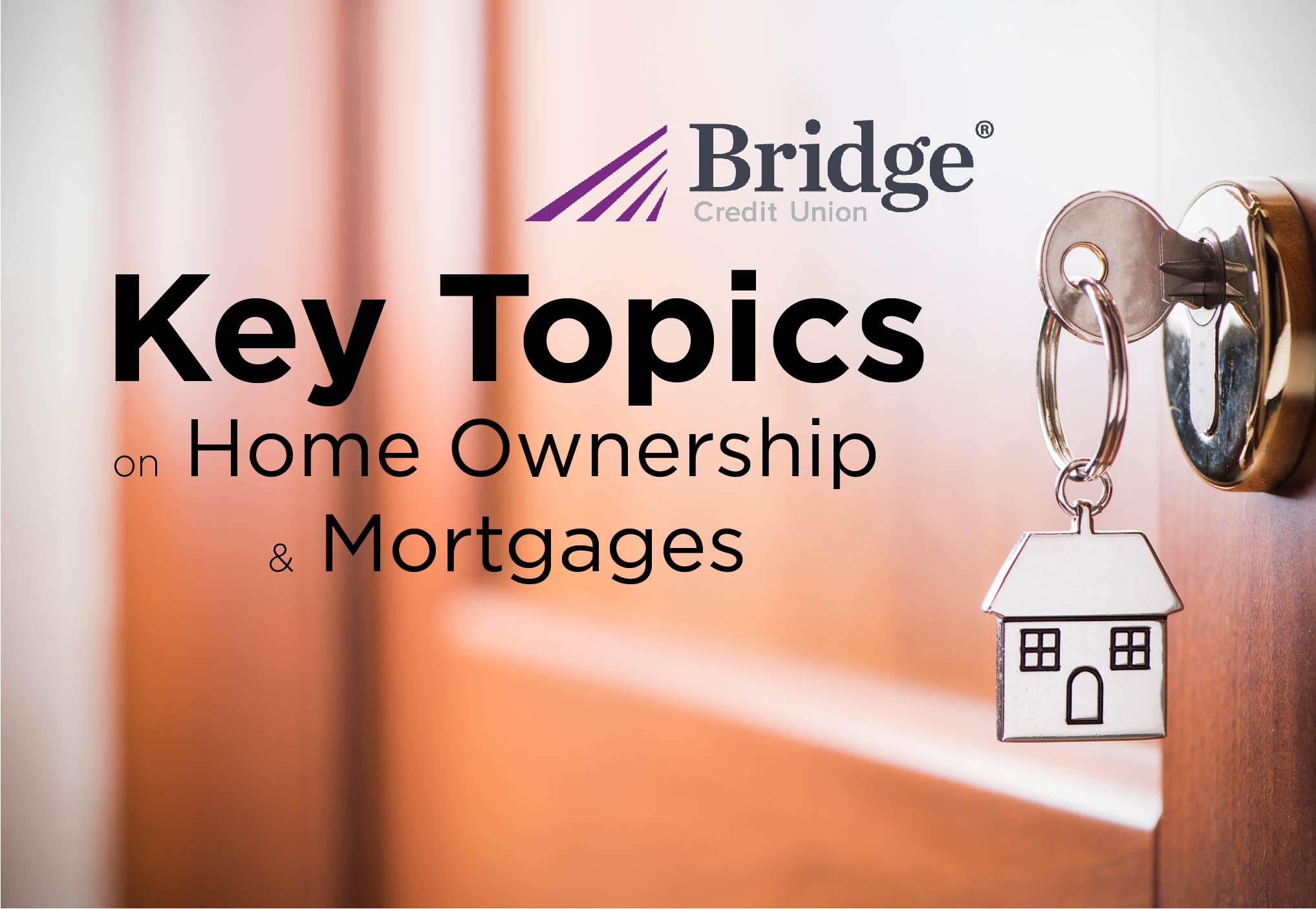 As summer comes to an end, the autumn chill will be here before we know it. Hopefully, you accomplished all of your summer projects you had planned! With home ownership, the work never ends. Get a start on your fall to-do list before the leaves start changing colors! Here are some fall home projects to work on:
Replace Old Windows
Have you noticed condensation on the windows? Has it felt a bit drafty? You can really make a difference in energy efficiency by swapping out old single-pane windows for double or triple-pane windows. This is definitely a good thing to check off your to-do list before winter comes!
Exterior Paint
Extend the life of your siding and trim with an exterior paint touch up. Some paints are not recommended for use with temperatures below 50 degrees – the sooner you can get this done, the better!
Roof Repairs
You will want to have any roof damage inspected and repaired before it starts to snow.
Routine Fall Lawn Care
Maintain your lawn by raking leaves and aerating. If you let the leaves go for too long, it could suffocate your grass and garden beds leaving you with a mess come springtime. You can either do the yard work yourself or hire a landscaping company.
Furnace Tune Up
To make sure you stay warm this winter, hire a trained professional for routine furnace maintenance. Furnace tune ups will keep your unit running efficiently meaning less wear and tear for a longer life.
Install a Smart Thermostat         
Programmable thermostats can save you money! Cut down on energy costs by using less heating or cooling while you are away from home. With a smart thermostat, you can schedule specific time frames where you would like to use less power.
Using a HELOC to Finance Home Projects
You may even think of more fall projects that were not mentioned on this list. Project costs can add up fast depending on your needs. If you are looking for a way to finance home projects, consider a HELOC from Bridge with NO Closing Costs and a Special INTRO** RATE of 2.20% APR* until the end of 2020+.
Source:
https://www.bhg.com/home-improvement/