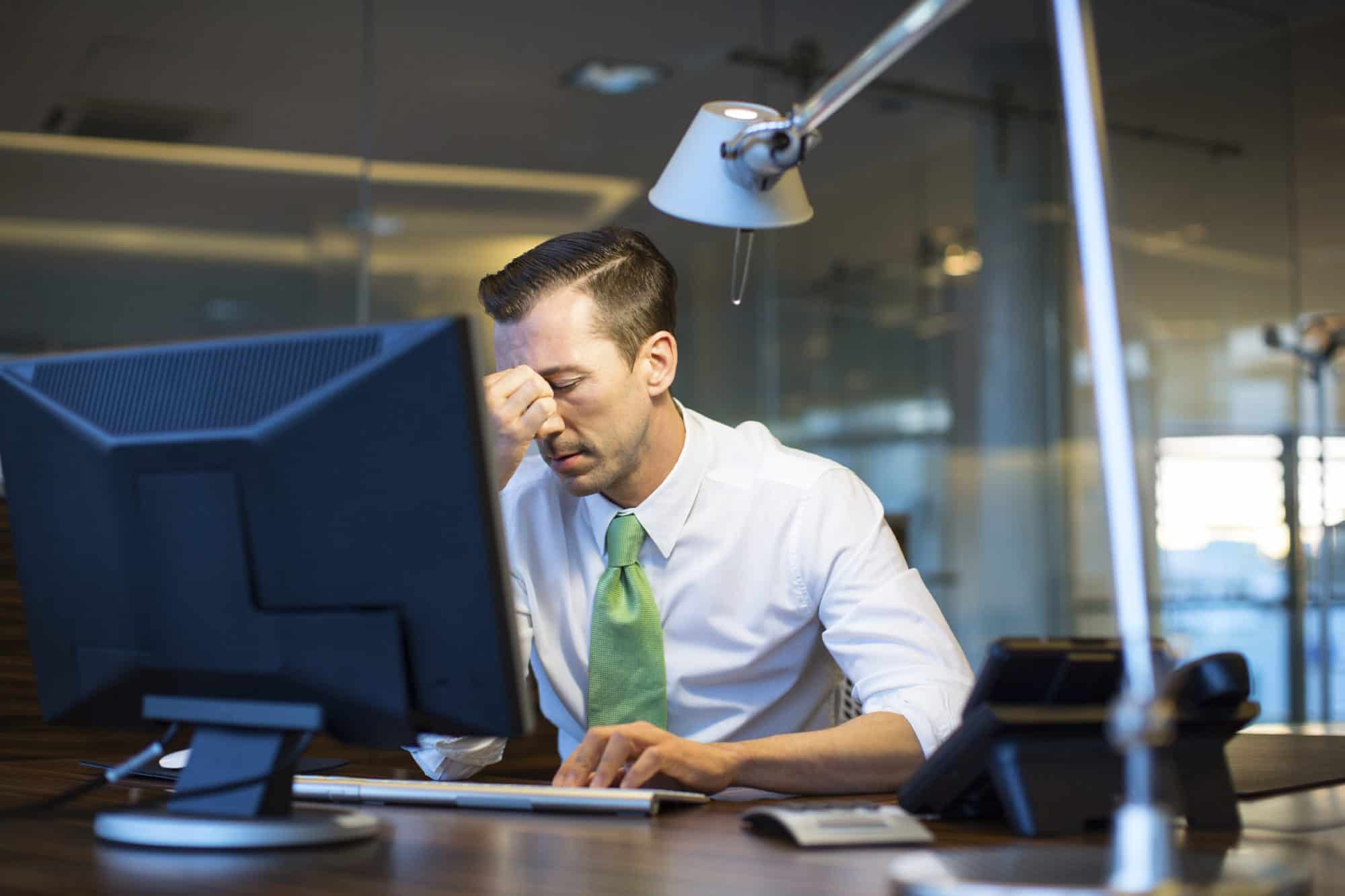 October is Cyber Security Awareness Month
November will be here before we know it, and some have already started on their holiday shopping. Many are opting for online shopping to avoid unnecessary trips and large crowds during the pandemic. Although convenient, online shopping should be done with caution to prevent fraud. Here are a few tips:
Only Make Purchases from Reputable Sellers
Verify contact information associated with the seller. Check on their rating with the Better Business Bureau. Do a google search for reviews. These are a couple of ways you can make sure they are legitimate and not a scammer.
Pay the safest way.
Credit cards are the safest way to shop online because you are able to dispute any misrepresented charges. Your liability is only $50 if someone makes unauthorized purchases with your credit card. Many credit card companies will take care of all of the charges if you report fraud within a reasonable time frame. Bridge offers a variety of credit card options that allow you to earn rewards. Learn more here. 
Ignore Suspicious Emails and Phone Calls
Scammers will call you from an anonymous number or send you an email pretending to be from a company you shop or do business with. If you have any doubts on the validity of the e-mail or phone call, it's best to be safe instead of sorry. Do NOT give them private information like your social security number, credit card number or bank account number.
Keep an Eye on Your Credit Reports
If you see accounts that don't belong to you, make sure you dispute them so that they are not negatively impacting your credit. You can use SavvyMoney from Bridge to monitor your credit. Learn more.
These are simple safety measures you can take when shopping online to prevent fraud. If you need to dispute suspicious activity on your credit report you can visit TransUnion's website to start the process.
Sources: