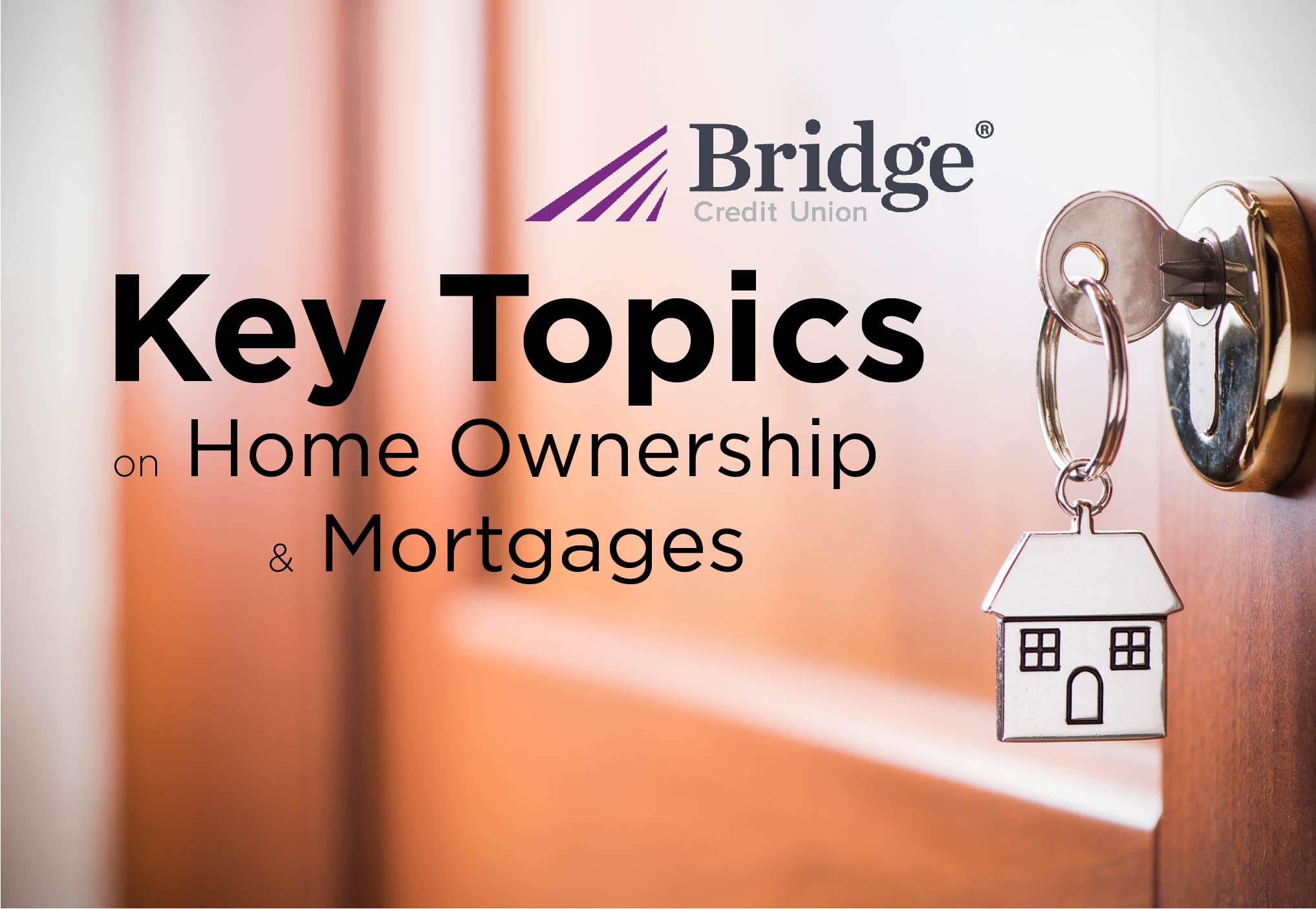 As the days get shorter and the hours of daylight shifts, this would be a great time to update your lighting. Smart lighting is the way of the future! You can schedule your lighting to serve as your wake-up alarm clock. You can schedule dimming for when it gets closer to bedtime. You can also control your light switches while on-the-go. There are so many convenient features that you may not have thought about before. But how to get started?
1. Choose a Voice-Activated Smart Device
Devices such as the Amazon Echo or Google Home have the capabilities to sync with smart lighting. Turning the lights off from another room will be as simple as saying "Hey Alexa, turn the lights off."
2. Choose Your Smart Light Bulbs
There are a variety of smart bulbs out there. The instructions should be on the packaging. In most cases you simply swap out your normal bulbs for the smart bulbs and connect them to your Wi-Fi network to start controlling them.
3. Choose Your Smart Switches
Smart outlets and switches can allow you to control your lighting (even lights with just basic bulbs)
4. Set Your Controls
Once you choose your smart devices and finish shopping for smart bulbs and smart switches – the power is yours to customize your controls to fit your needs. Set your children's bedroom lights to flick on whenever they need to be up to get ready for school. Sync your front outdoor lighting with a doorbell as an extra security measure. Set your bathroom light to stay on and dimmed at night and then turn off in the morning after sunrise.
Depending how big or small your lighting upgrade plans are – you may be looking for a way to finance your smart lighting and maybe even some other upgrades. Turning on the Equity that is in your home can be one of the best ways to borrow and we are here to help. Bridge is currently offering a HELOC with NO Closing Costs and a Special INTRO** RATE of 2.20% APR* until the end of 2020+.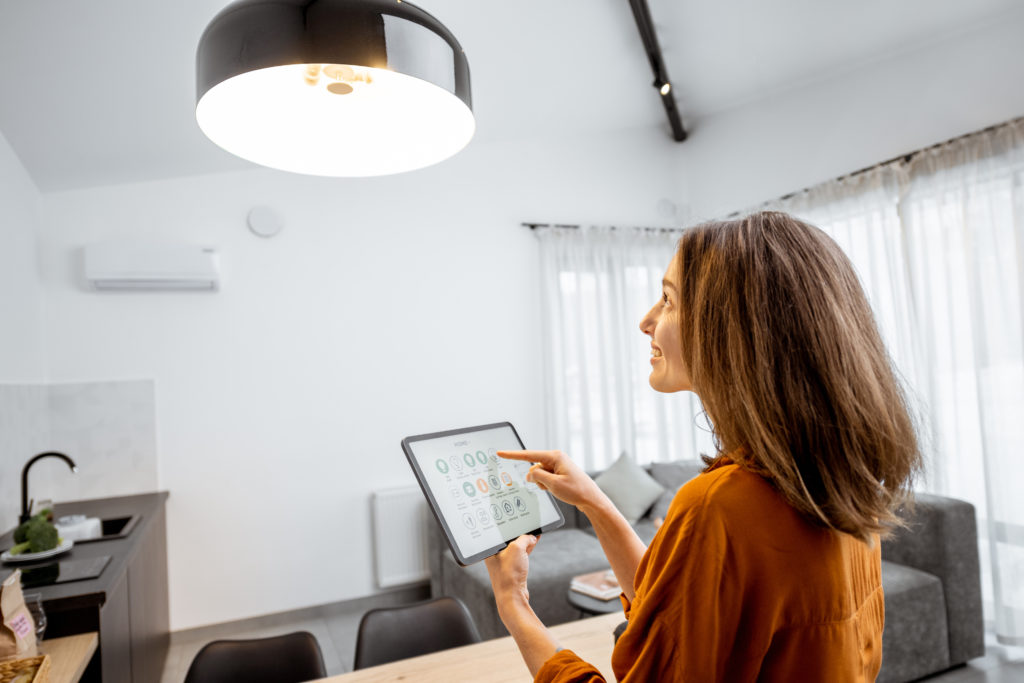 Source:
https://www.bhg.com/home-improvement/lighting/planning/smart-lighting-tips/