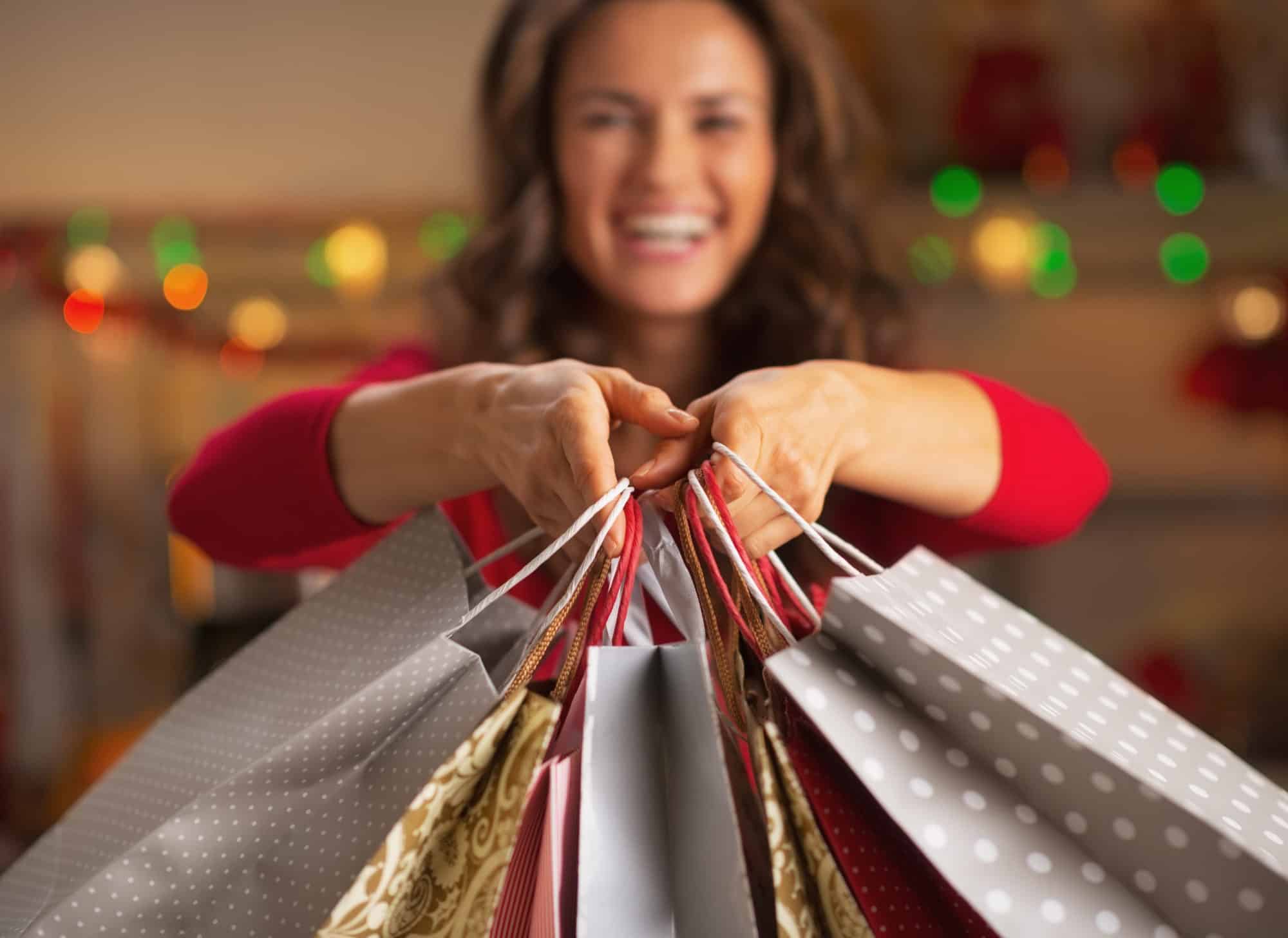 The holidays are a happy time but can bring on a lot of stress as well! Being more organized with your money and holiday spending can make a positive difference. Here are a few easy tips on how you can save money during the holidays and lower your stress levels.
Save Money for the Holidays with a Separate Account
Make budgeting for the holidays easier with a savings account dedicated just to holiday shopping expenses. Bridge's Christmas Club allows you to save a certain amount each month. You designate when you would like the saved-up funds transferred into your checking account (October, November or December). If you do not want to set a monthly amount – you can opt for a Special Savings account.
Track Where Your Money Goes
Check on your bank statements and transaction history. The Bridge App is offered to help you manage your funds and pay attention to your spending habits. The Bridge App makes it easy for you to check on your funds without having to go anywhere or make any phone calls! 
Research Special Sales
Make sure you get the best deals for the gifts on your shopping list! November is the month for two of the biggest shopping days of the year, Black Friday and Cyber Monday. You can find deals listed on websites such as:
Take advantage of Cash Back Rewards
Bridge offers a cash-back rewards program for Visa Credit Cards. Every month you are able to earn 0.50% cashback on qualifying transactions. Royal members can earn 1.25% cashback! Qualifying transactions include goods or services purchased with your card, less any credits for charge reversals or other refunds. Cash advances and balance transfers are not considered qualifying transactions. At the end of the month, cashback rewards are automatically deposited into your savings. 
Keep your funds organized, be aware of where your money is going, research the best deals, and take advantage of Cash Back Rewards to set yourself up for holiday savings success. Happy Holidays!
Sources:
https://www.bustle.com/p/how-to-save-money-during-the-holidays-according-to-experts-13186867
https://www.realsimple.com/work-life/money/saving/how-to-save-money-during-holidays