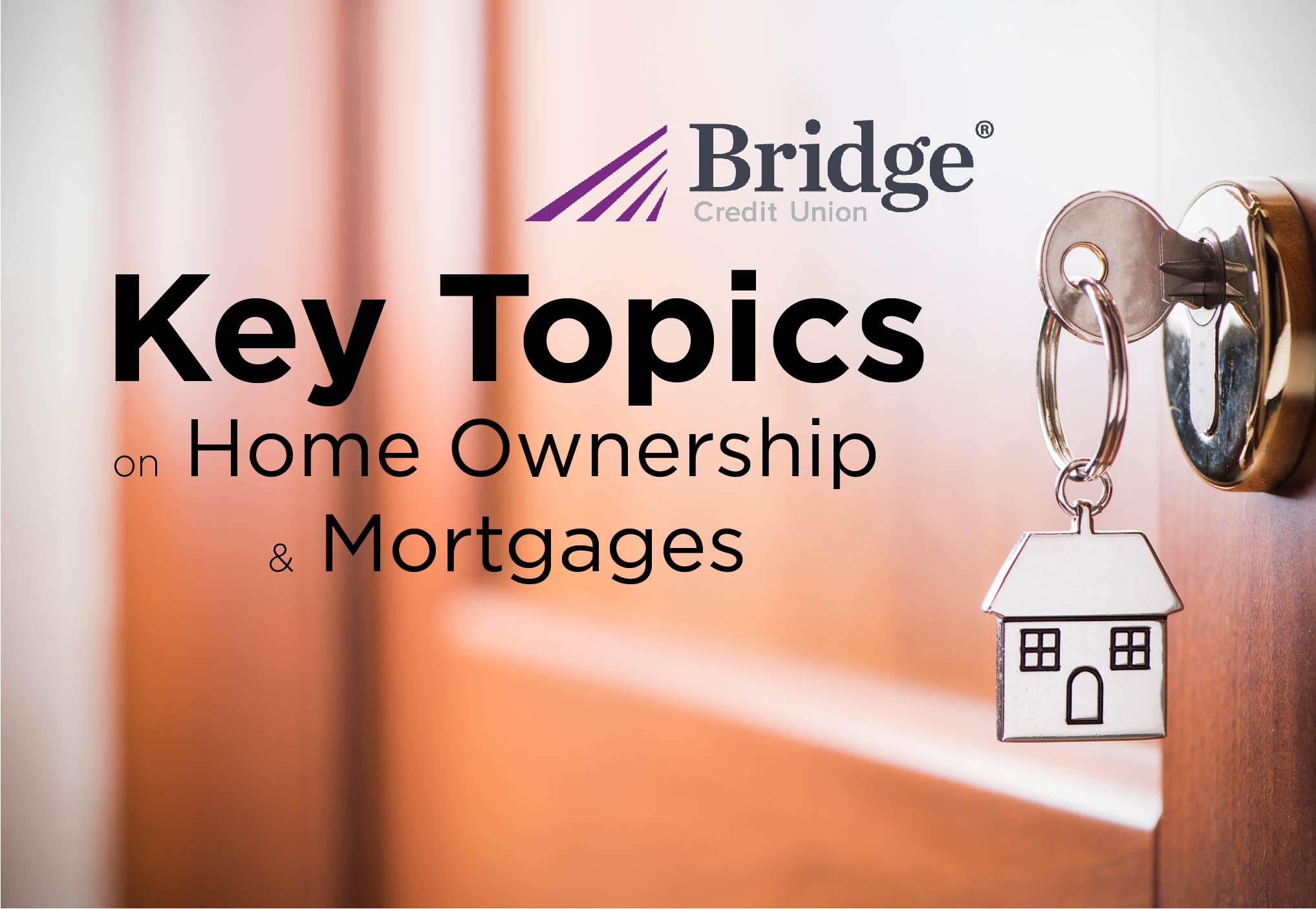 Ever since the start of the COVID-19 pandemic, every life change looks a little different than it did before. The goal with anything these days is to accomplish tasks while minimizing social contact. Moving is no exception. There are a few easy steps you can take to accomplish your move while minimizing your risk of spreading or catching COVID-19.
If you need to do an in-person tour or walkthrough, just take your normal precautions of making sure to wash your hands properly and wear a mask. Keep in mind that many tours and walk-throughs can be done digitally today thanks to smartphones and web cams. Going to an open house in person may be preferable, but you do not know who walked through the residence before you or if they took proper precautions. Exploring virtually is the best option when it comes to minimizing potential exposure.
Move Yourself Without Help
Hiring movers is convenient and less work for you.  However, if you are physically able, moving yourself using only help from those in your household may be the best option. Not only will you save money, but it also means less people you are in contact with and less people in contact with your belongings. COVID-19 can survive on cardboard for up to 24 hours. If you do hire movers, make sure that the moving company is following proper sanitary precautions.
Cleaning upon move-in is not anything out of the ordinary compared to pre-pandemic times. Now, it is just more important! The CDC has several recommendations on how to properly sanitize your home and belongings. If you would rather hire help in sanitizing your home, there are plenty of local companies now offering professional sanitizing services.
Consider Holding off on the Housewarming Party
Buying a new home is exciting and an experience that many enjoy sharing with others. Each community sees different rates of spread in different time periods. State and local health officials have changed their recommendations for social gatherings over time depending on rates of spread. No matter what State and Local Health Officials allow, according to the CDC the more people at a gathering and the longer period of time that a gathering goes on for, the higher the risk of spreading COVID-19. You can still share the excitement of your new home with others using video calls and plan a belated housewarming party later on.
These are just a few steps you can follow in the moving process to minimize your potential COVID-19 exposure. If you are looking to buy a home, Bridge offers plenty of mortgage loan options. Click here to learn more.
Sources:
https://www.cdc.gov/coronavirus/2019-ncov/community/large-events/considerations-for-events-gatherings.html
https://www.zillow.com/resources/stay-informed/2020/05/25/5-tips-moving-during-covid/