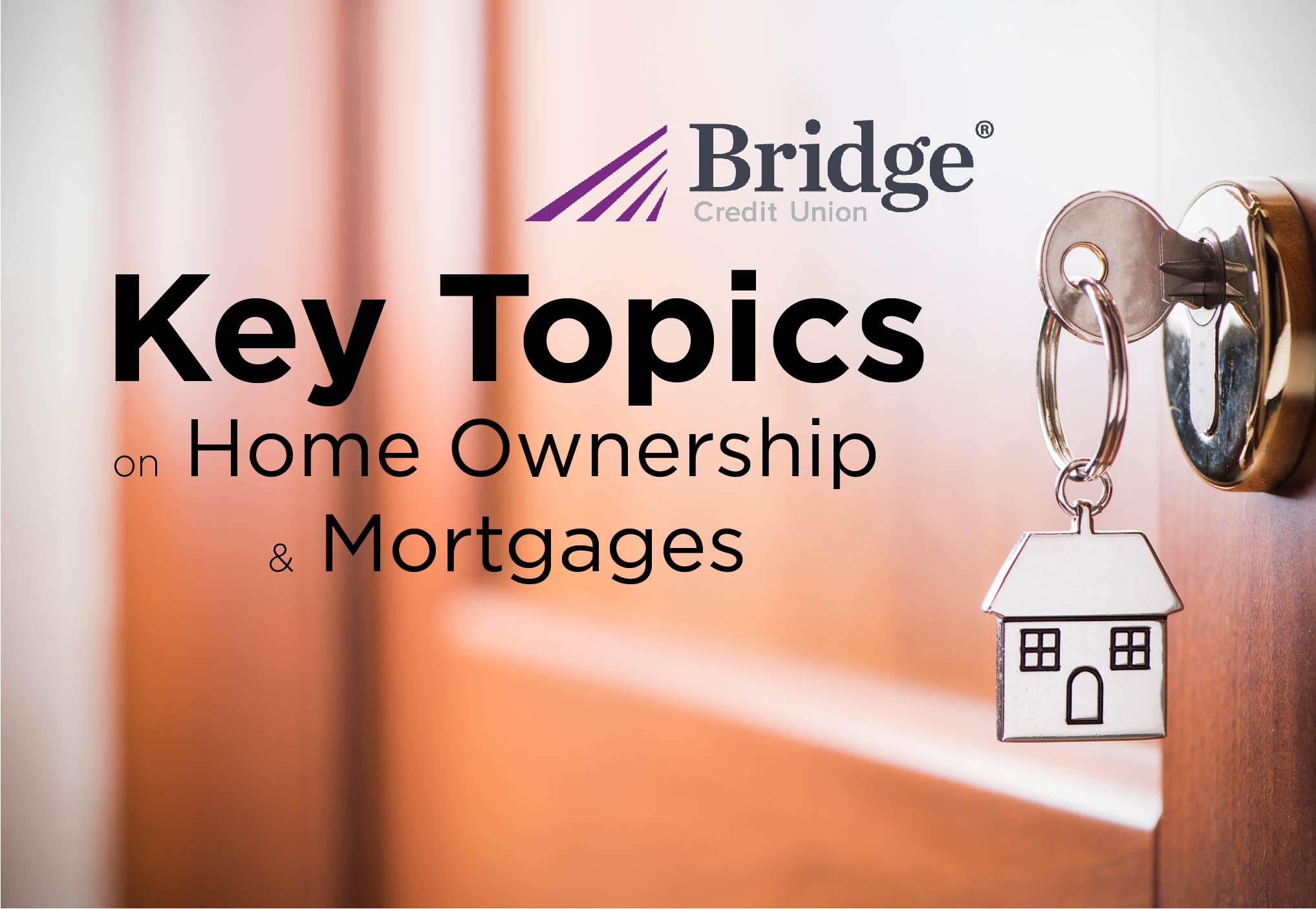 Buying a home is an exciting experience and a goal for many. From start to finish there a few steps involved in the process. Bridge is here to help you get started. Once you save up enough for a down payment, submit the needed paperwork, and receive a preapproval – it is time for the house-hunting step.
Needs vs. Wants
First, put together a list of needs and wants. Depending on your lifestyle you may need a certain number of bedrooms, an office space, or certain appliances. You may be wanting a house that is move-in ready or a house that could use some work and leaves room to make it more your own. Putting together your list will serve as a good starting point for a process of elimination when deciding on a house to make your home.
Location is Key
You might want peace and quiet or you might want a busy suburb with restaurants, shops, and parks nearby. Before or after you tour the home, you should tour the surrounding area and get a feel for the surroundings. You will also want to keep in mind things like property taxes and school districts. Do your research on finding out any plans for future infrastructure or development projects that would potentially impact the value of your home.
Watch for Red Flags
Most home buyers do not want to move into a home that needs expensive repairs. Be sure to check out the structural condition of the home. Look for any cracks in the walls and ceilings. The floors should be level. Make sure the roof and HVAC system are both in good shape.
A Worthwhile Investment
As you look at different properties, you may learn new things and need to add to your needs and wants list. Buying a home is a major investment so you will want to be sure that enough of your boxes on your list of wants and needs are being checked off before you put in an offer.
Ready to start the homebuying process? Learn more about mortgage options offered by Bridge.
Sources:
https://better.com/content/what-to-look-for-when-touring-a-home/