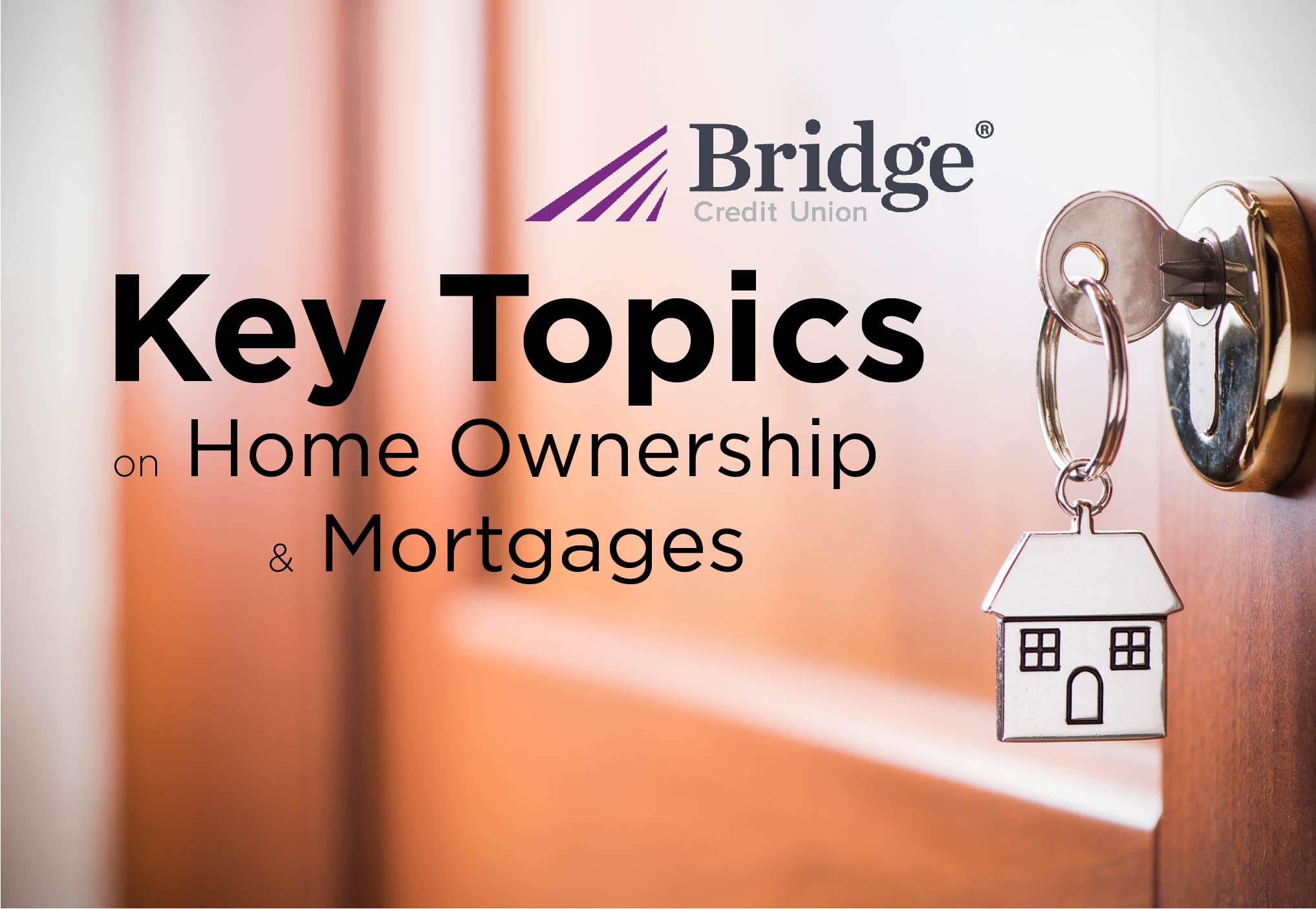 Something about Spring makes everyone want to clean!
A little bit of effort put into organizing projects can make a world of difference. Many home organization projects can be done for little to no cost. Let's start in the kitchen.
DIY Measuring Cup Storage
Measuring cups stack on top of each other but with the handle sticking out, they can end up taking more space in a cabinet than it needs to. For this project you need small hooks and a wooden board. Mount the small hooks equidistant into the board making sure the spacing will not obstruct the cabinet from closing. Use the photo here as a reference! 
Kitchen Catchall
An easy solution for storing miscellaneous kitchen items that helps keep the pantry organized too! Shoe organizers don't have to be just for shoes! For this easy hack, add 3 screws to the top of your pantry door to hang a shoe organizer. From there, you can put things like dish cloths, tongs, straws, and other utensils instead of taking up counter or cabinet space. Click here for a reference! 
Bookcase Desk
Due to the pandemic, many of us improvised to convert a part of our home into a makeshift office. If you used a kitchen table or end table as your desk, this might be a good project for you! It's easy and provides plenty of storage. Find two identical bookcases and a sturdy board to lay on top.
Garage Hooks
Garages are great for storage but putting too much into the garage can turn into a bad habit and wastes space. An easy garage organization project is to use a long board and attach hooks to it. Hang it up a few feet from the floor. Now you can hang things like camping chairs, backpacks, and other items. Doing this will save you some floor space.
Floating Shelves with Drawers
This works for almost any room in the house and will help keep your area clutter-free. You can put books, photos, or other décor items on the shelf space and use the drawer space for smaller items that you need a space for.
Get Rewarded for your Home Projects
You can use your bridge Platinum Visa® Credit Card to earn rewards as you shop for your home organization needs. Learn more here!
Sources:
https://www.bhg.com/decorating/storage/projects/diy-simple-storage-weekend-projects/?
https://www.twistmepretty.com/5-organization-projects-to-tackle-at-home/
https://foreverfreebyanymeans.com/bedroom-decluttering-and-organizing-hacks/
https://cdn.lifehack.org/wp-content/uploads/2014/08/deska-34-0711mld107374_hd.jpg