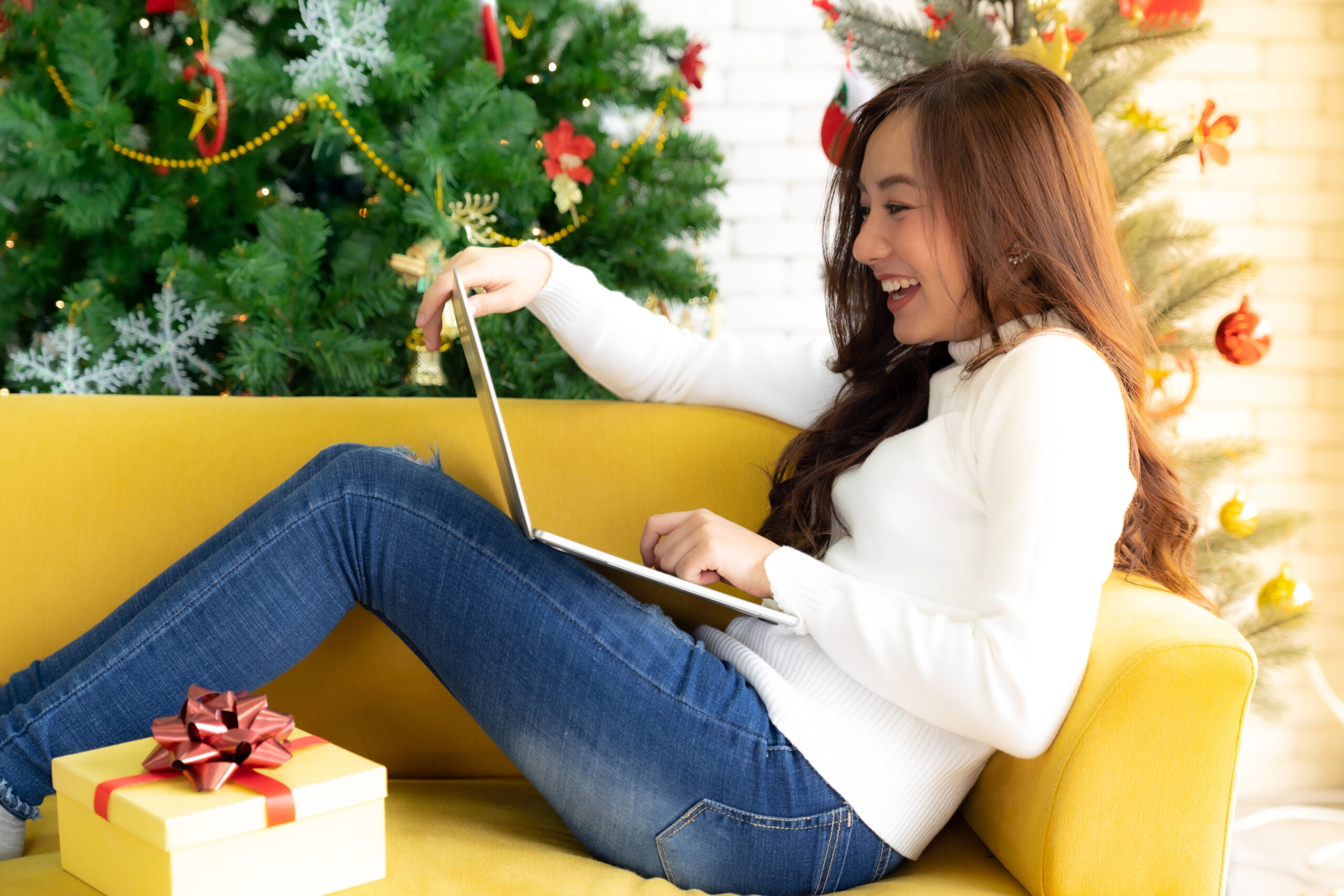 Department stores waste no time shifting from Halloween to Christmas. It seems like the minute Halloween is over, stores are decked out for the holidays and blaring jingle bell rock. The decorations and seasonal music immediately put customers in the mood to holiday shop. While shopping for loved ones is fun, it can be easy to get carried away! Here are a few tips on how to shop smart.
Plan Ahead
Come up with a budget that works for you and plan out everyone you are shopping for. Planning ahead will keep you organized. A good plan allows you to stay within a spending limit and also prevents you from forgetting about anyone.
Did you know Bridge offers Christmas Club Savings accounts? These accounts are designed to let you save up a set amount each month so that you are ready to shop when the holiday season arrives.
Research
Believe it or not, the best deals aren't always on Black Friday! Make sure you check on deals with retailers and take advantage of discount offers, price matching, and free shipping. Some retailers have loyalty programs that will offer you the best deals.
Earn Rewards as You Shop!
Bridge Visa® Cashback Credit Cards reward you for all of your purchases! The amount you earn at the end of each month is determined by your membership level status. Cashback rewards are paid out monthly and automatically deposited into your primary share account on the last day of the month. Click here to learn more about Bridge Credit Union's credit card offerings.
Source: