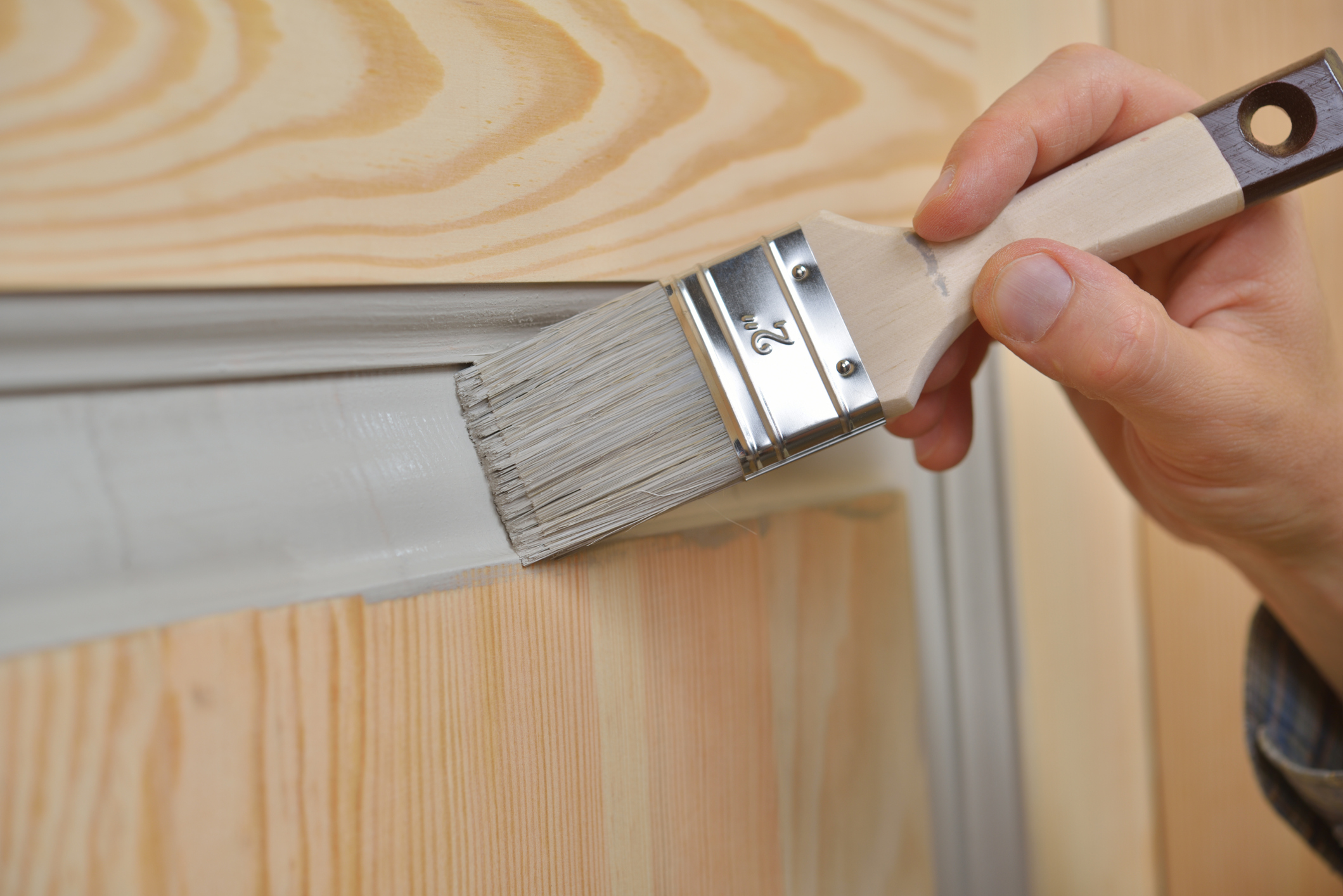 The weather is getting colder, and days are getting shorter but that doesn't mean you have to pause on home improvements. Many contractors and home improvement businesses are in their slow season which means potential savings for you if you decide to take on some winter projects. Some renovations can be very expensive but here are a few that you can complete for $500 or less.
Install a Programmable Thermostat
Use technology to your advantage by installing a smart thermostat. By using programming options, you can save money. For times that you know you will not be at home, you won't need to keep your home as warm. You can program a bump in the heat to start right before you get home. When you schedule your settings for energy efficiency, you save money! According to a report from Nest Labs, homeowners have accrued a 10 – 12% savings on heating bills by switching from a traditional to a programmable thermostat. You can upgrade your thermostat for less than $300,
Refurbish Your Doors
Painted doors are one of the current trends and can easily elevate the interior design of your home. A fresh coat of paint and new hardware takes a little bit more work but will cost less money than replacing all of the doors.  You can refurbish your doors for $200 or less.
Fertilize for Curb Appeal
You can get a head start on improving curb appeal by using the winter months to add fertilizer to grass, shrubs, and trees. Doing this will keep foliage well-nourished during the harsh winter months and give everything a healthy fresh look come spring. Fertilizing your yard will cost about $50 and some of your spare time.
Get Rewarded
There are plenty of other small projects you can take on during the winter. Get rewarded for making home improvements by using your Platinum Visa® Credit Card. Learn more about Bridge's Credit Card offerings here.
Source:
https://www.fortunebuilders.com/budget-winter-home-improvement-projects/