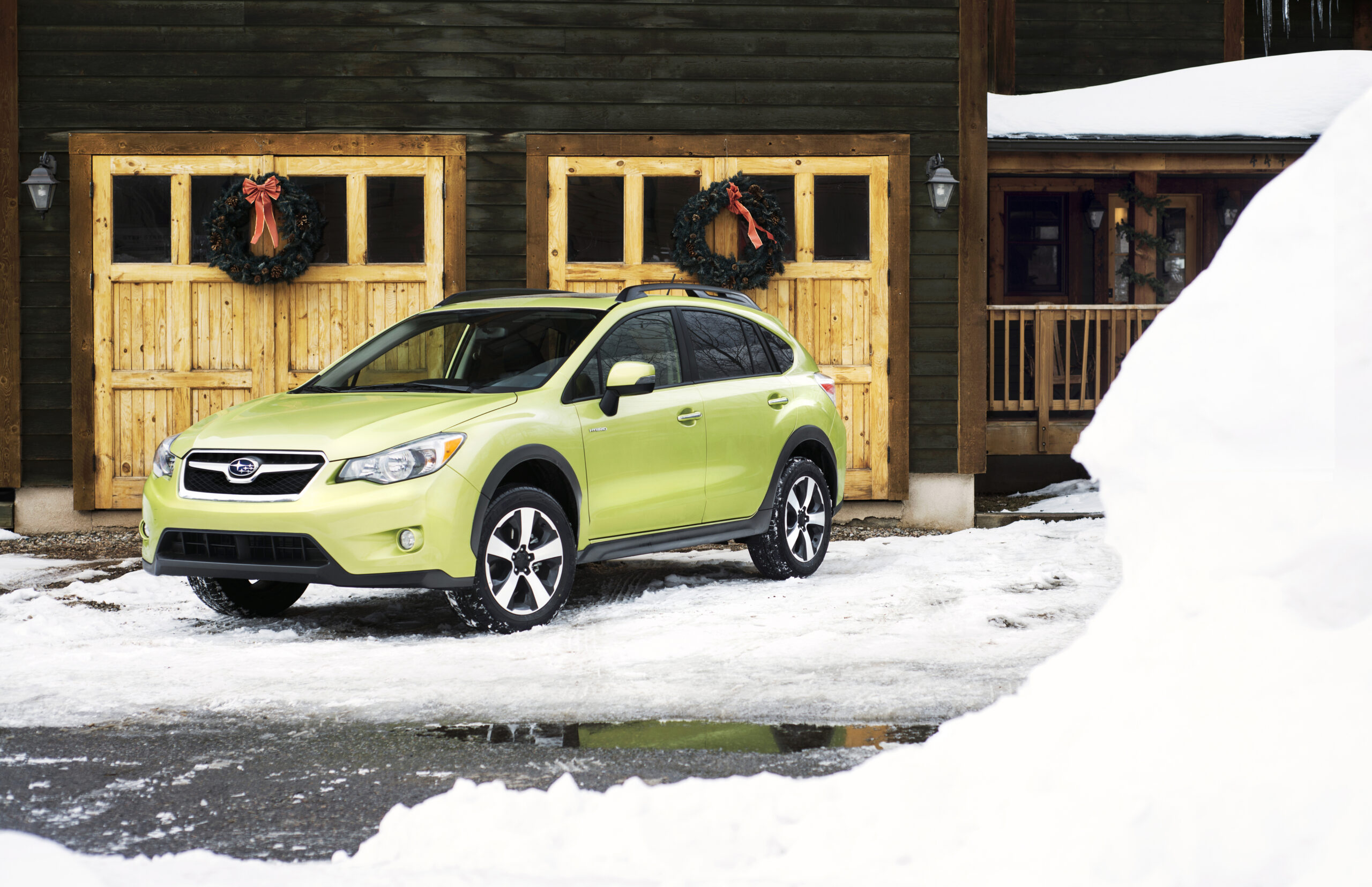 Best Vehicles for Winter Weather
Everyone in Ohio is familiar with winter weather and hazardous road conditions. When it comes to handling winter weather, some vehicles out-perform others. With Ohio ranking among the top 5 states in the United States for fatal accidents in winter weather, purchasing a vehicle equipped to handle snowy hazardous roads is a wise decision. Here are a few vehicles that have outstanding reviews when it comes to winter driving conditions according to autolist.com:
Subaru Crosstrek
Toyota Avalon AWD
Jeep Grand Cherokee
Kia Telluride
Acura RDX SH-AWD
Audi A4 Allroad
Dodge Durango SXT AWD
Mercedes-Benz GLA Class 4Matic
Subaru Outback
If these models aren't quite what you're looking for, be sure to look for vehicles with these safety features:
High ground clearance, the more the better
Winter tires
Traction control
Anti-lock brakes and stability control
Emergency braking
Heated mirrors
Blind-spot monitoring
LED headlights and taillights
Thinking about an end-of-the-year new vehicle purchase? Bridge can help you make your way to auto loan savings. We offer auto loans on new, used, and recreational vehicles. We'll pay you $500 if we can't beat your rate!** Learn more here. 
Sources:
https://www.valuepenguin.com/auto-insurance/deadliest-states-winter-driving
https://www.autolist.com/guides/best-cars-for-snow-and-winter-riding