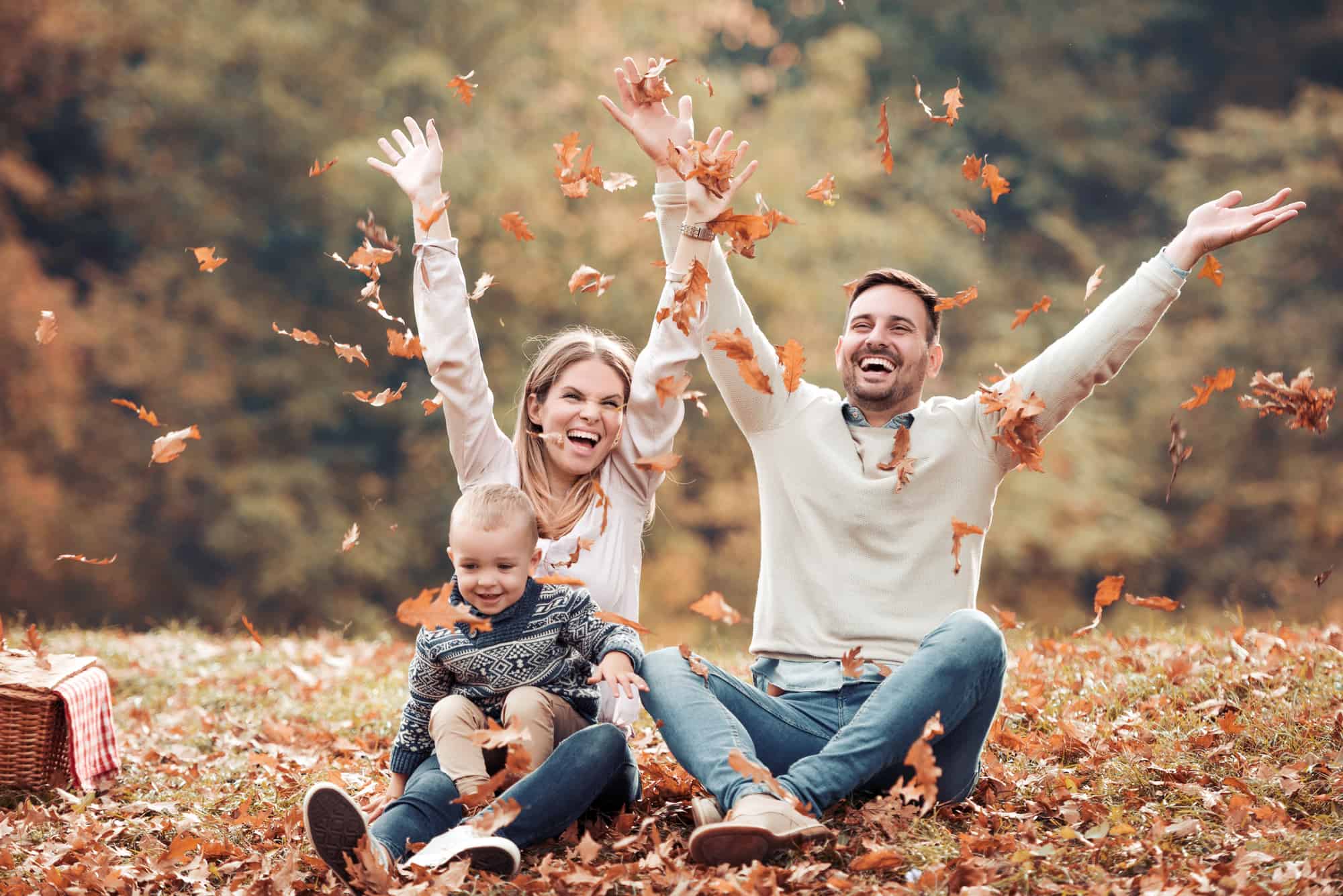 Fall Fun Guide for Columbus and Dayton
The kids are back in school, pumpkin spice is starting to pop up everywhere and pools are closing for the year which means summer is coming to an end. Fall is almost here, and the leaves will be changing before you know it! The crisp cool temperatures are refreshing and there is still plenty to do in Columbus and Dayton Ohio.
Events in Columbus:
Marion Popcorn Festival –  The Largest Popcorn Festival in the world! Admission is free.
Columbus Oktoberfest – Admission is free. $12 Parking. Lots of activities for kids!
Delaware County Fair – Food, fun, contests and entertainment. Admission varies depending on age and whether you want wrist bands for rides.
Harvest Fair –  Taking place at Columbus Commons – hayrides, games and more!
Apple Fest – Lawrence Orchards – Wagon rides, pumpkin painting and much more!
Italian Festival – Each year on Columbus Day weekend the Italian community comes together in a 3 day celebration with the finest in food, entertainment and Italian culture.
Boo at the Zoo – Dress up and trick-or-treat at the zoo!
Circleville Pumpkin Show – No admission cost!
Events in Dayton:
Clinton County Corn Festival – parade, games, entertainment and of course all of the corn foods!
Beavercreek Popcorn Festival – over 300 booths!
Lewisburg Haunted Cave – The monsters are actors but the bats are real!
The Rubber Duck Regatta – You can adopt a duck in the race for $5. Proceeds go to a great cause and you could win a great prize!
Aullwood Apple Fest – Food, entertainment and fun!
Dayton Fall Festival – Every activity is free including petting zoo, pony rides, and more.
Oktoberfest at Dayton Art Institute – Tickets for adults are $10 at the gate or $8 if purchased in advance.
Champaign County Balloon Fest – Food trucks and an awesome balloon display!
Ghost N Goblin 5K – Halloween themed run and walk race!
No matter what part of the state you live in, Ohio is a fun place to be for fall! You can stay in the loop for local events by following us on social media.
Sources:
https://www.daytonlocal.com/fall-activities.asp 
https://columbus.citymomsblog.com/cbus/family-friendly-fall-festivals-columbus/