Apply Today For Our HELOC Program!
(Home Equity line of Credit)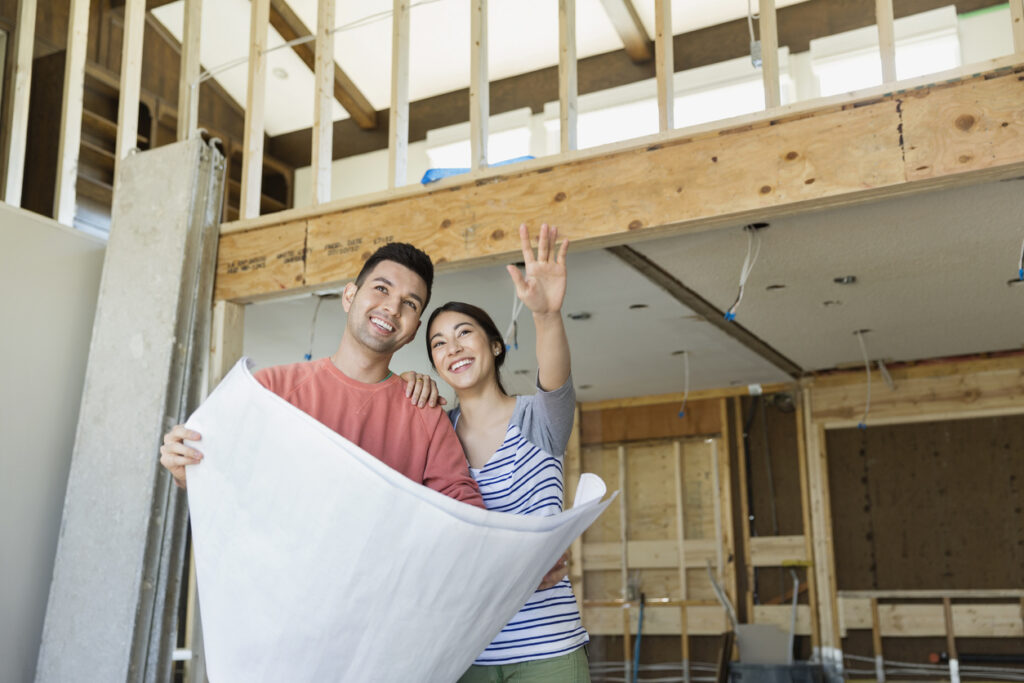 Federally Insured by NCUA
Equity in a home has traditionally been the biggest source of personal wealth. Low cost borrowing against a home's equity can offer a good solution for funding high cost items. Borrow against your home's equity through a line of credit. To learn more about the benefits of our Home Equity Line of Credit (HELOC), please read below.  If you are ready to get started, you can apply now!
With a HELOC From Bridge Credit Union, You Can Enjoy:
No Closing Costs
No Annual Fee
Low Payments
Easy Access to Funds
Interest Only Payments*
You can use the funds for:
Debt Consolidation
Booking Your Dream Vacation
Home Improvement Projects
Paying Tuition
Emergency Savings
Whatever You Need!
HELOC PROGRAM ENDS 9/30/23
QUESTIONS?
Call 800.434.7300