We are a credit union – and proud of that fact! We are owned by our members and operate for our members. Bridge is a not-for-profit financial institution that offers all of the same products and services banks offer. The difference is all earnings go back to our members in higher savings returns, lower loan rates, and reduced/fewer fees. Our primary focus is and always will be our members and our local communities.
Five Guys and a Shoe Box
In 1967, several ODOT employees decided they wanted to help each other save money and obtain loans in a way that would return money to them, not to the bankers. With $100 and a shoebox (or so folklore tells us), our credit union was formed.
According to the original articles of incorporation, the purpose of this new credit union was to: "promote thrift and to provide credit for its members" and eligibility was open to "all employees and their families (if living in the same household) of the Ohio Department of Highways and retired employees who were members at the time of retirement." (from original bylaws, July 1967)
While we outgrew the shoebox long ago and now enjoy a rich field of membership encompassing the Ohio Departments of Transportation, Department of Public Safety, and Youth Services; sectors within Public & Private Transportation; Transportation Research Center; more than 10 counties across central Ohio, we remain true to our original purpose: providing products, services, and programs that our members need so they can continue to enjoy rich, fulfilled lives.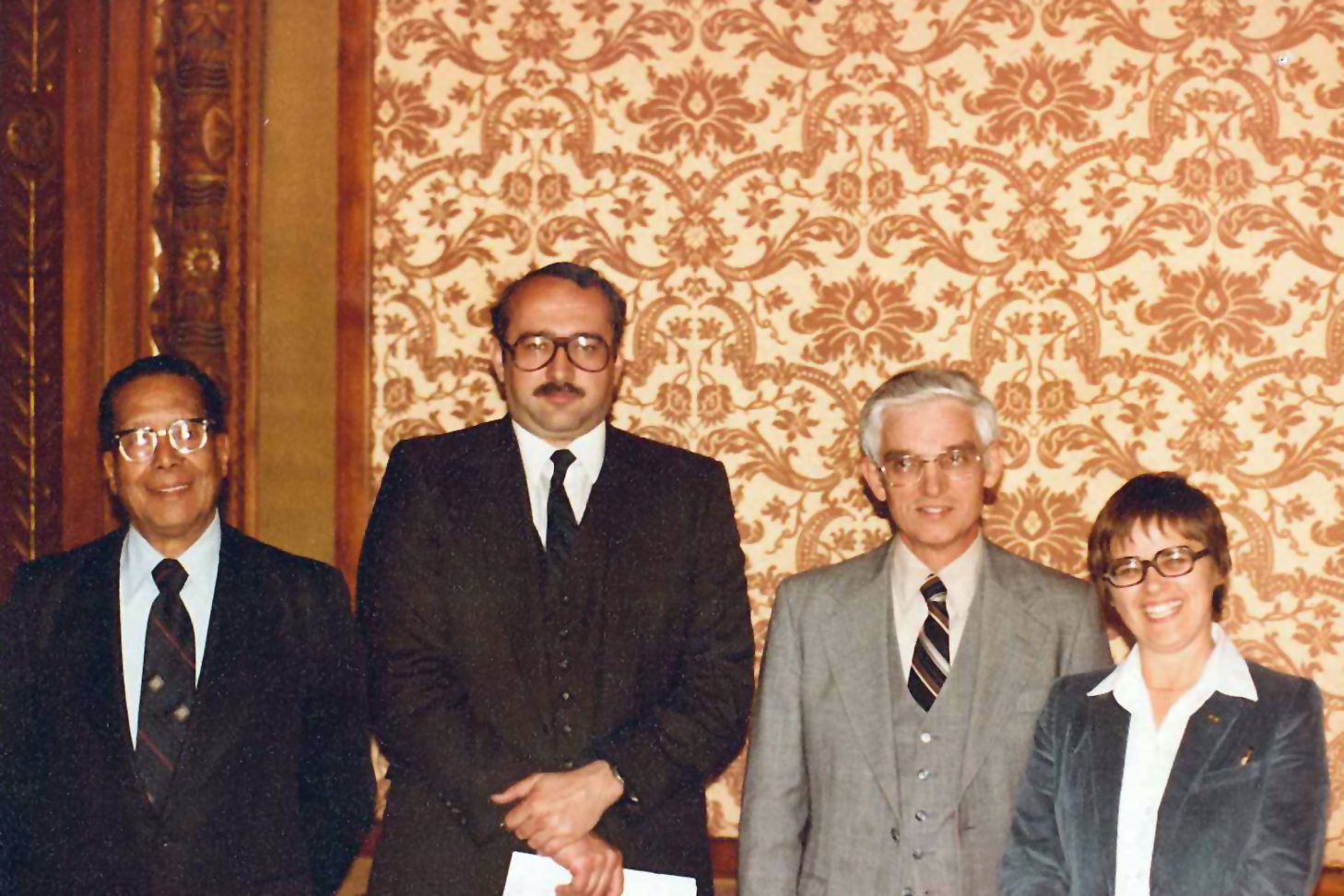 How We Do It?
We don't! Our members do! They help each other through deposits and loans. The relationship between the two allows for one Bridge member to borrow from the funds that other Bridge members have deposited. This keeps the money and all earnings flowing between each other. And the more a member participates and uses Bridge services, the more he or she "earns" from the relationship. By combining the strength of resources, our members enjoy a richer banking experience that saves them money.