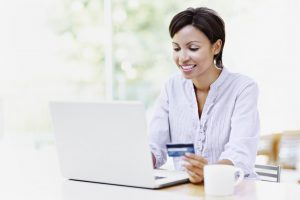 Bridge Credit Union conducts FREE, exclusive one on one consultations on understanding credit scores. Learn what makes up a credit score, what impacts it negatively and positively, and most important: how to raise and protect it. Contact us today at 800.434.7300 to schedule an appointment with our financial team to learn REAL ways to:
Raise your credit score.
Eliminate high interest credit cards.
Avoid predatory lending.
Lower your monthly payments.