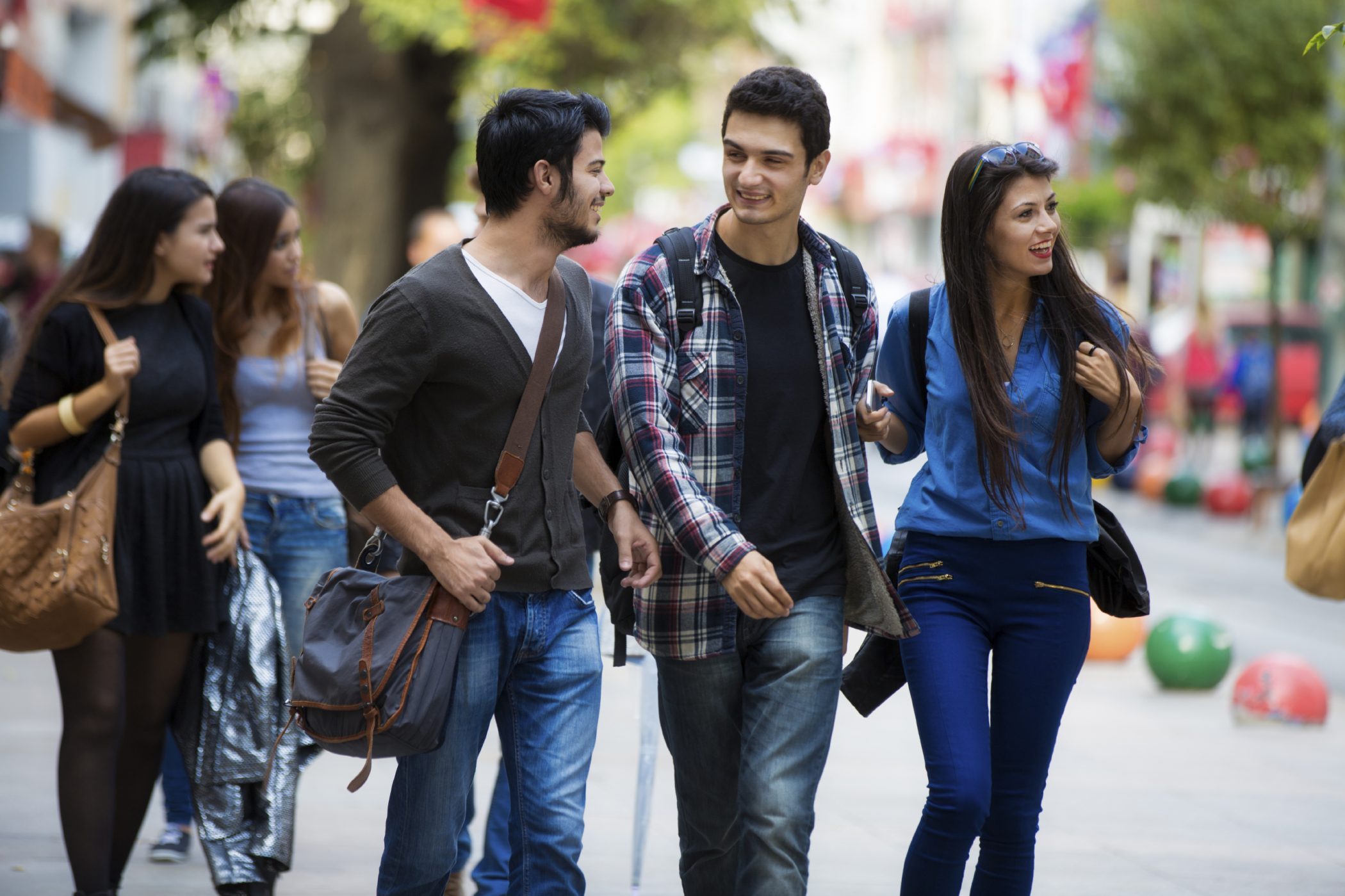 A savings account is the starting point on the road to financial success. Savings accounts provide relief from unexpected emergencies and allow you to realize your short-term and long-term goals.
Does Saving a Few Dollars Really Matter?
Even if you are committed to saving money, you may find yourself falling into the trap of spending an extra $5 here, or $13 there, thinking, "It's not that much. I'll never miss it." Depending on your age, this could be a huge mistake. One of the cornerstones of saving money is understanding the time value of money – that is, the concept that $1 today is more valuable than $1 a year from now. This single money saving tip could help transform your balance sheet over the next ten years as you free up cash to put into reserves.
The Key to Saving Money is to Pay Yourself First.
The single best way to begin saving money is to use a technique called pay yourself first. It has been proven time and time again to cause people to change their behavior and is probably the single most important money saving tip that's ever been developed. It's changes the way you think about saving, when you put it in terms of paying yourself.
How Much Money Should I Be Saving?
Everyone knows they should be saving money and most people are smart enough to look for saving money tips. How many people actually know how much money they should be saving? Most folks mistakenly believe that more money is better, less money is bad. Although that's true in a general sense, depending upon your needs, lifestyle preferences, and income, the amount of money you need to save and have available in the event of a disaster or golden opportunity could be very different from your friends, family, and neighbors. It's often a mistake to compare yourself to others. Bridge offers free financial advisers that can help give you a starting point to gauge whether your expectations are reasonable. Give us a call at 800.434.7300 to schedule an appointment today. 
Some Content Provided By: TheBalance.com