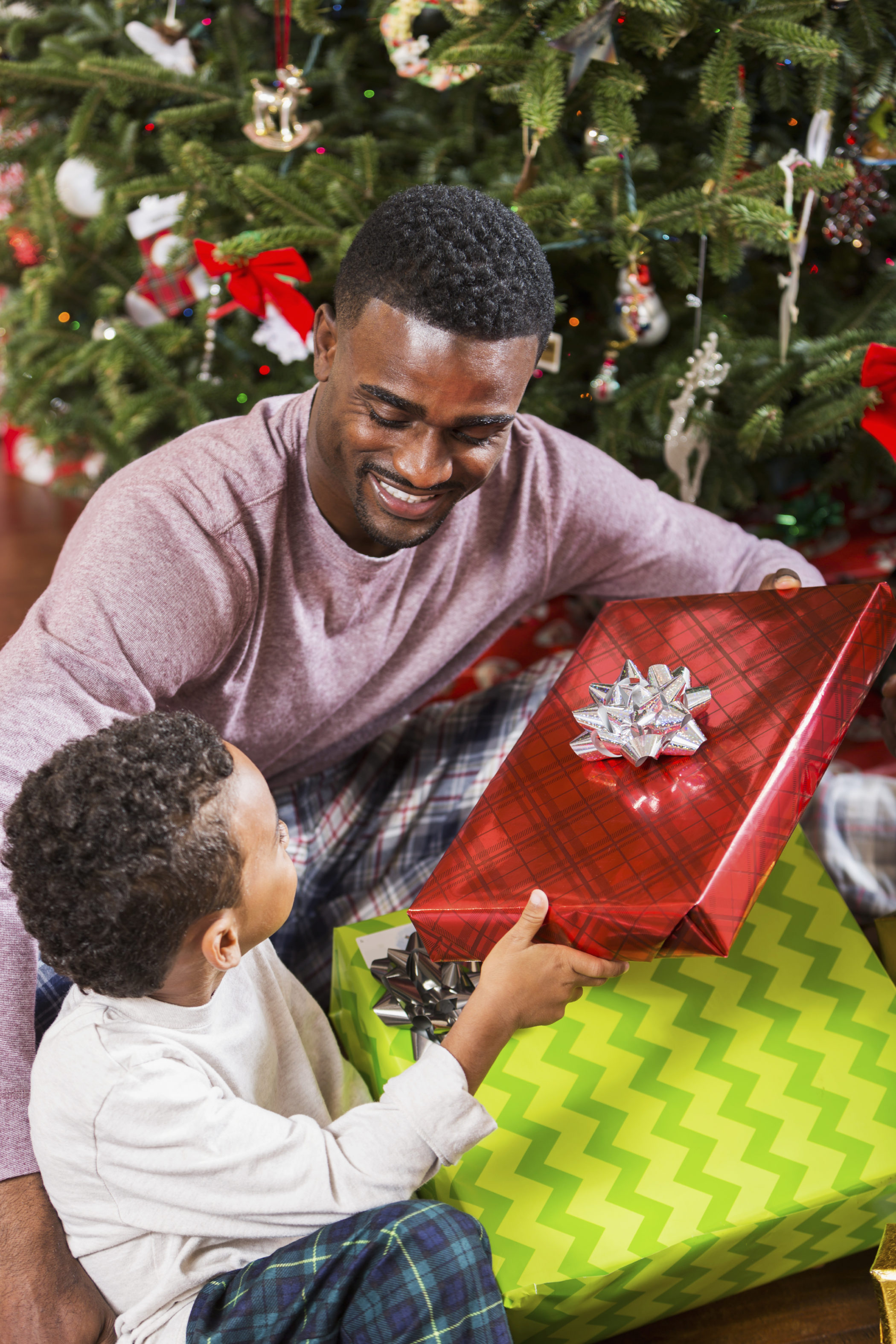 The holidays are right around the corner and that means the season of shopping and spending is finally upon us. But before you stress out about that long list of items you need to buy, check out these tips to help you survive the holidays.
Make a List – Include every gift you plan on buying, no matter how small. Decide what you can spend on each person and stick to it. Want to go the extra step? Only bring cash on your shopping trip. You're forced to stop spending when it runs out. If you can't avoid charging those purchases, make sure your credit card is working for you.
Bridge's Visa Platinum Cashback Credit Card offers cash rewards for all your holiday shopping purchases. 
Include Yourself – Splurging on yourself is inevitable with all the holiday sales. Include yourself on your shopping list with a set budget to ease your mind with that next holiday impulse buy.
DIY – Make or bake something your friends and family will love. If you are creatively inclined, this could not only allow you to avoid the mall madness, but save tons of money. Who doesn't love a personalized, homemade gift?
Start Early – Look for sales all year round – you may be able to cross off half the people on your list early on.
Shop Online – Avoid the crowded malls altogether by doing most of your holiday shopping online. Not only does this save you gas, you can also shop from the comfort of your pajamas if you'd like! Many retailers have Cyber Monday sales offering great deals on items and often free shipping. Another perk of online shopping is that you can track price changes for expensive items and compare them across stores much easier. 
The holidays are a time to relax and spend time with loved ones. Don't let yourself get stressed out by last-minutes holiday shopping. Remember to plan ahead and shop smarter this season.