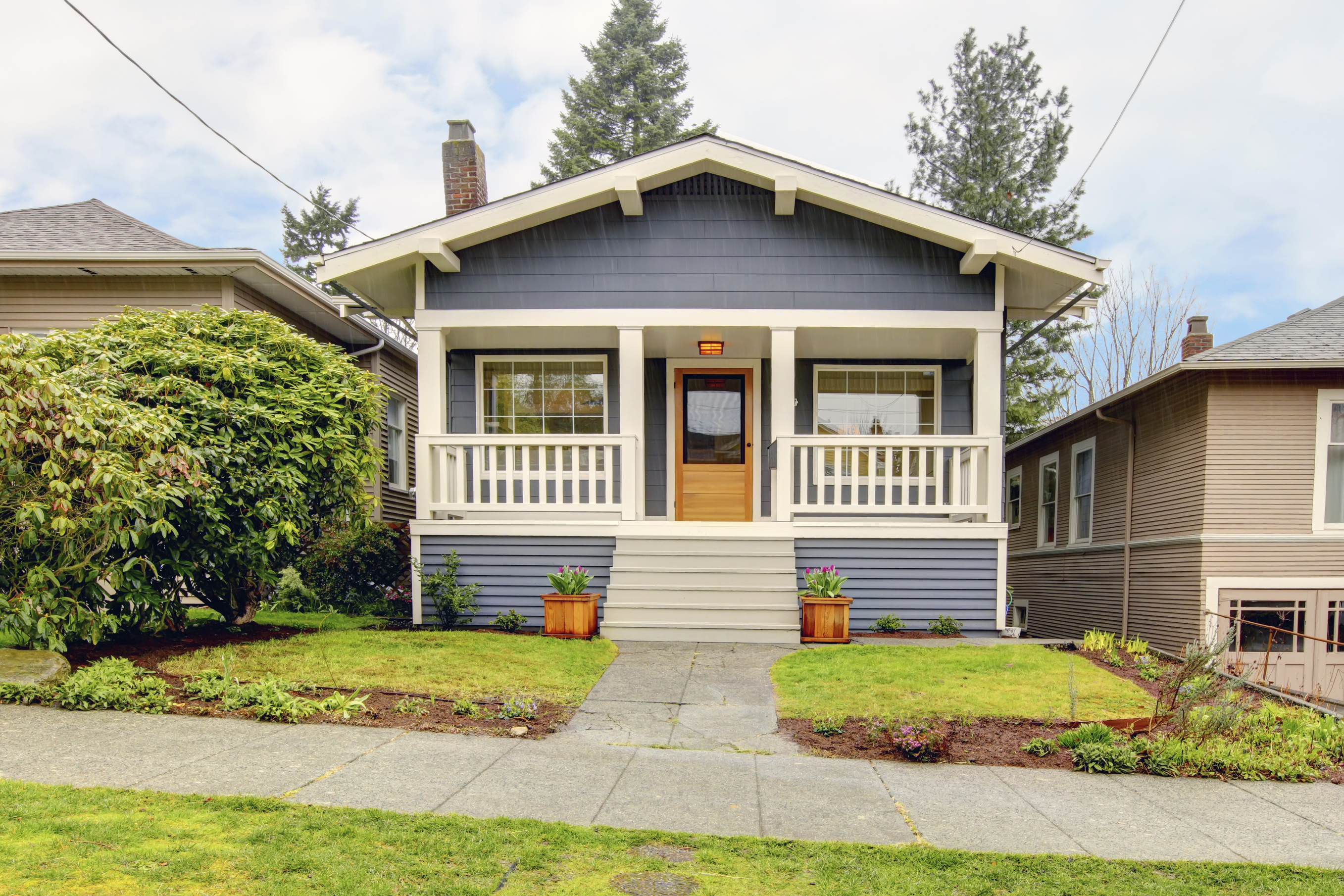 If you're looking for a way to lower your mortgage payments or get your home loan paid off faster, refinancing may be the way to go. There are a number of advantages to refinancing but the process isn't without certain drawbacks, especially when it comes to the fees involved. Depending on your situation, the costs of refinancing could outweigh the benefits so you need to know what you can expect.
What Is Refinancing?
Mortgage refinancing is a strategy that helps homeowners meet their goals. This could mean refinancing to a lower interest rate or refinancing to a different mortgage term. Refinancing a home is a big financial decision and one that shouldn't be made without doing due diligence. When you refinance, your new lender covers your old mortgage and replaces it with a new mortgage. Most people refinance to reduce their monthly payment, but some refinance from a 30-year to a 15-year mortgage term if they want to knock out their mortgage debt more quickly.
Refinancing is not the same as a second mortgage. A second mortgage gives you money from your home equity. Refinancing gives you an entirely new mortgage, ideally with more favorable terms.
Adding Up the Costs
Generally, when you buy a home you have to pay certain closing costs to complete the sale. When you refinance, you're essentially replacing your original mortgage loan with a new one which means you have to pay closing costs again. The closing costs for a refinance cover a wide range of fees and can easily total several thousand dollars. Of course, the risk of refinancing is that you might not recoup your closing costs, particularly if you don't stay in the home for very long after refinancing.
Benefits of Refinancing
The number one reason that many people refinance is to get a lower interest rate on their mortgage. A lower rate translates to lower payments, which means you'll pay less for your home overall. Paying less towards your mortgage each month also frees extra cash in your budget that you can put towards your short- and long-term savings goals.
Refinancing also offers an advantage if you want to clear your mortgage debt in less time. If you've got a 30-year loan, refinancing to a 15-year mortgage means you'll own your home free and clear that much sooner. You'll also be able to build equity in your home faster if you take this route.
Article courtesy  of SmartAsset.com