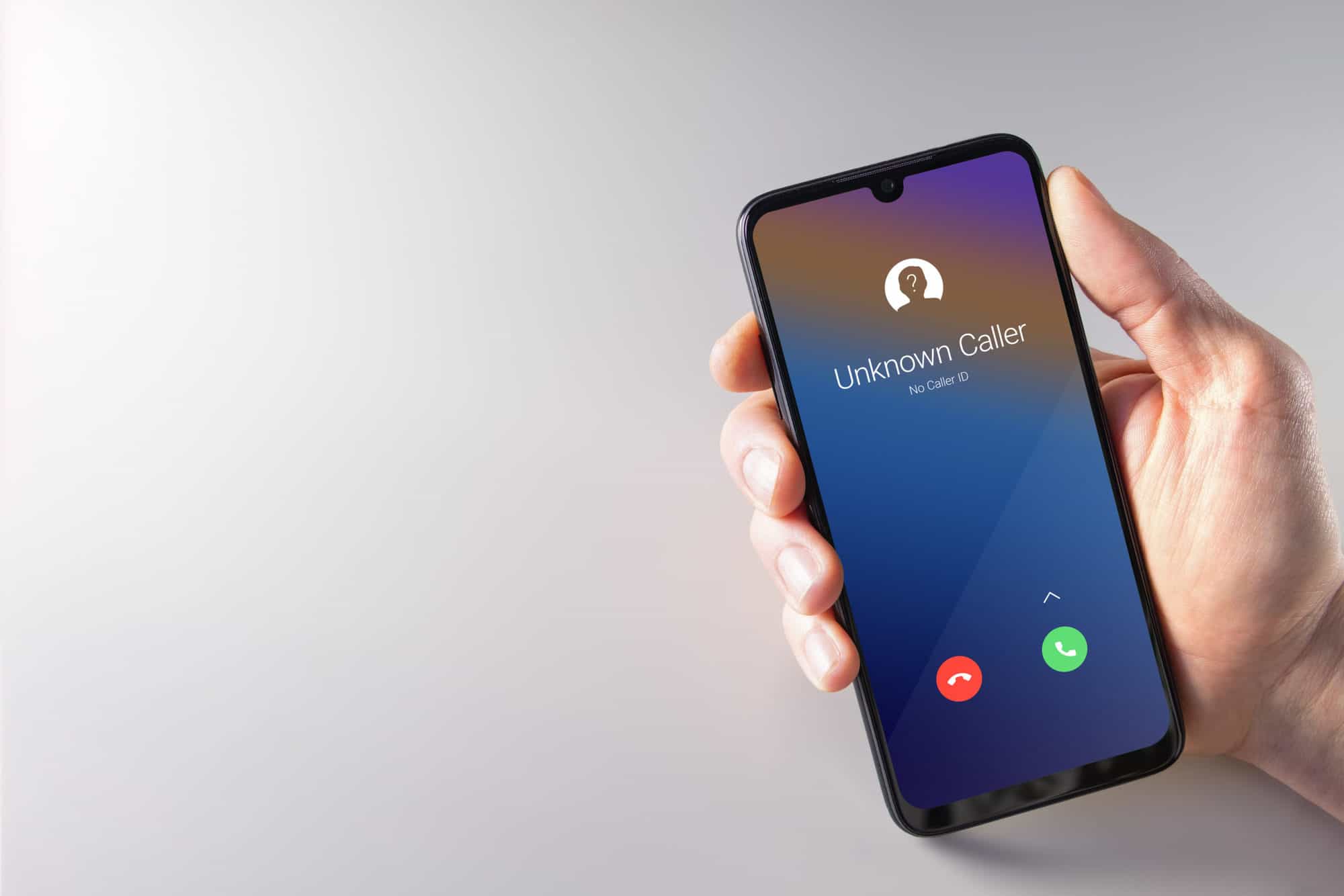 Tax season is here. Unfortunately, scammers see tax season as a prime opportunity to take advantage of people. Here are three common scams that take place during tax season.
Over-the-Phone Fraudulent IRS Agents
These calls begin with someone claiming to be from the IRS who claims that you owe money and threatens arrest or other forms of legal action to be taken against you if you do not pay. It may be a robot that prompts you to press 1 and give your payment information. Do NOT provide them any of your personal or payment information. Instead, you can ask for their name, title and contact number and then report them to the IRS.
Phishing Emails
Phishing emails are designed as a way to steal personal information by convincing their victims that they are from the IRS, another government agency, or company that they are familiar with. Once they get their victim's social security number – they can try to claim your tax return or commit other forms of identity theft. Always think twice before providing any personal information online or through email.
Fraudulent Tax Preparers
These scammers will target those who do not speak English very well and/or are not familiar with the U.S. tax system. They will take advantage of their victims by charging much higher-than-average fees and may even go as far as inflating deductions and having the refund forwarded to their accounts.
Be sure to monitor your accounts regularly. The Bridge App makes it easy to check on your accounts no matter where you are. Download the app and sign up for online banking here:  https://www.bridgecu.org/online-banking/
If you experience any suspicious person, email or robot calls claiming to be from the IRS and attempting to steal your personal information or asking for payment, report them to: phishing@irs.gov
You can find information about other common scams at: https://www.usa.gov/common-scams-frauds
Source:
https://www.thestreet.com/personal-finance/taxes/top-10-tax-scams