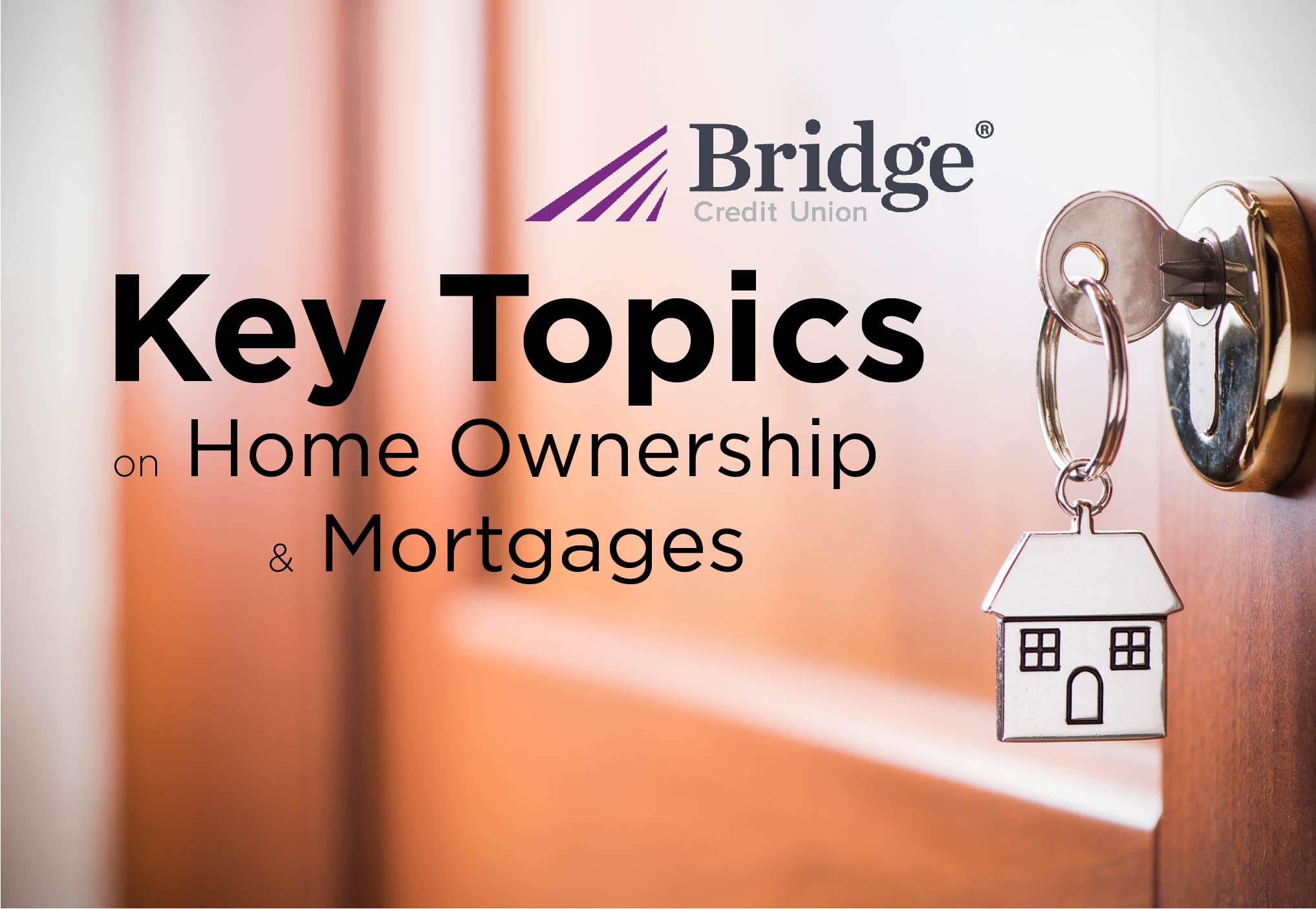 The temperatures in Ohio are warming up and spring is almost here! Now is the best time to get your outdoor living space updated. There are several easy changes you can make that will take your backyard from bland to beautiful without breaking the bank. Here are just a few outdoor projects:
Create a stone walking path.
Take your garden space to the next level with a stone walking path. Lay mulch and use bricks or stone of your choice to lay out a nice path. Use some in-ground solar lights to illuminate the path at night.
Add a Patio.
An easy way to add value to your home is to add a patio space. Choose from wood or concrete depending on your budget and which look you prefer. You can either hire a professional or follow a DIY instruction  to save on the cost of labor.
Add a Fountain.
Water features look great in any size yard and serve as an easy way to create a focal point in a smaller space.
Create a Shaded Spot.
It can get hot and sticky during the summer months. Stay cool and add flare to your outdoor space with a gazebo or pergola. You can construct a DIY pergola following these instructions, or find a gazebo that is easier to assemble and take down to store during the colder months.
Add a Dining Space.
As the vaccine rollout continue, many are looking forward to hosting summer cookouts. If you love hosting, consider adding outdoor seating with a nice dining space. You can get crafty and build your own dining set or take an easier route and order the perfect set online.
Let Bridge Help Bring Your Backyard Vision to Life
These are just a few nice touches you can add to your outdoor space. Adding these elements will beautify your yard and can also add value to your home if you are considering selling. Bridge is here to help you finance your backyard improvements. Learn more about Bridge's unsecured loan options here. 
Follow Bridge's Pinterest page for other ideas on how to build your home equity. 
Sources:
https://www.extraspace.com/blog/home-organization/diy-projects/diy-guide-to-a-backyard-makeover-on-a-budget/