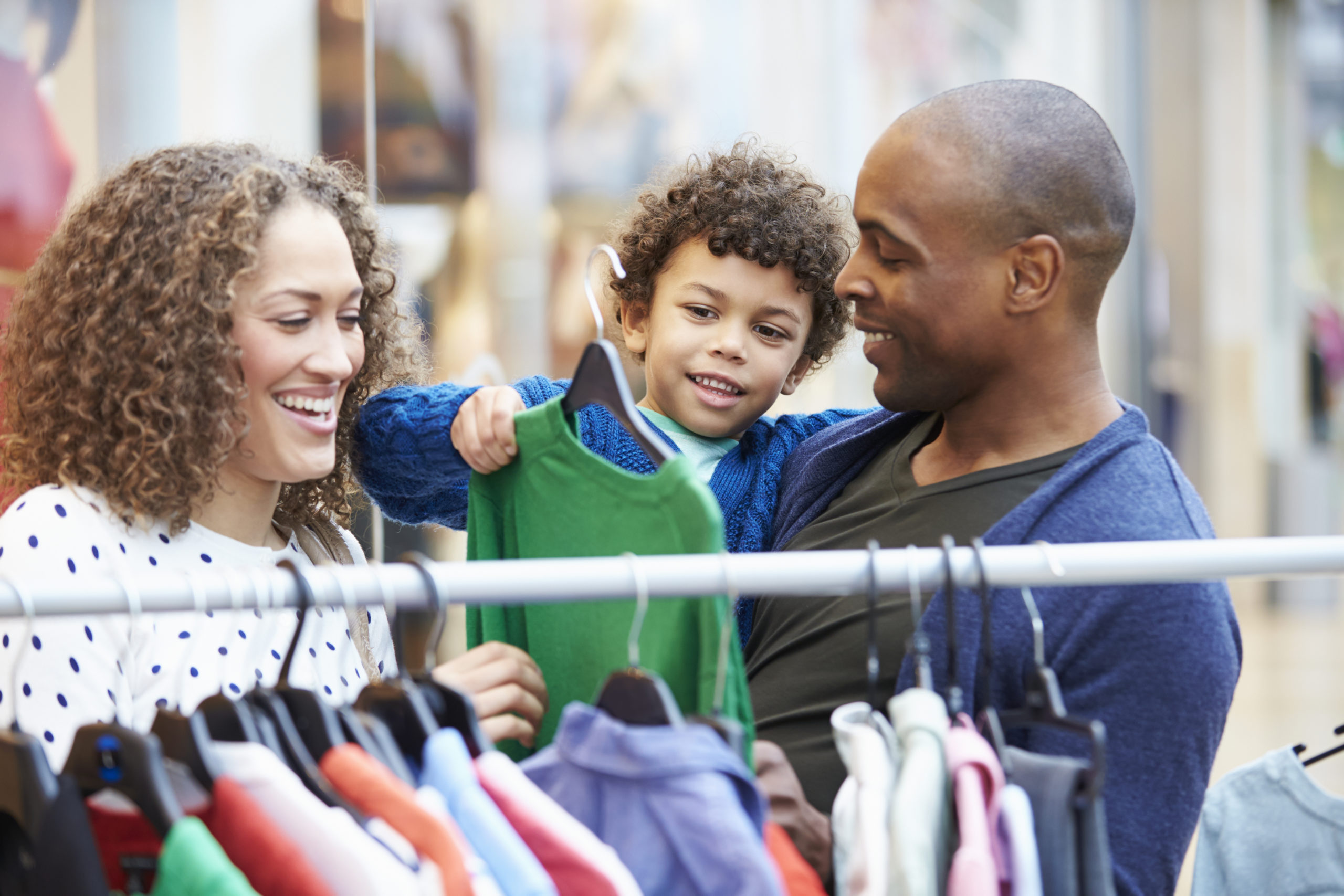 As back to school season is quickly approaching. A variety of back-to-school funds seem to pile on top of each other all at once. But there is no need to worry, because there are ways to stay within your budget and save money, including back-to-school outfits for your kids!
Shop on Tuesdays and Fridays for the best prices on back-to-school clothes.
It is beneficial to know when retailers often target their audiences. Sales usually launch on Fridays to accommodate people who are shopping on the weekends. While on Tuesday, it is not as busy of a time for retailers so you can expect more clearance markdowns.
Never pay for shipping
In the long run, shipping can add up when you are shopping from multiple different stores. Make sure you utilize free in-store pickup or even free shipping that is offered when you place an order in-store. Lastly, look online for free shipping codes that circle around frequently during busy shopping times.
Get coupons via text or email.
While it may be annoying to have your inbox flooded with a variety of store email lists. Set up an alternate email that focuses on coupons and stores messages. Major retailers often discount codes just by signing up for their email list. Which you can use for back-to-school outfits!
Be sure to check out Bridge's Platinum Visa® Credit Cards. This allows you to earn REWARDS with purchases that have a great interest rate & fee structure. Learn more and apply today: https://www.bridgecu.org/credit-cards/
Don't forget to check out your local Bridge branch and drop off school supplies for our Bridge communities!
Sources:
https://thekrazycouponlady.com/tips/style/15-ways-to-actually-save-money-on-back-to-school-clothes216