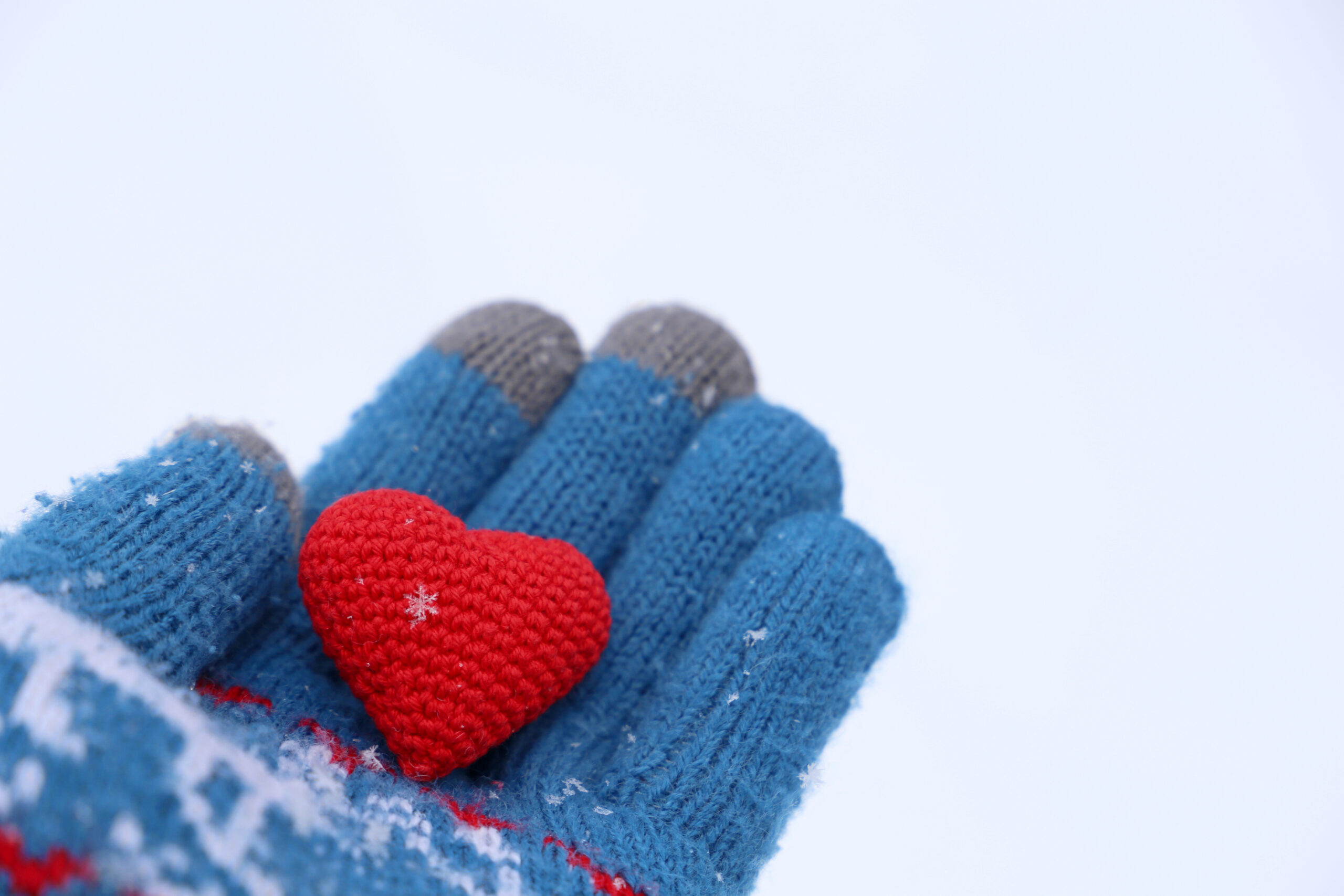 At Bridge, we are founded on the values of people helping people and we are always looking for ways to get involved with the communities that we serve. #BridgeGivesBack is an ongoing campaign committed to our efforts to make a positive difference in the communities that we serve. Every holiday season we put our focus on a different cause. This year, we decided to find a good cause to contribute to in each community that we serve. We put together donation drives for STAR House in Columbus, Good Neighbor House in Dayton, and YMCA Town & Country Early Childhood Center in Springfield.
STAR House was founded in 2006 with a commitment to ending homelessness among the youth. Their mission is to provide youth experiencing homelessness with a safe respite from the streets and connect them with a chance to thrive. STAR House has grown over the years and is a social service agency that operates Central Ohio's only drop-in center for ages 14 to 24 who are experiencing homelessness. STAR House offers them basic needs and a safe place providing food, laundry, hygiene items, showers, mental health therapy, and more. They also connect homeless youth to stabilizing resources, health and wellness professionals, education, and employment. Being able to provide all of these resources takes a lot of effort. Bridge Credit Union and its staff were able to collect over $100 worth of cleaning supplies and clothing items to donate.
Good Neighbor House was founded in 1994 and is committed to making a difference in the lives of people who need a helping hand. Their mission is to empower healthier communities by fostering the physical, emotional, and spiritual well-being of their neighbors. They offer an array of services to those in need including medical services, vision services, dental services, faith and wellness resources, and nutrition resources. At our Dayton branch, we were able to gather donations of unwrapped toys and gift cards.
The YMCA of Central Ohio is an inclusive organization of men, women, and children joined together by a shared commitment to nurturing the potential of kids, promoting healthy living, and fostering a sense of social responsibility. The YMCA Early Learning Center offers infant, toddler, and preschool education at three full-day early learning centers. The early learning center provides an environment for children to make choices and explore new ideas while learning. Our Springfield branch was able to collect dozens of hats and pairs of gloves to donate to their learning center.
Our #BridgeGivesBack campaign includes donation drives for a variety of causes throughout the year. In addition to giving back throughout the holiday season, Bridge also donates to charities on a monthly basis. Our employees are also given volunteer hours which they can use to help with causes that personally mean something to them. We are always looking for great organizations to volunteer with or donate to. Please contact us at memberinfo@bridgecu.org if you are an organization that is committed to a good cause and are interested in being included in our #BridgeGivesBack efforts.
Connect with us on Facebook and Instagram to keep up with our #BridgeGivesBack efforts!