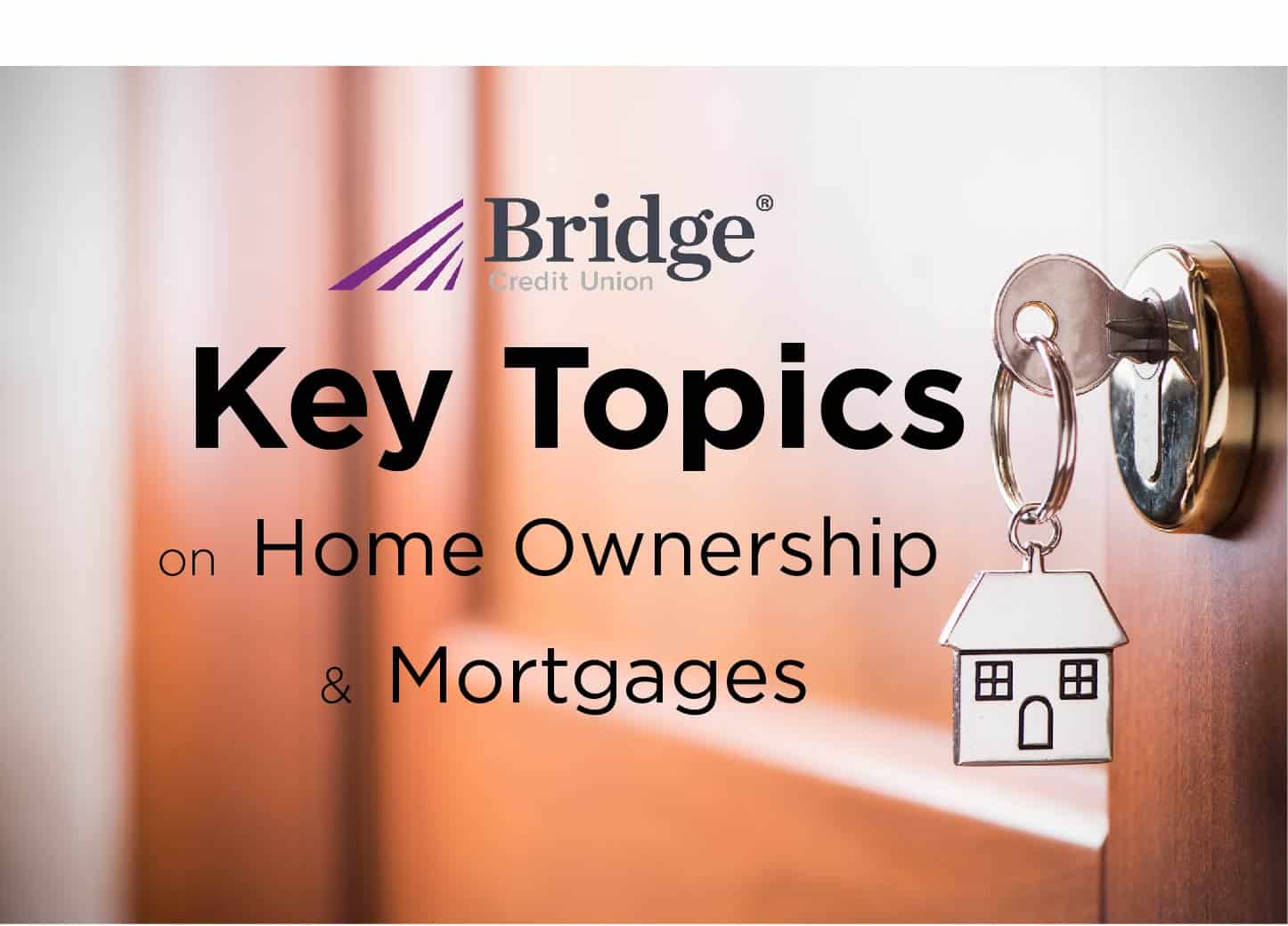 Many homeowners are looking to achieve a more modern interior design look. Whether it's someone who just bought a home that looks too dated for their liking or it's someone looking to sell their home and make it more appealing to potential buyers – there are cost-effective ways to achieve an updated look.
Refinish the Cabinets
One easy way to elevate the kitchen and bathrooms is to refinish the cabinets. You need something to sand with, paint or stain, and paintbrushes. New hardware is optional. Refreshing the cabinets saves money compared to replacing them. This project will cost around $200 tops and will help bring your interior to a more modern level.
New Light Fixtures
Changing out the light fixtures can brighten a room and make it more modern-looking. You can find light fixtures with a modern look for under $100 each. Consider using light fixtures that are unique to the basic builder-grade light fixtures that buyers are used to seeing.
New Paint
To give your space a modern refreshed look, find good neutral tones that will brighten up the room.  Neutral greens will be in style for 2022. Doing the work yourself rather than hiring painters will save you money and give you a greater return on your investment if you are selling your home.
These are just a few suggestions on how to achieve a modern-looking home for less. Did you know you can earn cashback on any of your home renovation purchases? Learn more about Bridge's Platinum Visa® Credit Cards.
Sources:
https://www.homebay.com/tips/3-easy-ways-to-make-your-home-look-more-modern/