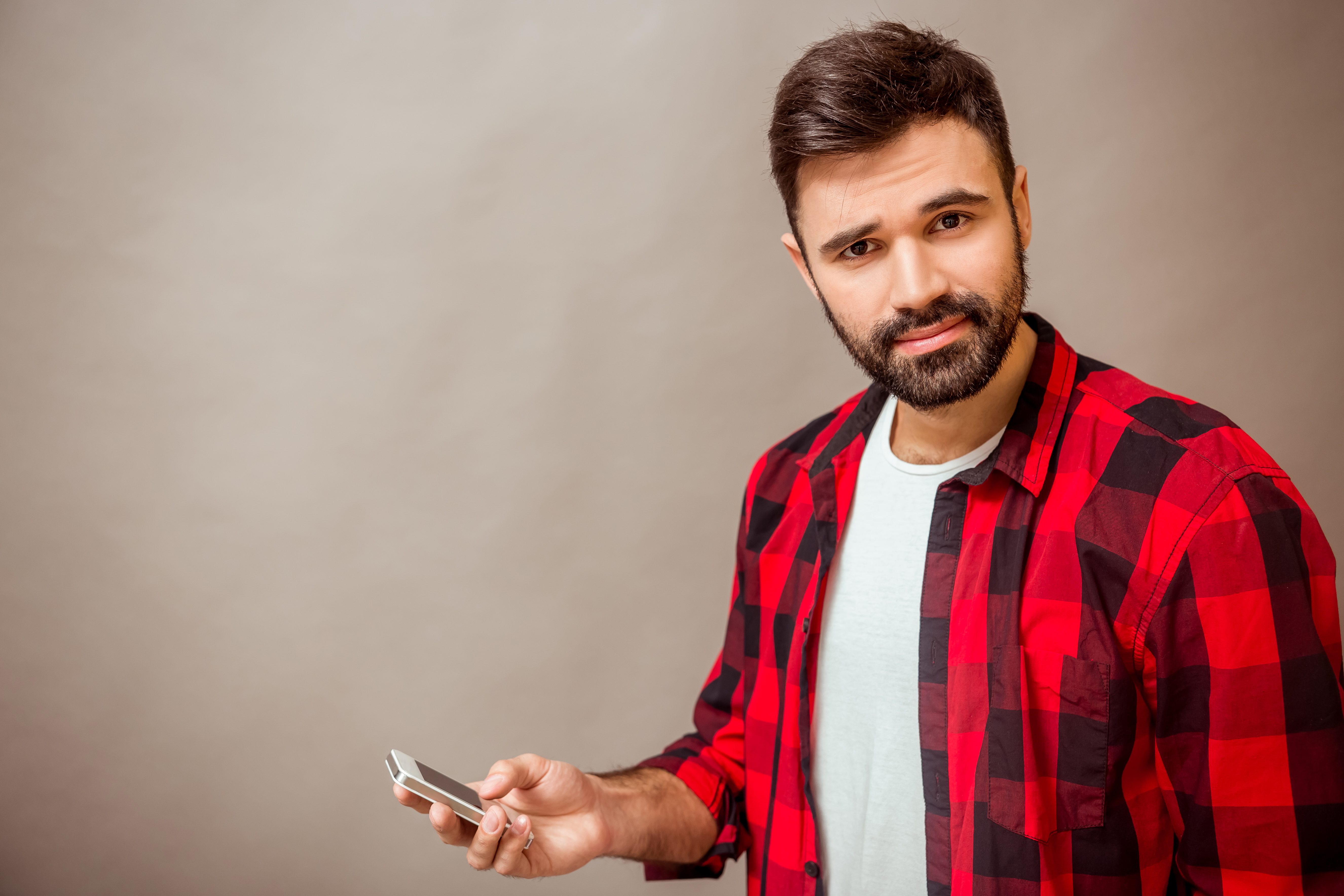 Today, it seems like a big data breach is happening every few weeks! From social security numbers to addresses, even passport numbers. Millions of people now have a lot of their personal information floating around in cyberspace. On top of the data breaches, you have apps, browsers, AI devices, and social media that are tracking your behavior. Your behaviors compose your "web-based personality" which companies use for determining what markets to advertise to.
The bad news is some of your personal information is likely already out there. When you combine the number of people affected from a few of the largest data breaches in recent history, it totals to over 3 billion people. Have you ever used Yahoo, Facebook, Anthem Insurance, Marriott, Equifax, Capital One, Movie Pass, or DoorDash (the most recent breach)? If so, then you are part of the over 3 billion people who have had personal information compromised.
The good news is there are a few steps you can take to protect what may be left of your identity from being exposed to hackers. Here are a few tips on how to keep your personal information covered up.
Change your default browser
Many of the most well-known browser and Operating System companies are tracking their users. Google and Google Chrome are known for this. Browsers like Tor and Firefox may be better options when it comes to maintaining your privacy. Firefox offers privacy settings that make tracking behavior a difficult process.
Review your social media privacy settings and apps
Keeping your profile private can help prevent giving away too much of your personal information. You can change privacy settings on your social media accounts to share as much or as little as you would like.
Keep your passwords strong
According to a recent study, using personal information as your password is not the best strategy. Things like your favorite sports team or birthdate can easily be figured out by hackers making it more likely for them to access your accounts. Try using an original passphrase that only you would know with a combination of letters and special characters.
Review mobile app permissions
Have you ever felt like your phone was listening to you and saw ads later on for something you had been talking about out loud? You aren't crazy. Mobile apps require permissions to function. These permissions could include location, camera, audio, contact lists and more. Out of habit, many people just click through and accept permissions without actually reading them. You can change your permission settings by opening the "Apps & Notifications" menu on your device.
Use multiple step authentication
You can go beyond only securing your accounts by username and password by enabling two-factor authentication. This could require that you enter a passcode sent to your e-mail or phone number before the account allows you to log in with a username and password. An extra layer of security only helps!
Bridge Credit Union has policy in place to keep your account and personal information safe. Your account safety is our priority. Our self-service app offers multiple step authentication to protect your identity keep your funds secure and prevent fraudulent activity. You can learn more about our self-service online banking by clicking here.
Sources:
https://www.financialexpress.com/money/5-ways-to-protect-your-privacy-and-data-online/1717059/
https://www.cnet.com/how-to/equifax-moviepass-beyond-every-major-security-breach-and-data-hack/