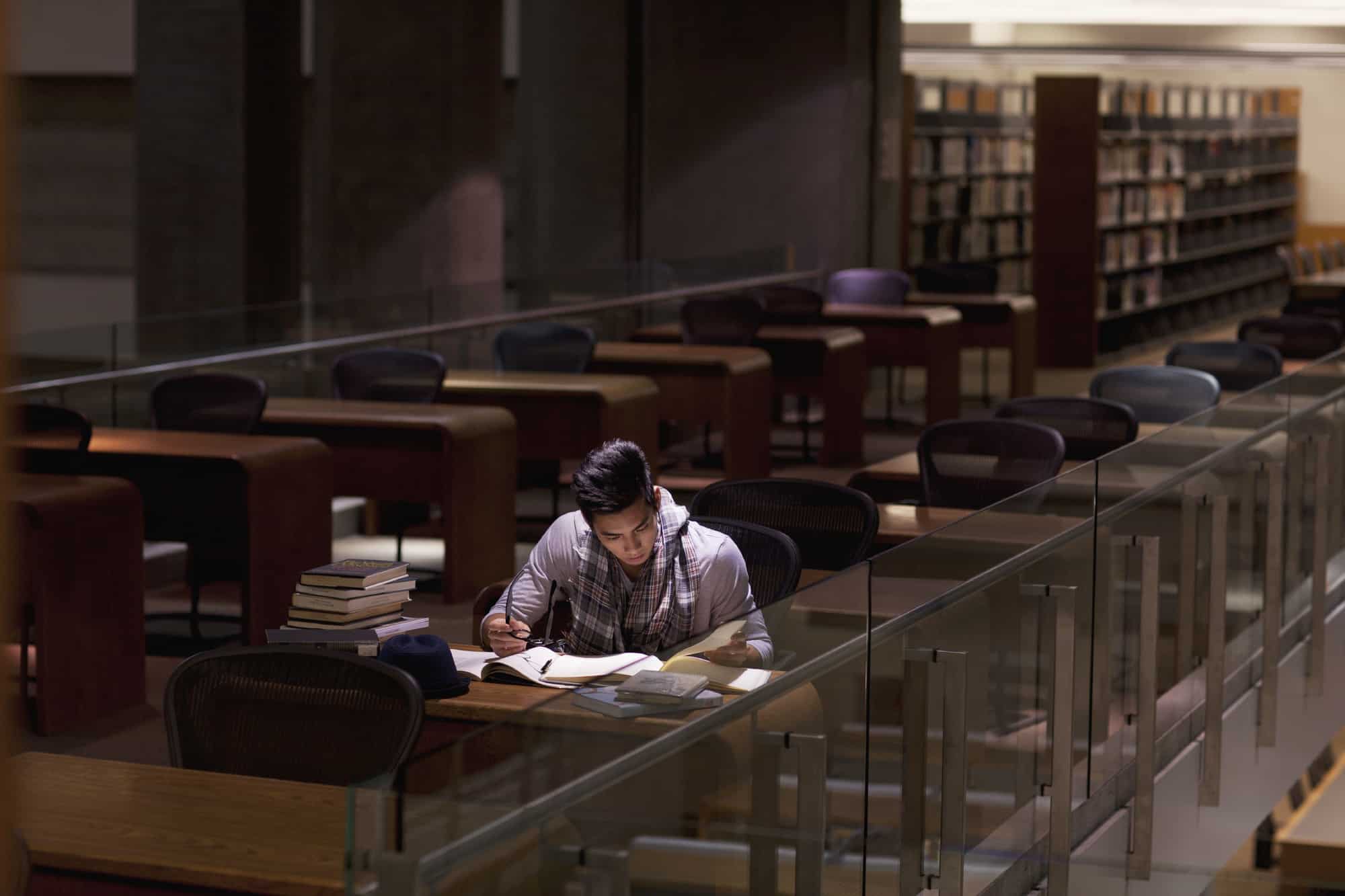 Going to college can be a great investment.
People with a college degree earn 80% more on average than those with only a high school diploma. Over a lifetime the difference in earning potential can add up to over a million dollars!
Although the difference in earning potential makes attending college seem like a no-brainer, you still need to plan wisely to make it worth it.
College is expensive. When you add up tuition, housing, books, school parking, and other living expenses it can become overwhelming. However, there are smart ways to make attending college more affordable.
You can start by choosing a less expensive school.
The average cost to attend a 4-year public college versus a more expensive 4-year private college is roughly a 50% difference. Starting at a community college for the first two years can save even more money – about 25% of the average cost for a 4-year degree.
Ohio has plenty of community colleges and public universities. Here are just a few:
Clark State Community College
Sinclair Community College
Columbus State Community College
Central State University
Ohio State University
University of Toledo
Wright State University
Miami University
Be smart about living expenses.
Housing, supplies, books, food, and other personal expenses add up to over two-thirds of the cost of attending a public college. Compare the costs of living in a dorm and renting. Often, you will find that renting an apartment with a roommate is cheaper (and a larger space) than paying for a dorm. Textbooks can be bought used and then resold when you are done using them. When it comes to meals, the campus meal plan may seem easy and practical, but you may be able to save a lot of money just by preparing your own meals.
Take advantage of student discounts.
The college experience involves a lot of time studying and attending class but also a little bit of time for fun! We all like to treat ourselves occasionally. Make having fun more affordable by checking out this list of student discounts.
Even by following these money-saving tips, you may still be looking for student loans and scholarships to help cover college costs.
Bridge Credit Union offers both! Consider applying for a student loan through Bridge Credit Union. It only takes 15 minutes to apply and we offer competitive interest rates. We have affordable options for undergraduate and graduate loans. Learn more about our student loans here. We are also proud to award two scholarships for $2000 each. Click here to get information on our scholarship program.
Sources: